Gaby Hoffman, a 41-year-old actress, grew up surrounded by eccentric characters in Manhattan's Bohemian Chelsea Hotel, where her mother, Janet Susan Mary Hoffman, known as "Viva," was a Warhol superstar, and her father was a soap opera star.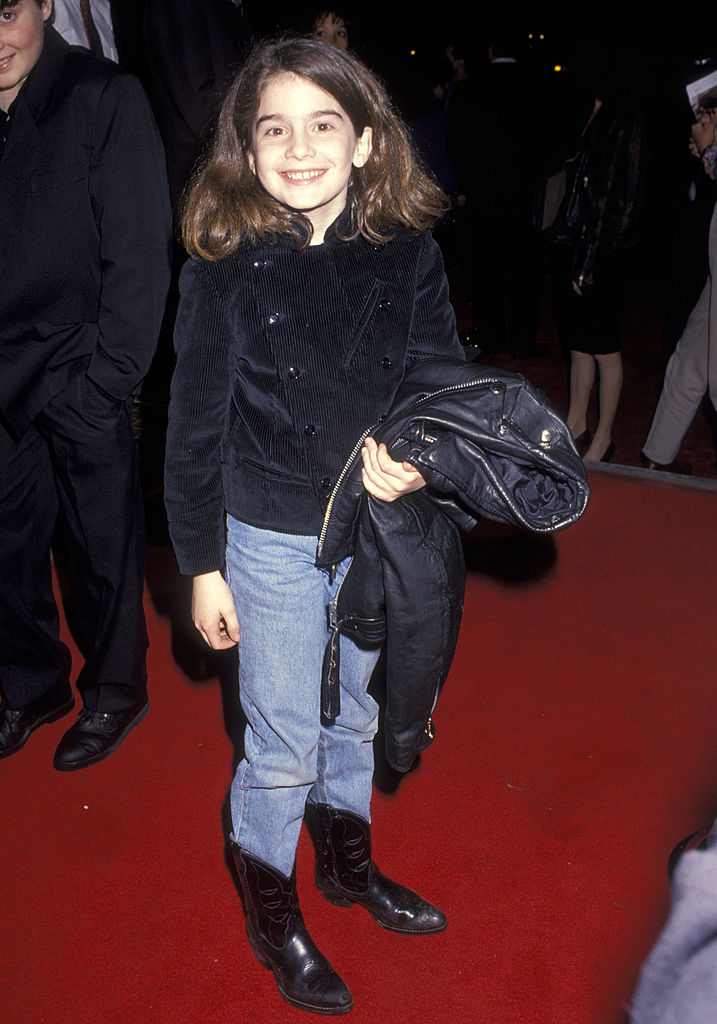 Gaby started her career in commercials at four years old and found success as a child actor, with roles in iconic films like Uncle Buck, Field of Dreams, and Sleepless in Seattle.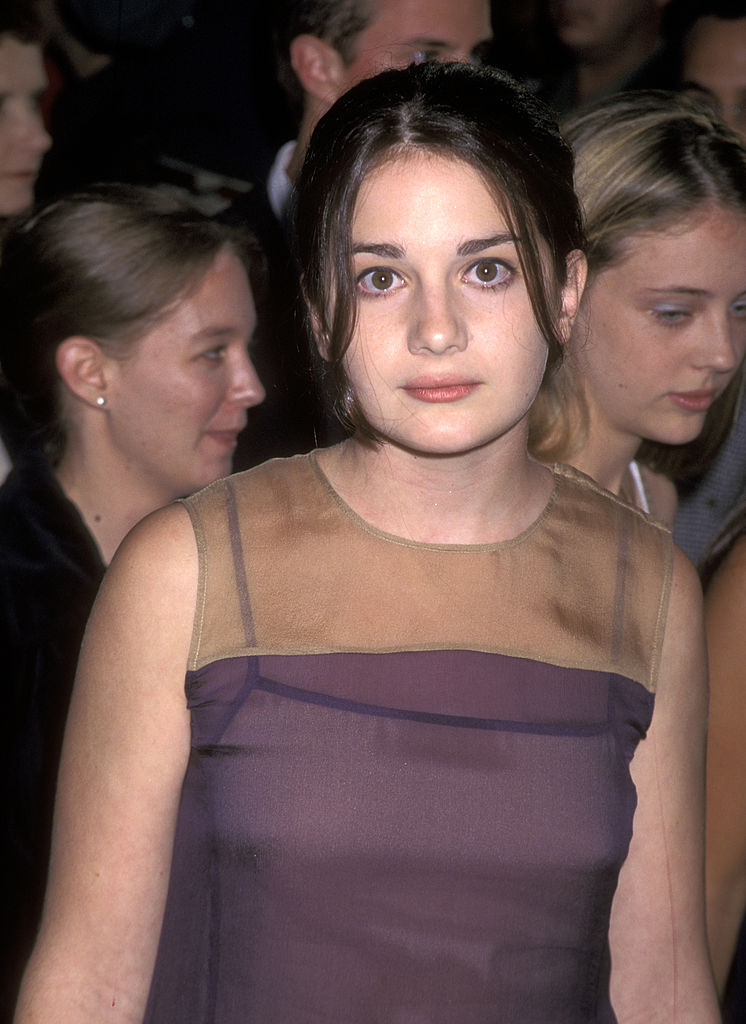 As a teenager, she had roles in All I Wanna Do and 200 Cigarettes. As a young adult, Hoffman performed roles that reflected her unconventional upbringing. She had a recurring role in Lena Dunham's Girls and played Ali Pfefferman in Transparent.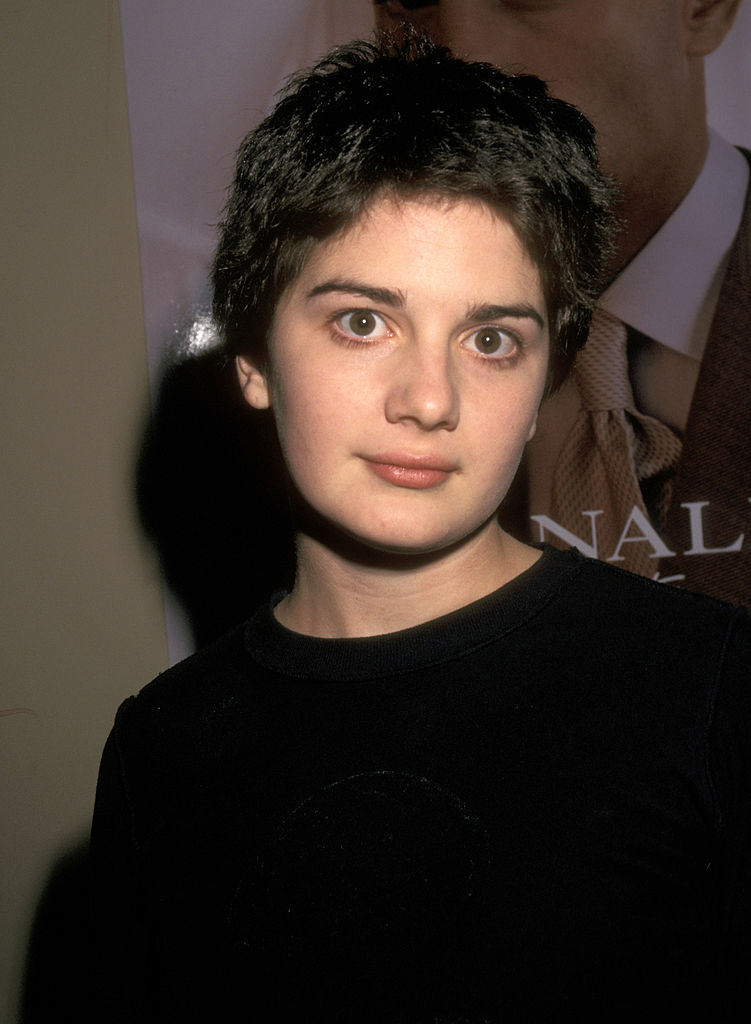 Her film roles also garnered a lot of praise, specifically her performances in Crystal Fairy & the Magical Cactus, Wild, and C'mon C'mon. She appreciated the realism of the film C'mon C'mon, which was filmed entirely in black and white and lacked the glamor of professional hair and makeup on set.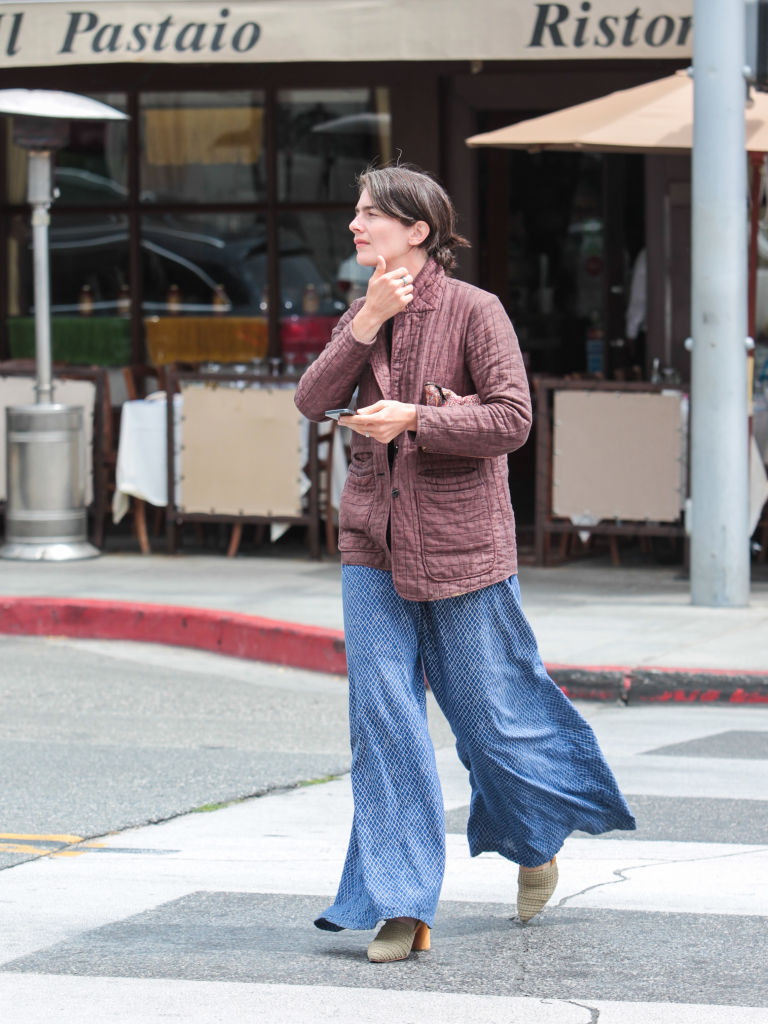 Hoffman had a leading role in the sports drama, Winning Time: The Rise of the Lakers Dynasty, in 2022, where she played Claire Rothman, the first ever female manager of a major sports arena. The show is loosely based on the professional and personal lives of the LA Lakers through the 1980s, with the first season featuring legendary baller Magic Johnson in his rookie year.