This woman is now facing theft charges after stealing several products from Walmart. According to the investigations, it turned out that many products were not paid for by this woman's card.
The incident took place in Michigan and the woman has been stealing various types of products since April. Although she may have stolen small items, she stole over $1,000. This woman is the main target for the loss of these products in the market.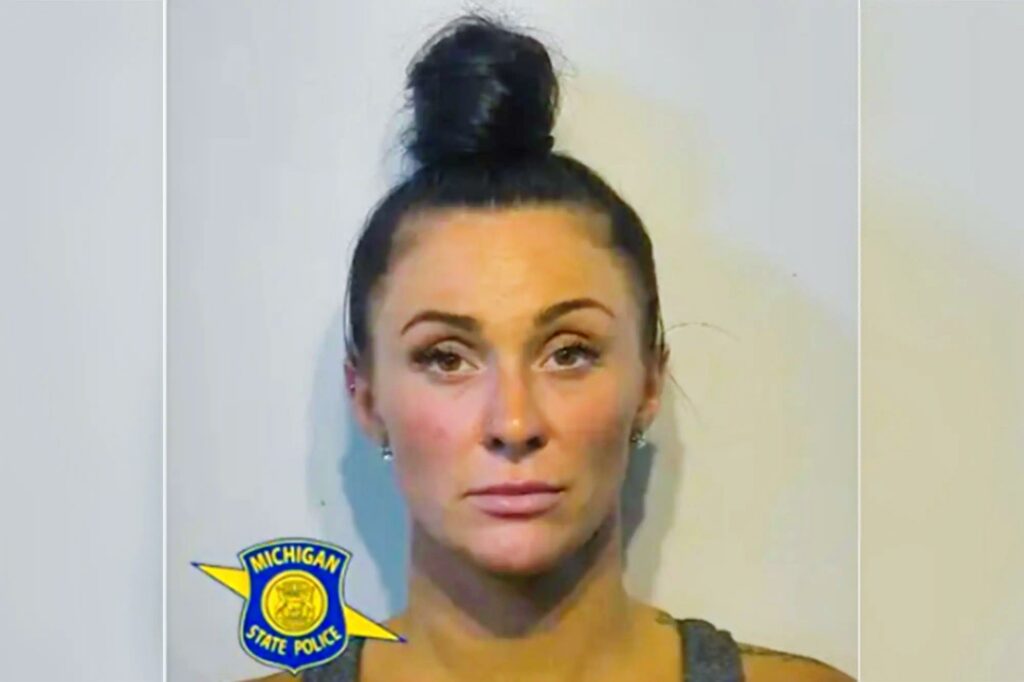 Marie Fliam was discovered by staff who noticed that some products were missing. The 34-year-old was not scanning all the products and tried to avoid the staff's questions.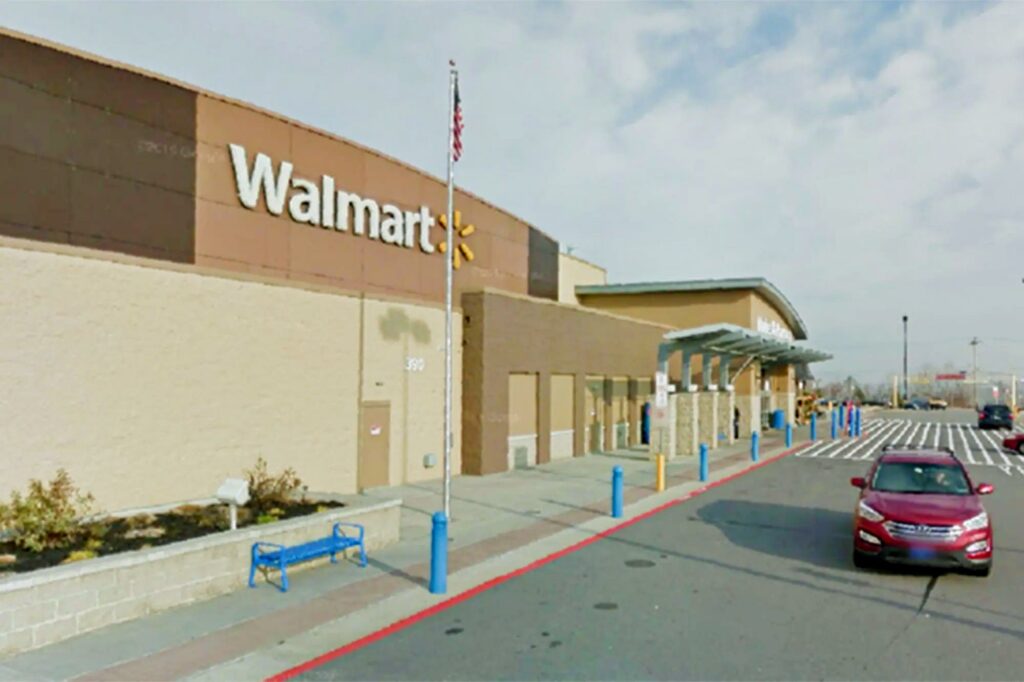 She decided to use the self-checkout at Walmart, but this situation seems to have been understood by the store personnel who saw that some items were missing. Marie Fliam was in a hurry and when an employee approached to check the situation she started to get angry. This led the market employees to be more suspicious.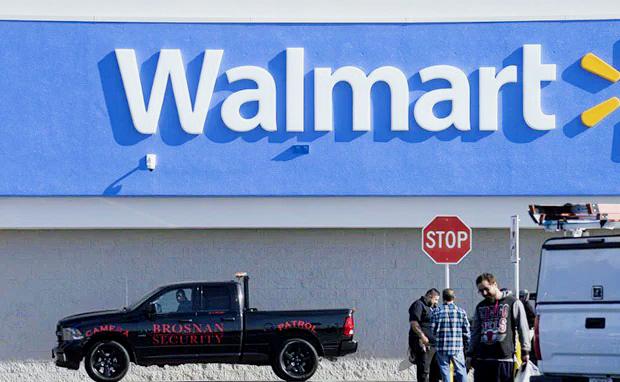 They decided to check the cameras and saw that she was hiding some products. They discovered that the 34-year-old had stolen about 1000 dollars since April
She was arrested at her home and charged with first-degree theft. Thefts have increased in recent years at Walmart and the police are working to catch the thieves.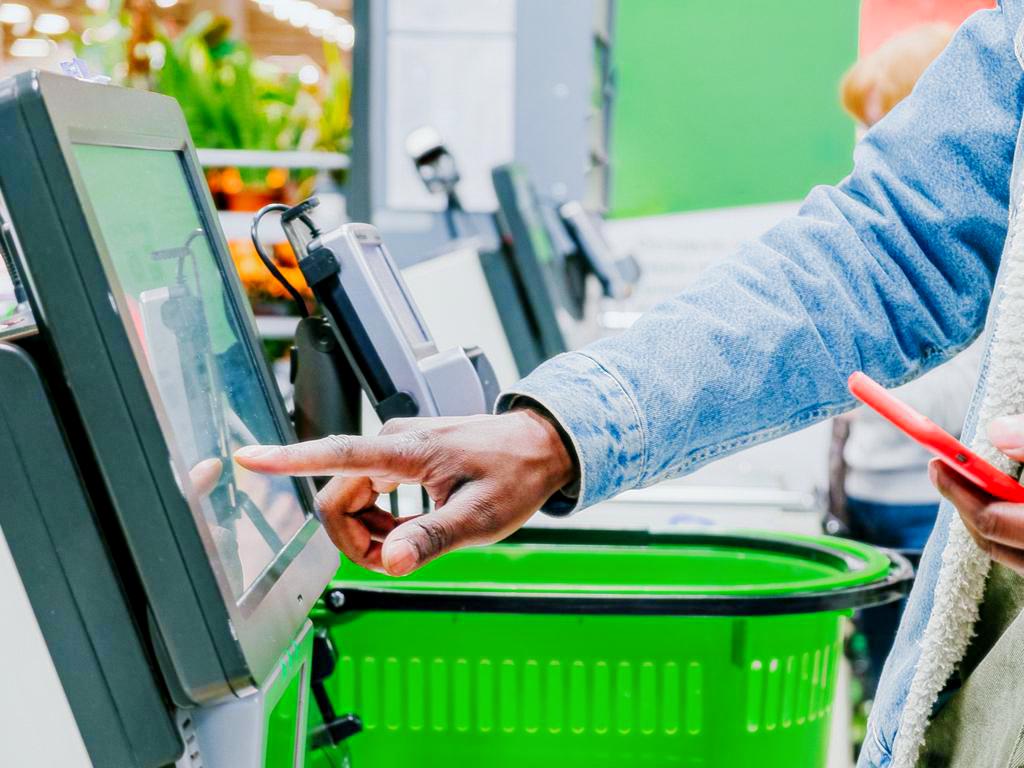 Walmart is using artificial intelligence to spot theft. They have installed security cameras in every place. According to company spokespersons, they are doing everything to eliminate thefts within their market.