Her name is always attractive to media and journalists. Meghan Markle has recently been working on a new project and has received everyone's attention, including Hollywood stars. Her relationship with Prince Harry completely changed her way of living and her plans for life.
We cannot say that she is everyone's favorite. Meghan has her followers and admirers but at the same time there are many people who criticize her for everything.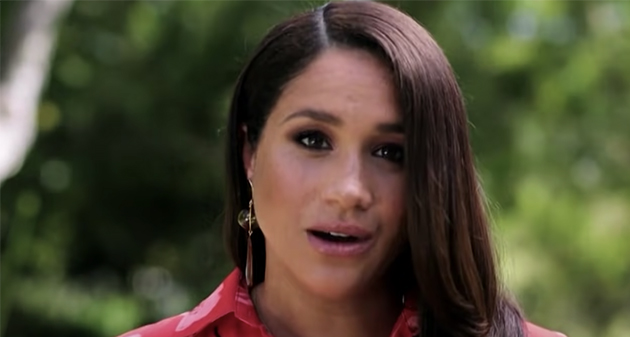 Meghan and Prince Harry have continued their lives in California and are very happy. She has been married for four years and today she is a wonderful wife and mother. But she can't get away from the headlines. This time it is mentioned for the new podcast.
After the death of the Queen, news circulated that Meghan has shown the desire and will to make peace in the family. She also asked King Charles for this, telling him that she wanted to talk to him. She was seen during the Queen's funeral, next to Prince Harry.
They then returned to their children in California. Recently, there has been a lot of talk about Meghan Markle's podcast. The purpose of this podcast is to motivate and empower women to be themselves.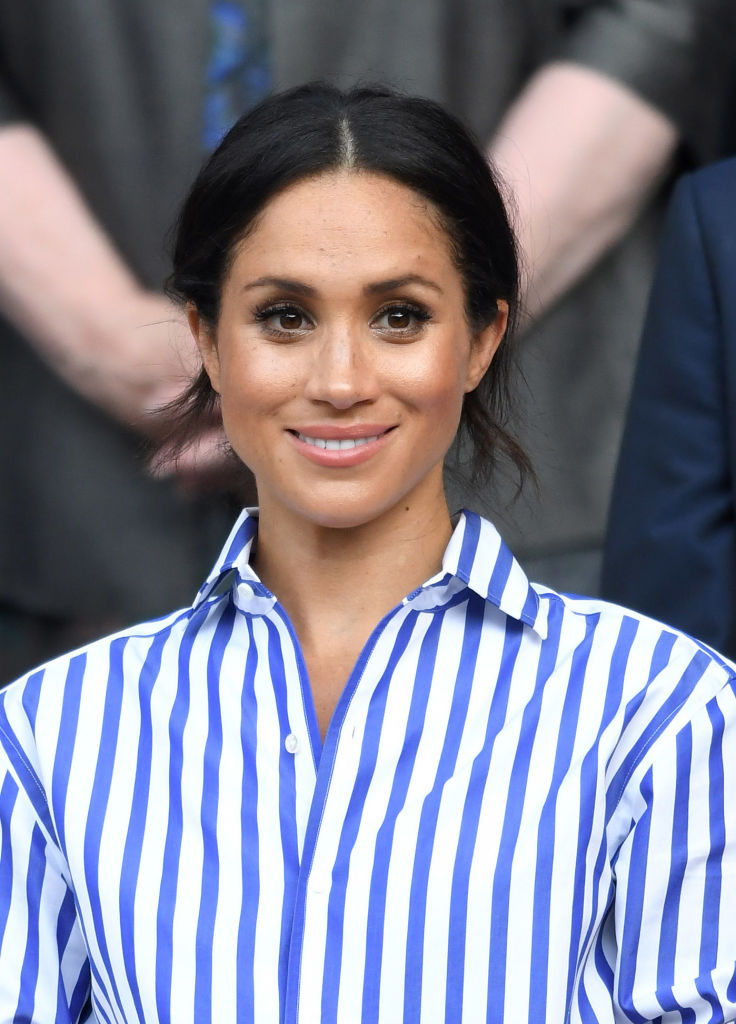 Archetypes has at the center of its history phenomena and events that we encounter in everyday life. In this podcast, the woman gets the power she deserves and is herself. But the last episode received a lot of criticism which was not expected.
The last topic talked about Asian women who are part of Hollywood. According to Meghan and the journalists invited to the show, these Asian women are seen as sexual and strong towards men. My podcast received a lot of criticism.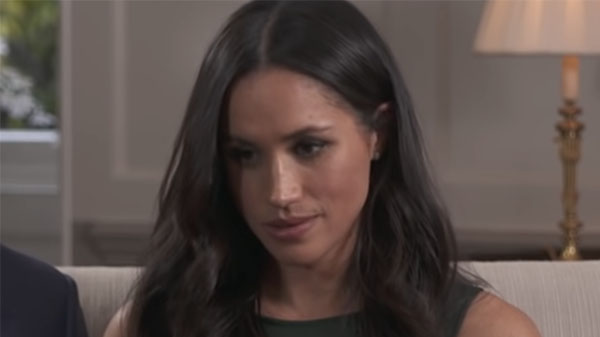 Some even say that these comments were "bombshells" against Hollywood and the world of cinematography, which includes Asian women. In this episode, the term "The Dragon Lady" was also used. This term referred to women who were strong, dominant and sexual.
Meghan also mentioned notable names like Quentin Tarantino's Kill Bill and actor Mike Myers. According to her, these have brought back these stereotypes.
Meghan talked about the movie Austin Powers, which proves this fact according to her. This stereotype is mostly mentioned in East Asia and used to increase male fantasies. She also described her experience in Tokyo.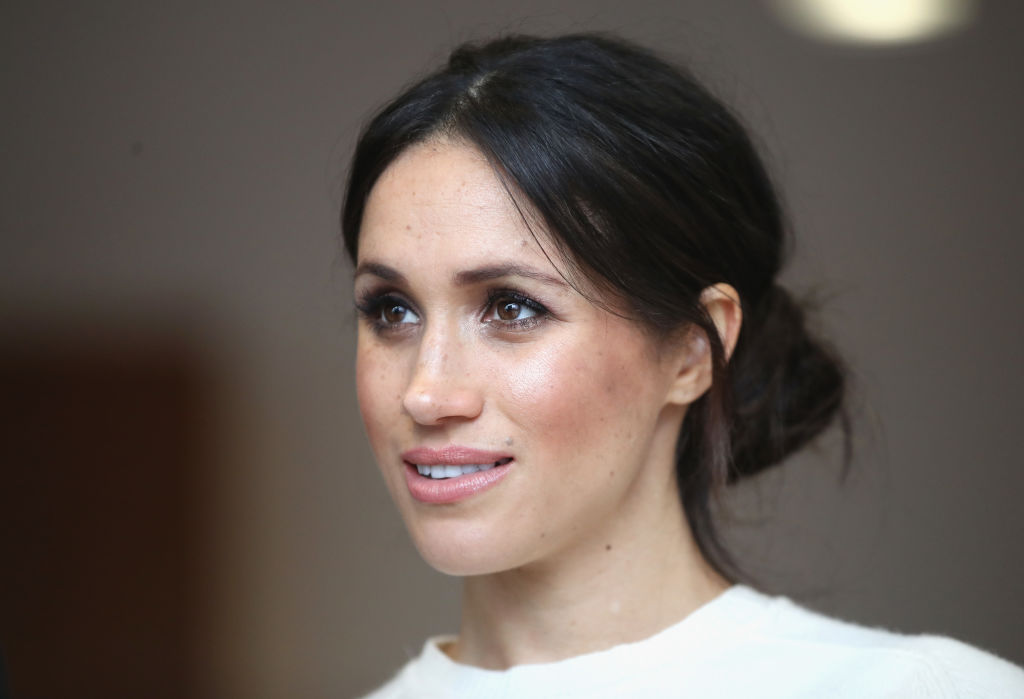 In a Korean bath, young girls were cleaning the bodies of women of different ages who were walking naked. Meghan did not support this action. She stands by women and protects their rights. This is the purpose of the last podcast which was faced with a lot of criticism.