Meg Ryan, the beloved actress known for her roles in romantic comedies like When Harry Met Sally, Sleepless in Seattle, and You've Got Mail, has been out of the limelight in recent years. While some may assume she has retired from acting, that is not entirely the case.
In a 2019 interview with The New York Times Magazine, Ryan revealed that she has lost interest in acting and has become more passionate about working behind the scenes. She explained that she never dreamed of being an actor growing up and that she wanted to live more than just perform.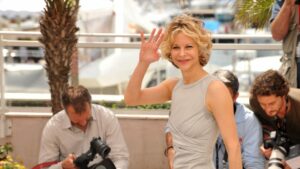 Although she still receives offers to act, Ryan has turned them down, stating that they are not the roles she wants to play. She feels admiration for actors who bring their life experiences and imagination to their performances, but she does not see herself as one of those people.
However, Ryan did narrate the pilot of a How I Met Your Mother spinoff titled How I Met Your Dad, which did not get picked up. Ryan is more interested in directing and producing, with Ithaca being her first film as a director.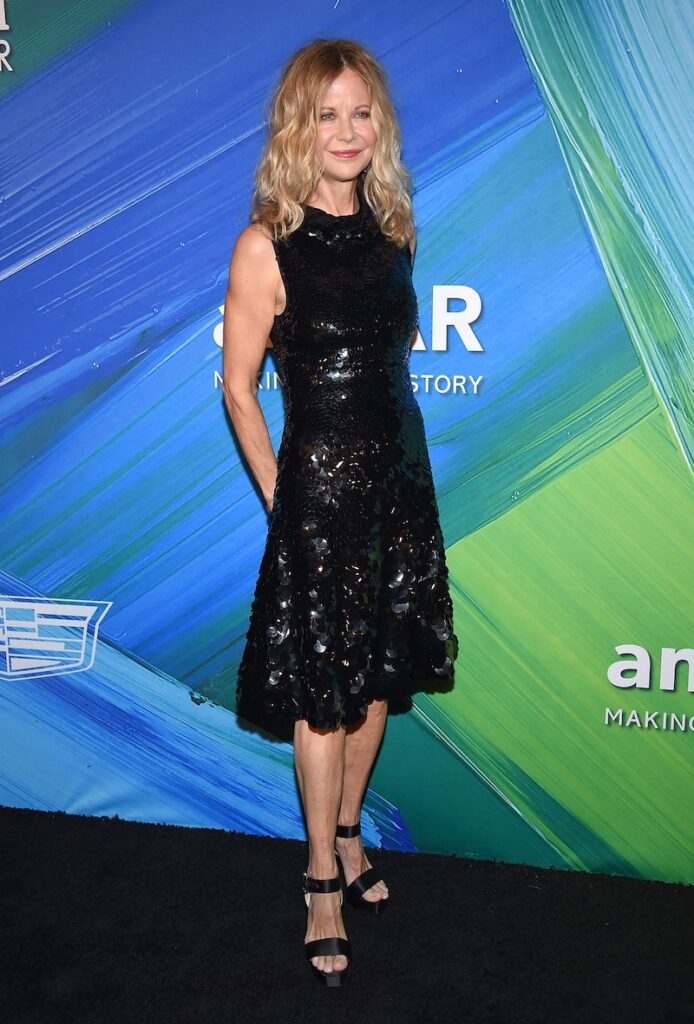 She has also been focused on her family, including her children, 29-year-old Jack Quaid, who is also an actor, and 18-year-old Daisy Ryan, who she adopted in 2006. Ryan is dedicated to her children's happiness and spends her waking hours figuring out how to provide for them and make them happy.
Despite her reduced presence on the big screen, fans can still keep up with Ryan on social media, where she shares moments from her day-to-day life and support for her son's acting career. Ryan acknowledges that social media can be overindulged, but she appreciates the complexity it adds to the understanding of a person.