Debra Winger is a legendary actress whose performances in the 1980s are still remembered today. She is known for her refusal to be pigeonholed or typecast and for denouncing the inequities of the Hollywood movie industry.
Winger took a break from Hollywood in the late 1990s but remained active in the arts. She performed in several theater productions and even served as a teaching fellow at Harvard University. She has been married twice and has a son named Emmanuel.
Winger's life story is fascinating. She was born in Cleveland, Ohio, but moved to California with her family when she was six. After completing high school, she traveled to Israel and served in the Israeli army for three months. When she returned to the US, she was involved in a severe accident that left her in a coma. While recovering, she decided to pursue acting.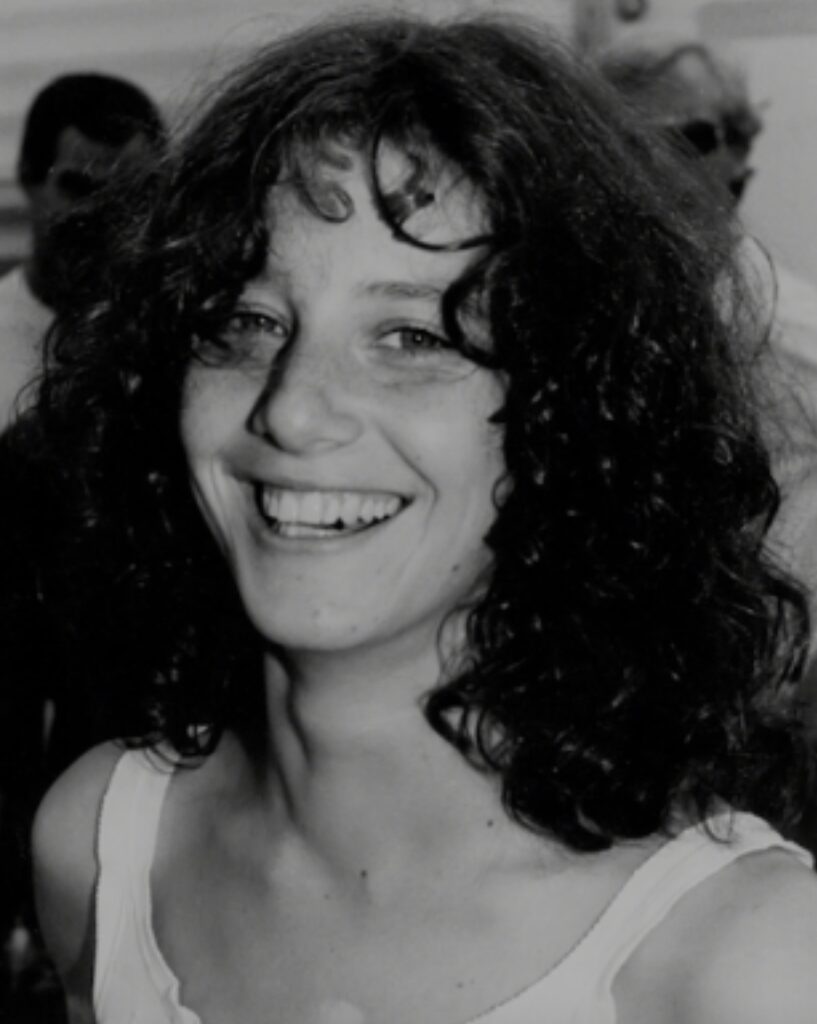 Winger started her career in commercials before landing the role of Drusilla in the popular TV series "Wonder Woman." She then moved on to film roles, and her big break came with the movie "Urban Cowboy" in 1980.
Winger proved her talent with back-to-back Oscar nominations for her performances in "An Officer and a Gentleman" (1982) and "Terms of Endearment" (1983). However, her success was followed by a ten-year dry spell.
In more recent years, Winger has returned to acting with a recurring role on the TV series "In Treatment" and parts in several movies, including "Kajillionaire" in 2020. Throughout her career, she has been a vocal advocate for gender equality in the entertainment industry and has criticized the industry's lack of diverse and interesting roles for women in film. Despite facing misogynistic attitudes, Winger has never been afraid to speak her mind and has continued to be an icon in the industry.