Mark Cropp, a 19-year-old resident of New Zealand, has gained international attention after posting on Facebook asking for a job. He has a tattoo on his jaw that reads "DEVAST8," which he got while in jail. Cropp's brother designed the tattoo to make him look tough after he was arrested for a string of violent behavior.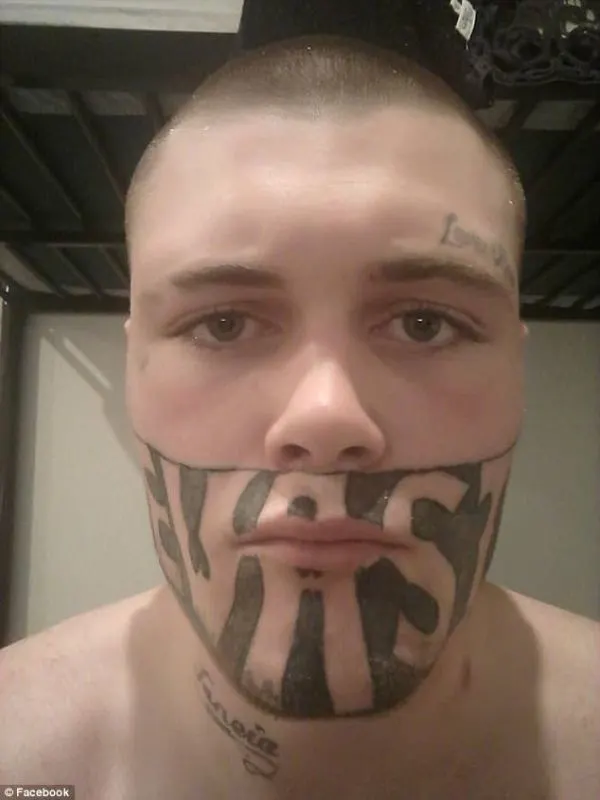 The tattoo was meant to be small, but the brothers got carried away while drinking homemade alcohol made from fermented apples, sugar, and bread. Cropp has since received many job offers after his plea for employment went viral, but he is still waiting for the right one that will allow him to get a car and support his family.
Before the tattoo, Cropp had a baby face, as shown in photos that have surfaced online. He was jailed at the age of 17 for aggravated robbery, escaping custody, and assault with a weapon. Cropp pleaded guilty to the charges and says he committed the crimes to support himself and his pregnant girlfriend after his parents kicked the couple out of their home.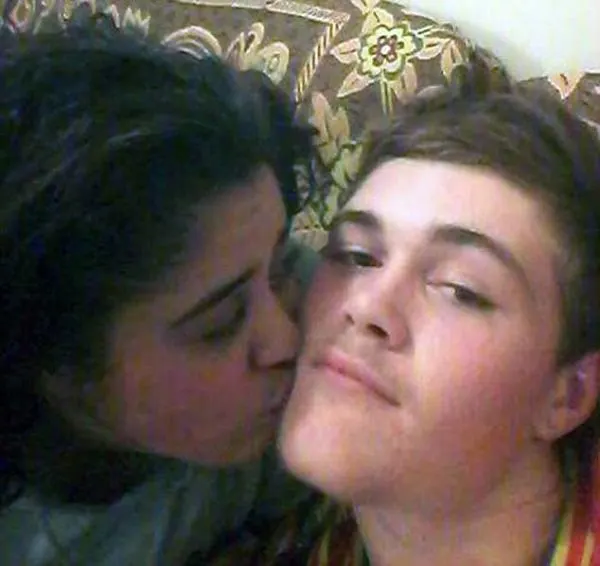 Cropp hopes to remove the tattoo eventually, but he admits that it is difficult to make the decision because his brother did it for him, and it has a personal meaning. However, he believes that removing the tattoo is the best thing for his future and wants to be a person his family can look to for support.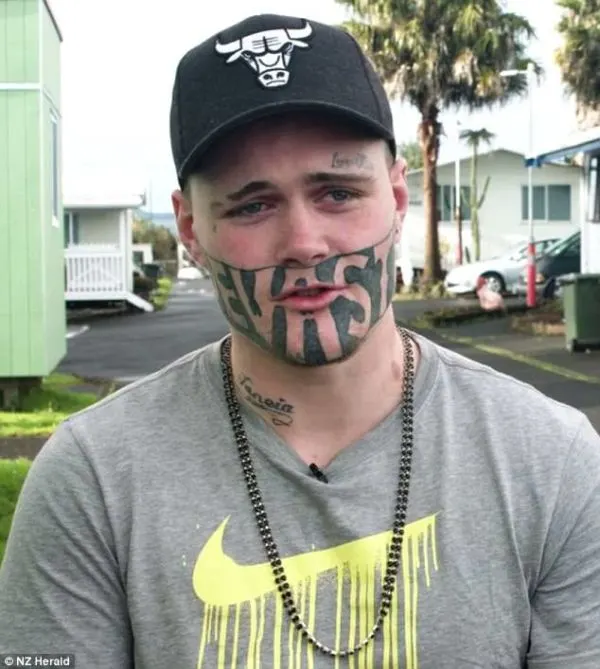 Cropp said he has learned from his mistake and believes that people should not be judged by the tattoos on their face, but he knows it will keep happening unless he does something about it.