Henry Cavill, the British actor best known for playing Superman in recent blockbusters, recently opened up about the impact his dog, Kal, has had on his life.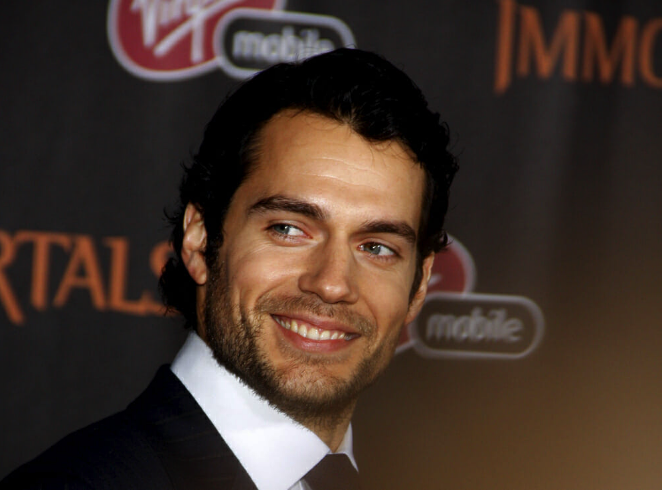 Cavill's eight-year-old American Akita is well-known to fans who follow the celebrity on social media. In a post from last year, he described Kal as "part dog, part bear, part pig, and all soul," calling him an "absolute gem."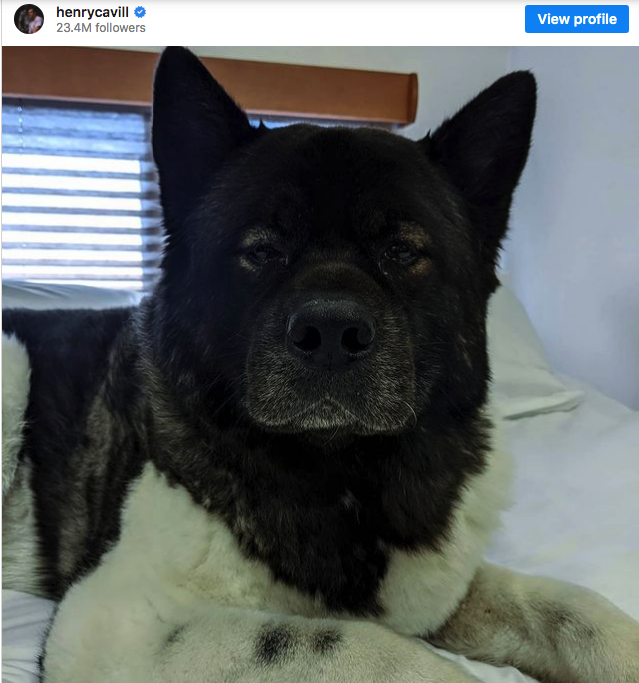 Cavill recently appeared on the British morning talk show Lorraine with his dog by his side, explaining just how much the pet means to him. "He really is my best friend; we go everywhere together," Cavill said.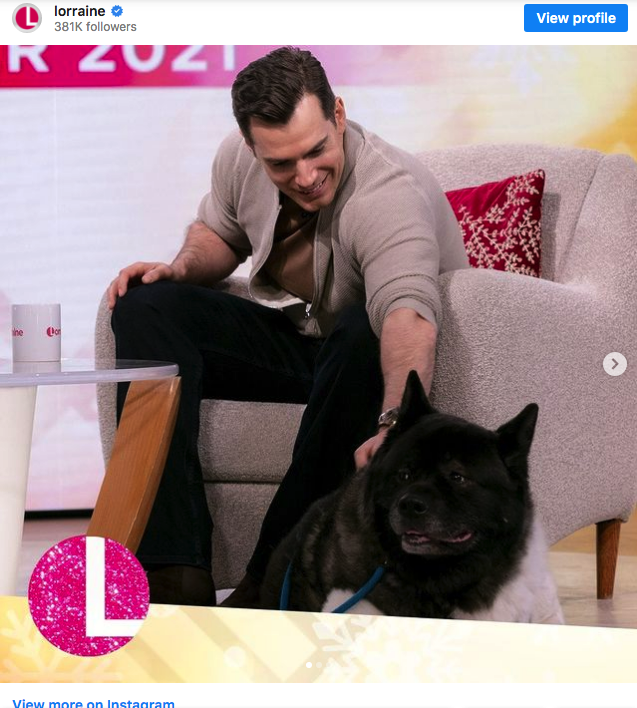 He went on to explain that Kal has helped him greatly with his mental health, saying, "He has saved my emotional and psychological bacon plenty of times. We have an incredibly close bond. He senses it when I've got my own stuff on, he'll be close — he's almost always close, but he'll be closer."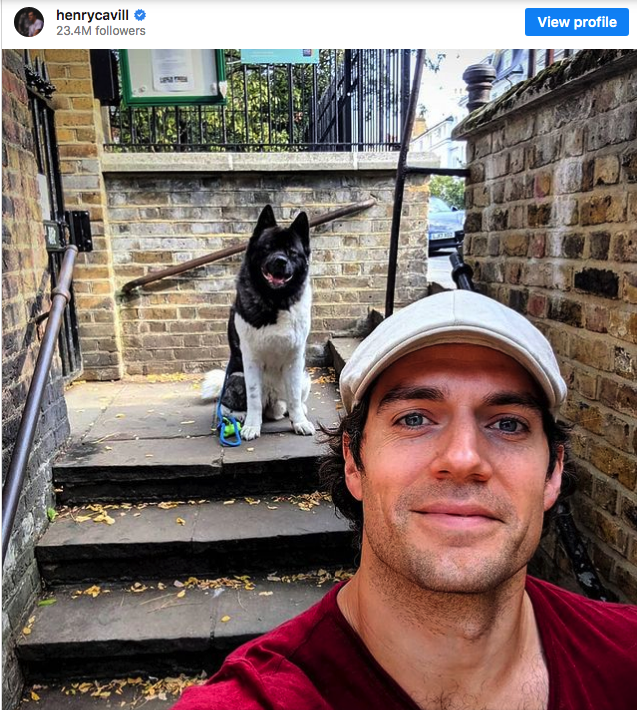 Cavill reportedly kept Kal with him on the set of The Witcher, the Netflix fantasy series he currently stars on. "He was there the entire time, he spent most of his time in the trailer rather than on set," Cavill explained. "Because when he can see me, but he can't get to me, he tends to start making a lot of noise.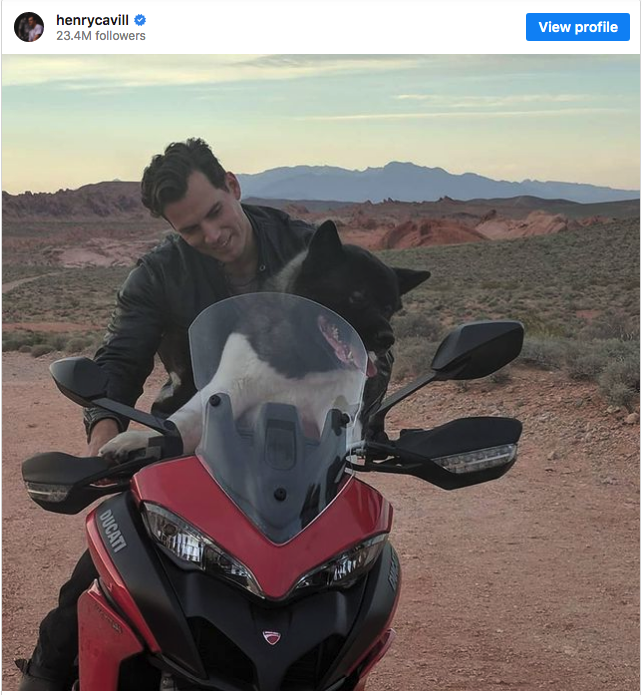 We didn't want him running in halfway through a scene or a sword fight especially, because he would be taking people down. But he was always there."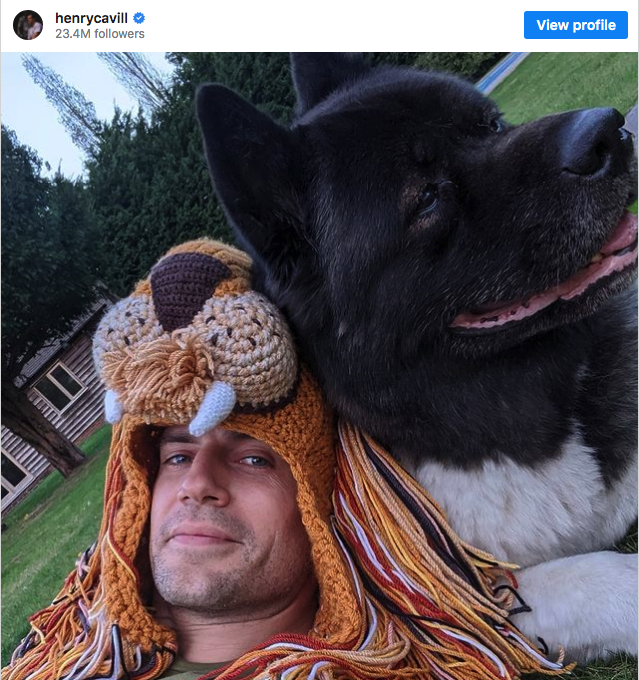 Cavill's bond with Kal is clearly a close one, with the actor referring to the dog as his "true companion" and saying that he's a "person as well." It's clear that this beautiful dog is always there to comfort Cavill when he needs him, even "Superman" needs some saving sometimes.