Lisa Merie Presley songwriter and singer, the only daughter of Elvis Presley died at 54.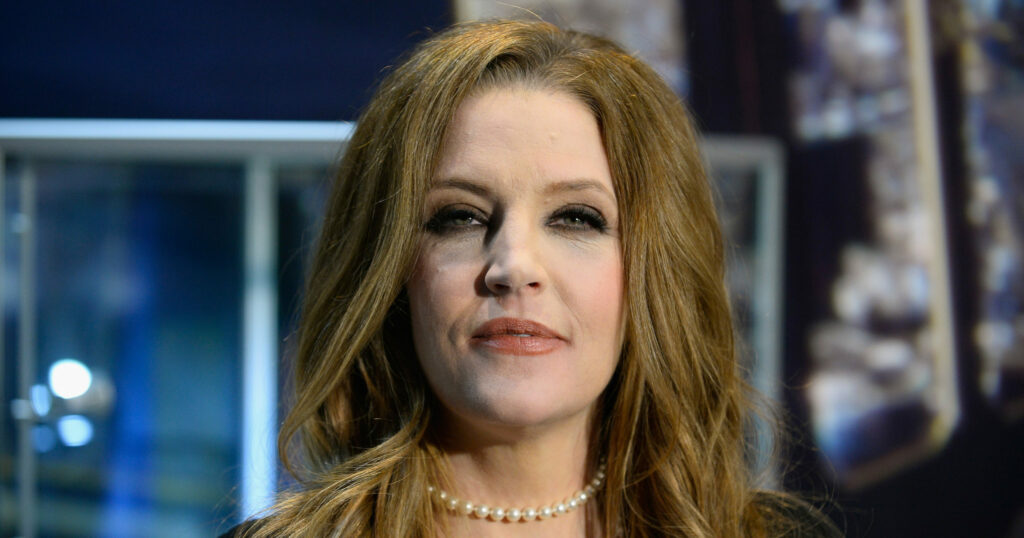 Her death is confirmed by her mother Priscilla. 'It is very difficult to share dhe devastating news that my daughter Lisa left us.'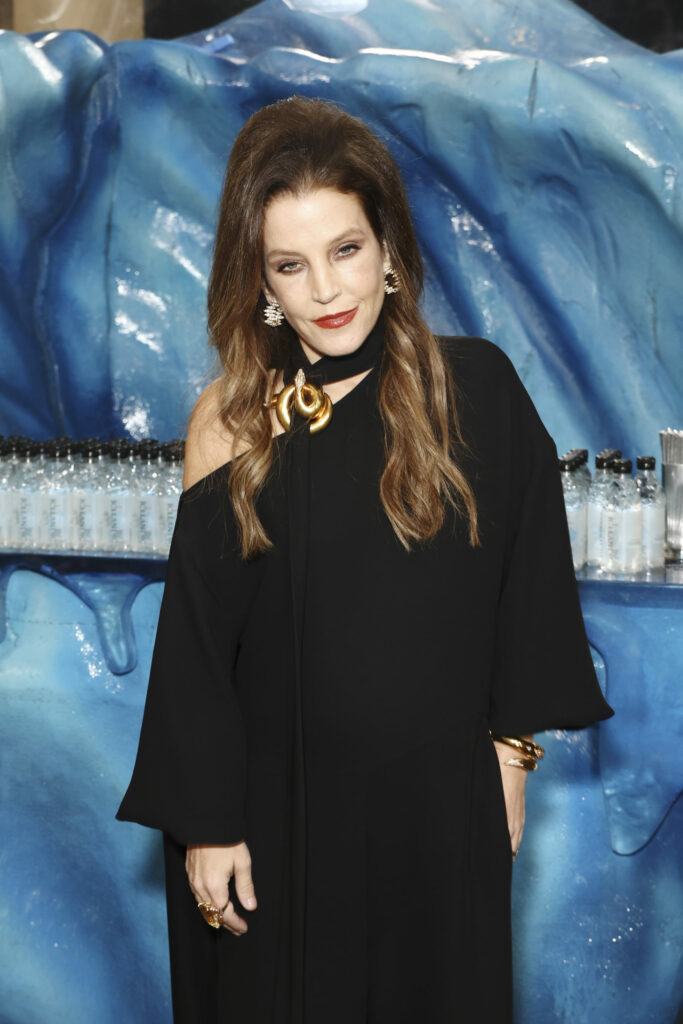 Lisa Marie suffered cardiac arrest on Thursday. She was found by her housekeeper unresponsive in the bathroom.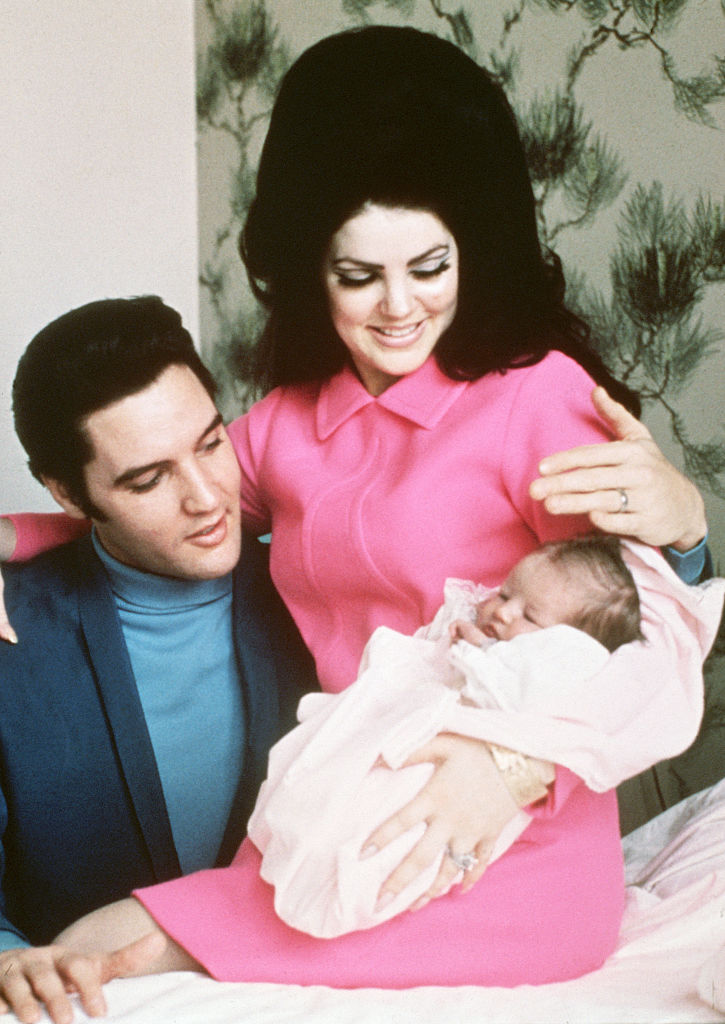 We offer our condolences to family and friends.