The beloved Brenda from the Beverly Hills 90210 series has started saying goodbye to her family. Shannen Doherty battled breast cancer for eight difficult years. Lately, she updated her condition in a recent Instagram post.

She captioned a selfie writing, 'With bleary eyes, my hair was a mess, but the fresh bandage wraps brightened my day.'

Shannen was diagnosed with breast cancer eight years ago when she discovered a lump in her breast.

She received hormone therapy, mastectomy, chemotherapy, and radiation. Her cancer went into remission in 2017, but it reappeared in 2020 as a stage IV breast cancer.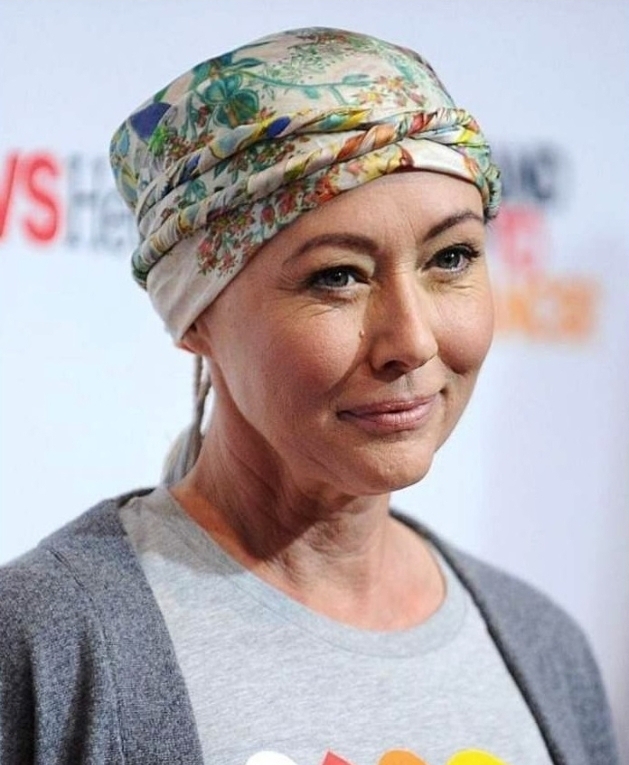 It is the most dangerous stage, where cancer has spread to other regions of the body. In fact, there are more than 150,000 breast cancer survivors that are living with this state of cancer in the United States, according to the American Cancer Society.

It is not often curable, but the lifespan of the diagnosed person can be increased substantially with technological improvements.

She has used social media to discuss her cancer struggle and her experience throughout the years. Shannen also shared that she had several noses bleeds from the chemo.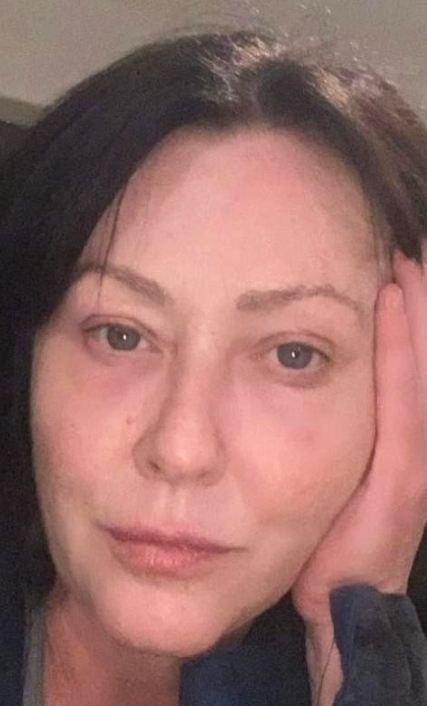 Laughter helped me get through impossible things, I think I can laugh at the impossible, she added.

According to the doctors, she is in a very difficult situation and the cancer is developing in other parts of the body, and now it is said that she is saying goodbye to her family. We wish her the best, and hope that she will recover and get through it!

Stay strong Shannen, you are a fighter! We are with you!

What do you think about this? Share your thoughts in the comments on Facebook.