Leslie Jordan, the singer known for his appearances in Will & Grace, Hearts Afire, American Horror Story, and more died at 67 years old.
The Emmy Award-winning actor, singer, and writer were driving in Hollywood this morning when he had an accident. Jordan collided with the side of a building and died.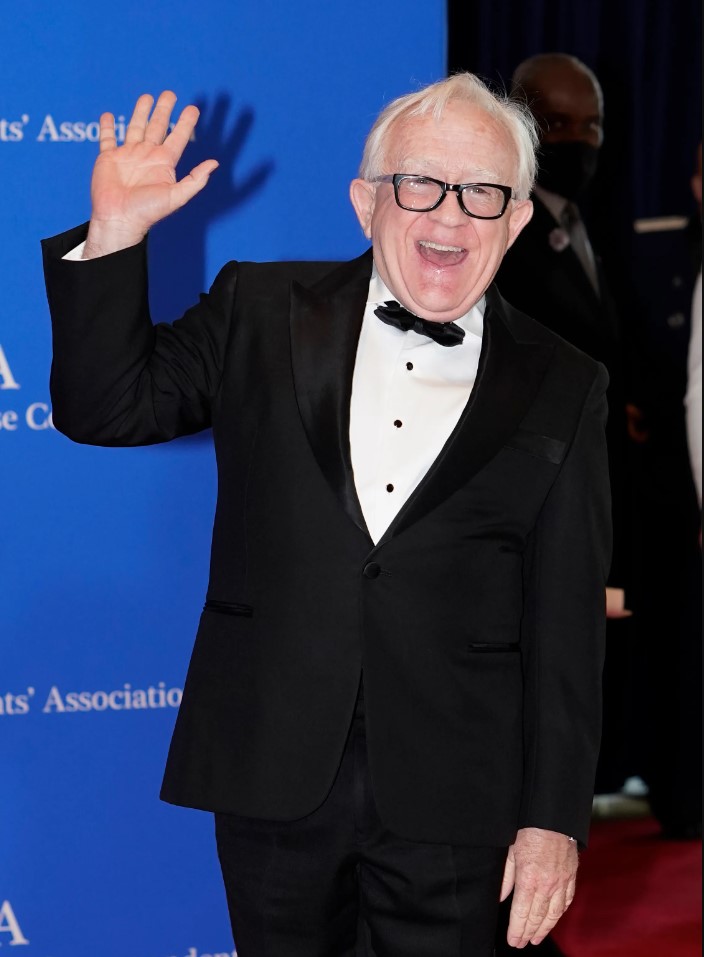 It is suspected that he had a medical emergency. He was a very famous performer and we can mention 'The help', 'Call me Kat', The cool kids and more. He earned the Emmy award for his role as Karen's se*ually ambiguous socialite frenemy Beverly Leslie at Will and Grace.
Our condolences go to the family and friends.