Kelly Ripa, the 50-year-old TV host, posted a picture on Instagram with her husband of 25 years, Mark Consuelos. In the photo, Ripa is seen bending over in a bathing suit, while her husband stands behind her in amazement. The caption reads, "When the end is in sight……." The post drew a lot of attention from celebrities, including Lisa Rinna, Andy Cohen, Mindy Kaling, and Joel McHale, who all expressed their admiration for the picture.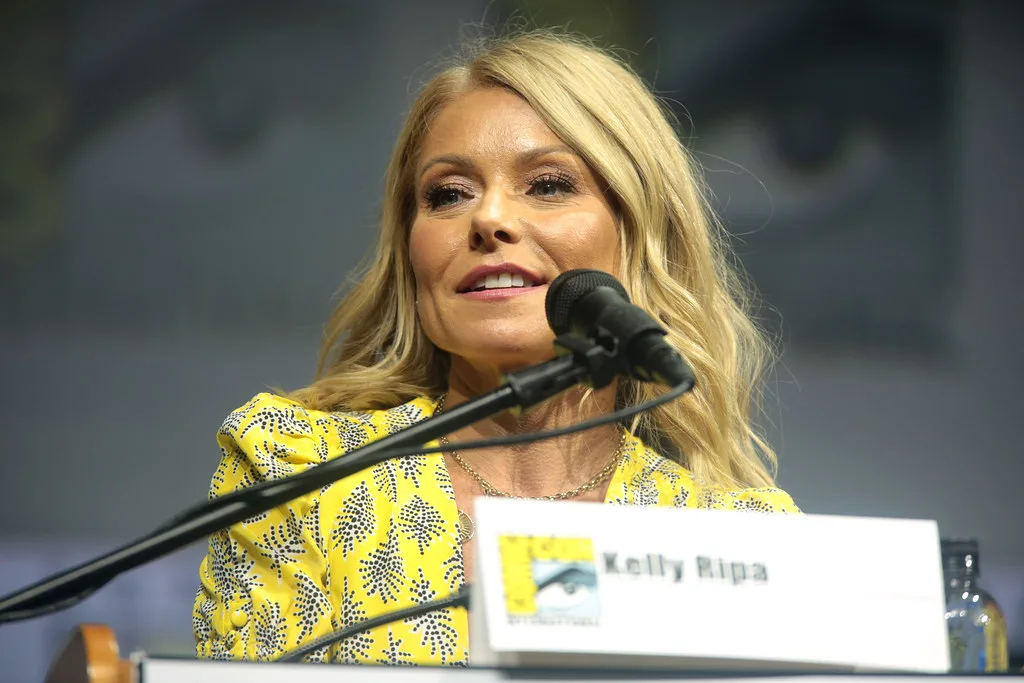 Many of Ripa's fans were curious about the reaction of the couple's daughter, Lola, who has previously criticized her parents' social media posts. In a 2020 interview with People magazine, Lola called her mother's "thirst trap" photos of Consuelos "disgusting." However, during a cameo on Live With Kelly and Ryan, Lola stated that she was enjoying the family time during social distancing.
In the past, Lola has also expressed her discomfort with her parents' oversharing on social media. For instance, in 2019, Ripa shared on Live With Kelly and Ryan that Lola accidentally walked in on her and Consuelos having sex. Lola was not thrilled and criticized her parents for not acting their age. The couple has also shared other intimate moments on social media, including Ripa's butt selfie and Consuelos hiding under her skirt during the 2020 Oscars.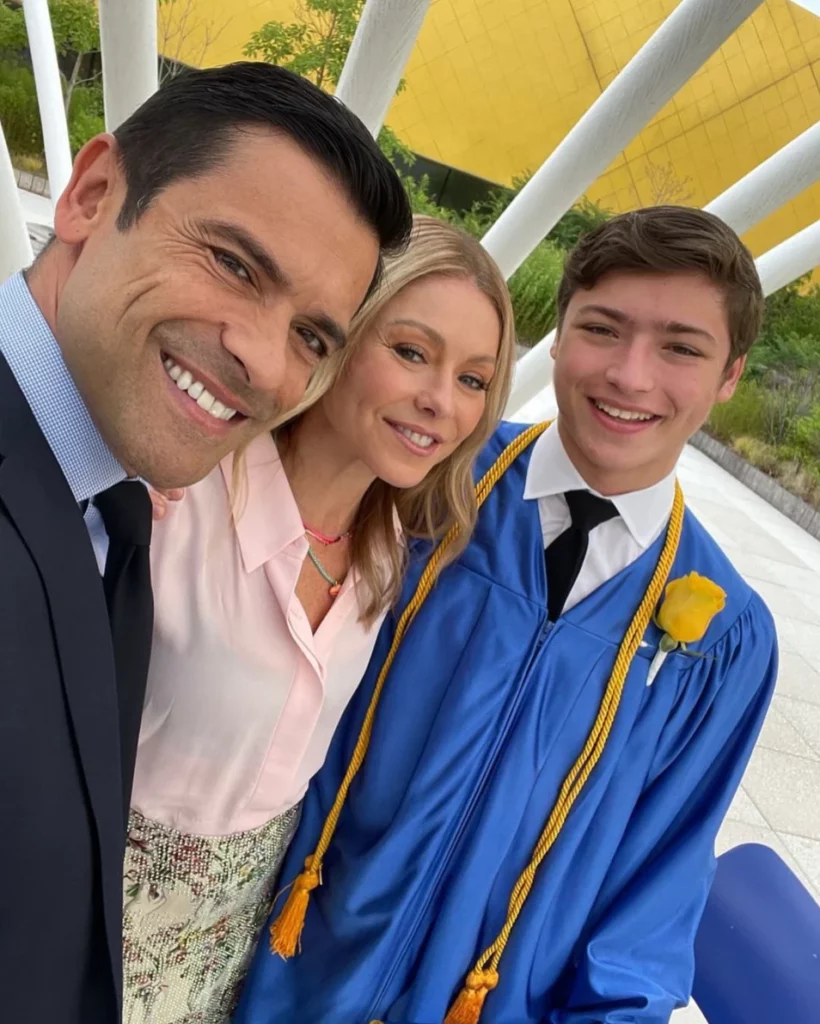 Despite her daughter's disapproval, Ripa continues to post candid moments of her family on social media. While some find it entertaining, others believe that it crosses the line. Nevertheless, Ripa remains unapologetic and proud of her family.