Tania Duenas Sweeney, a military mom stationed in Germany, shared a heartwarming incident on Facebook that went viral. Her son and his friends were playing on a trampoline when suddenly they stopped and stood at attention. She took a picture of the boys and posted it on Facebook with an explanation.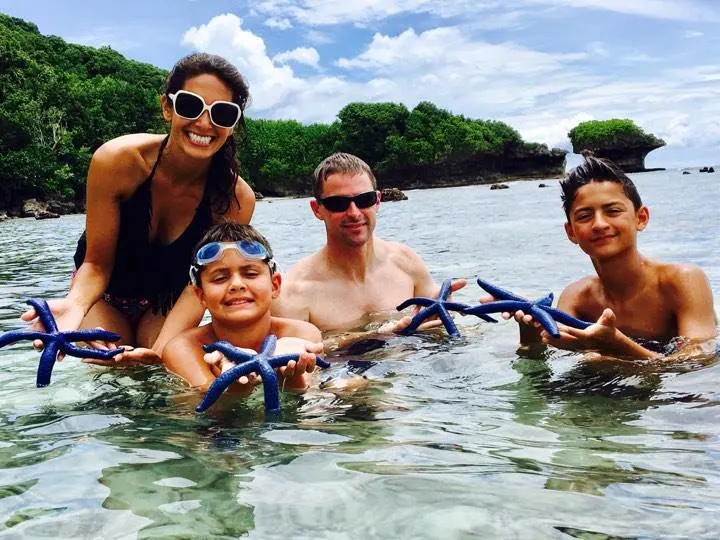 She stated that at 5 o'clock Monday through Friday, both the American and German national anthems play, which prompts everyone on the base to stop what they're doing and show respect. Sweeney loves that her kids and the other children living on the base are learning the importance of respect at such a young age. She added that the habit is instilled in the boys in various ways.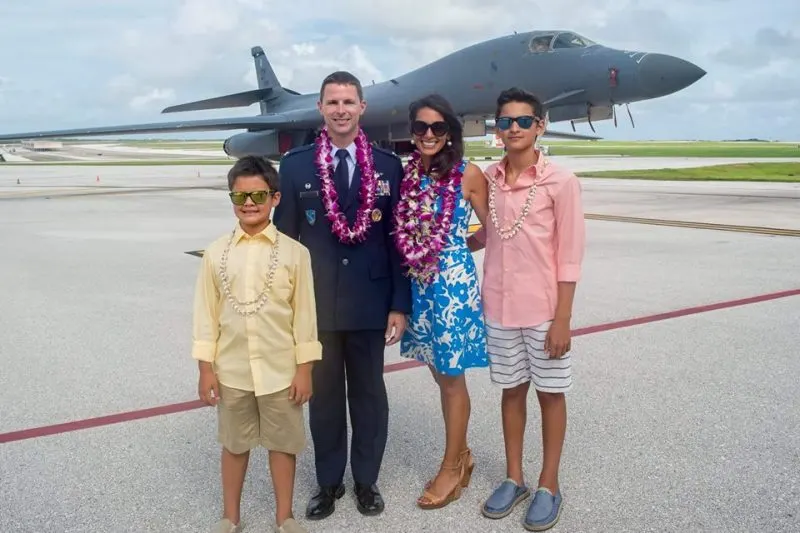 The coaches at her son's baseball practice ask the kids to arrive early so that they can be there for the national anthem, and during the practice, everything stops, and all hats come off when the anthem begins.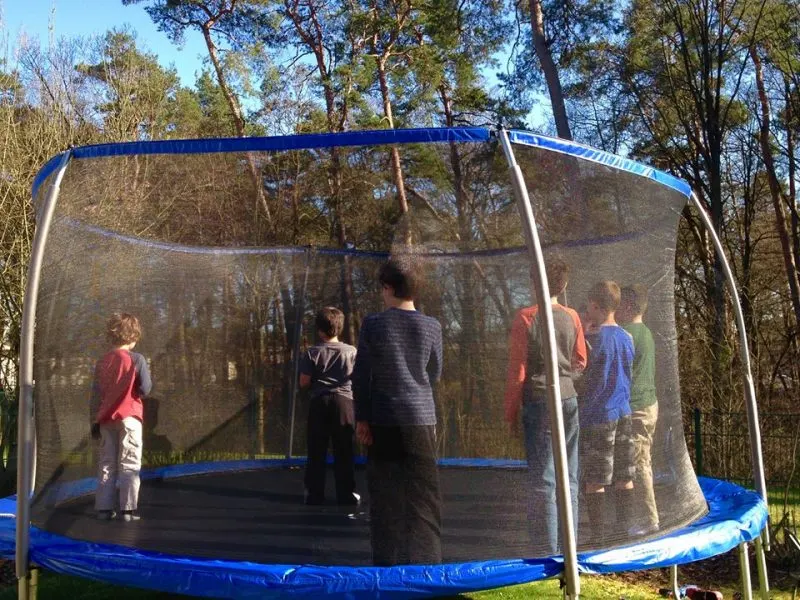 Sweeney believes that military kids sacrifice a lot to support their military parents, and living on base amplifies their pride in their country, especially in an overseas location. She is proud of every boy in that picture because no one made them show respect; they did it because they genuinely respect the USA.
She hopes that by sharing the photo, military kids will get some recognition for their sacrifices, which they often lack. The post went viral, and many people praised the children's behavior and expressed their gratitude for the military and their families.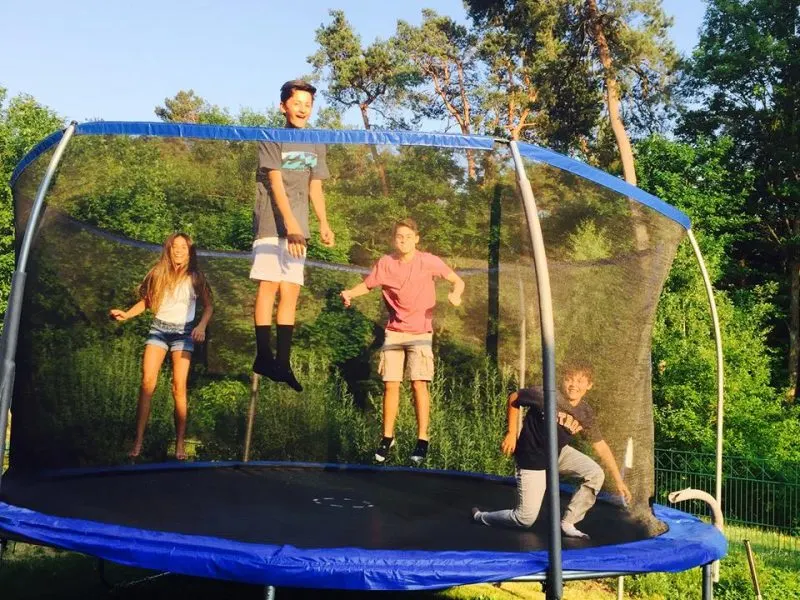 Overall, the incident was a testament to the importance of teaching respect and patriotism to children from a young age and the sacrifices made by military families.