The tragic story revolves around three-year-old Camila Roxana Martinez Mendoza, who fell ill and was taken to a hospital in San Luis Potosí, Mexico.
Despite efforts by the medical staff, Camila's condition worsened, and she was pronounced dead due to dehydration. Devastated, her family organized a funeral, but during the viewing, they noticed signs of life in Camila.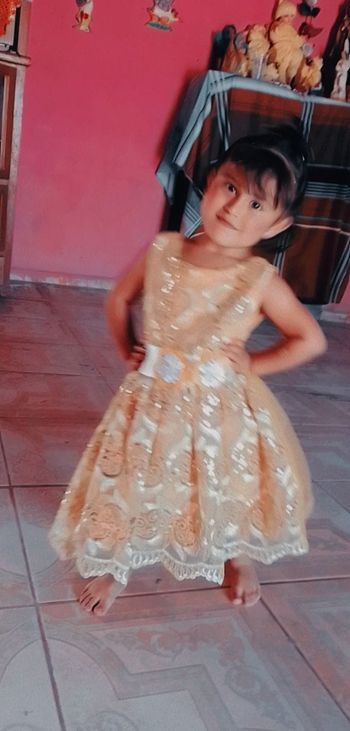 Rushing her back to the hospital, attempts to revive her were unsuccessful, and she was diagnosed with cerebral edema. Camila's mother is demanding justice and accountability, calling for changes in the hospital staff to prevent similar incidents in the future.
The case is currently under investigation by the San Luis Potosí State Attorney General, and an autopsy is being conducted. The Mendoza family seeks justice for their beloved daughter.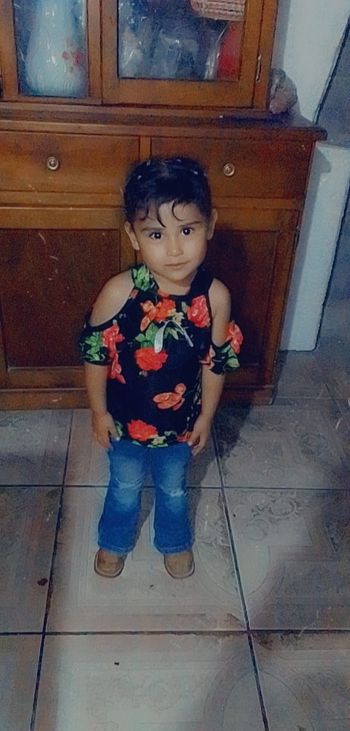 This is a heartbreaking tragedy for the Mendoza family, and we hope that Camila rests in peace while her family finds the justice they deserve.