David W. Harper is an American actor best known for his role as Jim-Bob Walton on the television series The Waltons.
Harper was born on October 4, 1961, in Abilene, Texas, and made his acting debut in 1971, playing Jim-Bob in the made-for-TV film The Homecoming: A Christmas Story.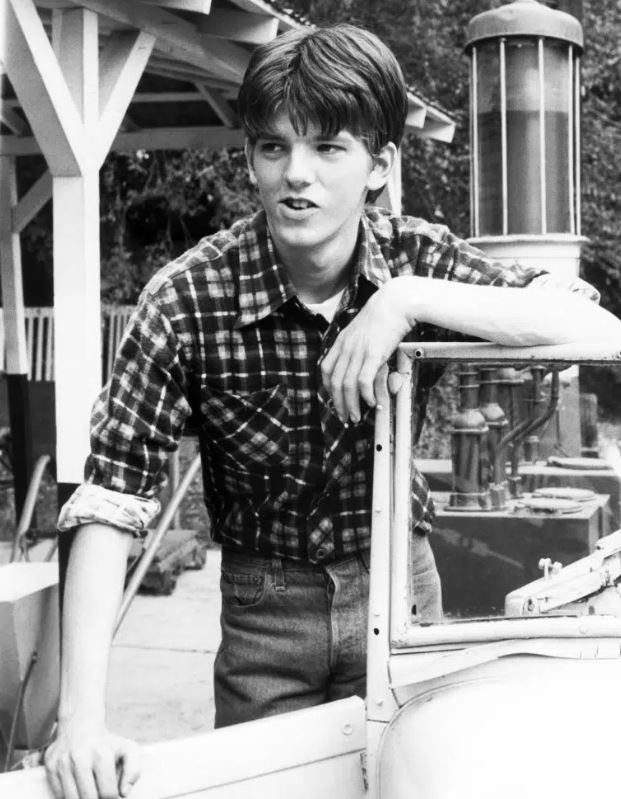 He continued playing the role of Jim-Bob on the subsequent TV series based on the film. Harper's character was known for his hobbies and interests, which often mirrored the actor's own passions. He appeared on the show for about a decade, until the series ended in 1981.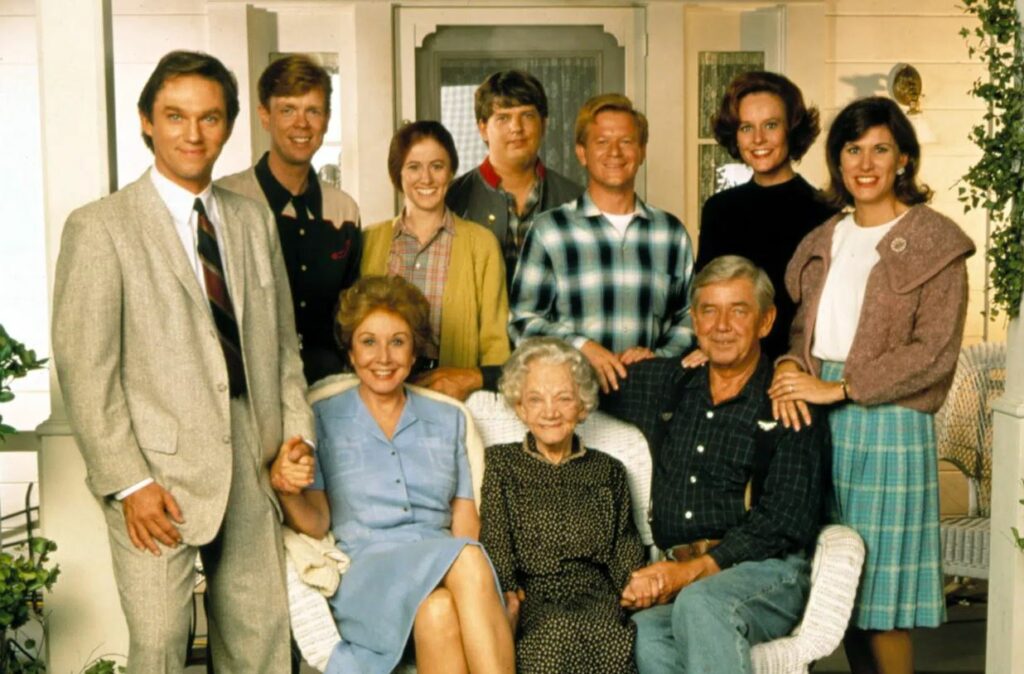 After The Waltons, Harper went on to finish his education, studying business. He mostly stayed out of the spotlight and pursued a career as a systems analyst for the University of Virginia Hospital before retiring.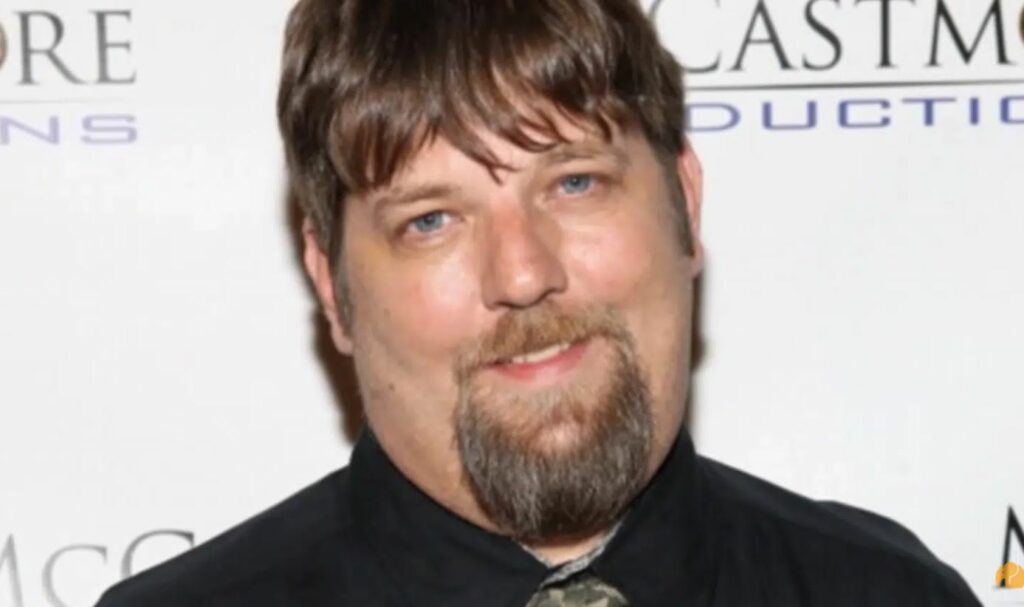 In recent years, Harper has been working on a memoir about his experiences on The Waltons. Despite his success as an actor, Harper prefers a private life and is content with being referred to as Jim-Bob by fans of the show.