When Christina Fisher, a 36-year-old woman from Florida, found out she was pregnant, she faced difficult circumstances. Without a job and facing eviction from her trailer park, she made the tough decision to put her baby up for adoption to give the child a better chance at life. However, when her daughter Abigail was born, everything changed.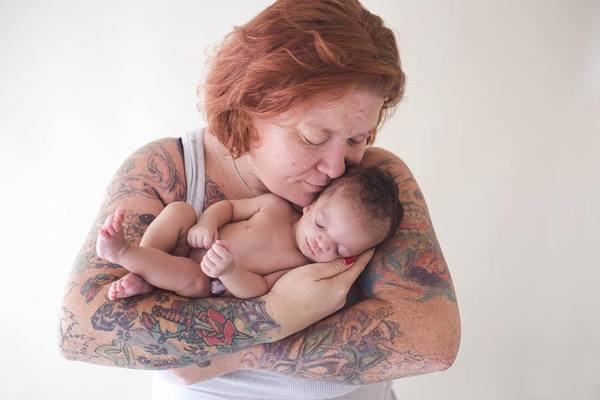 Abigail was diagnosed with Treacher Collins syndrome, a rare genetic disorder that affects facial development. Despite the diagnosis, Christina saw her daughter as beautiful and full of love. However, the adoptive family that had initially agreed to adopt Abigail had a change of heart when they saw her face after birth. They left the hospital and cut off contact with Christina.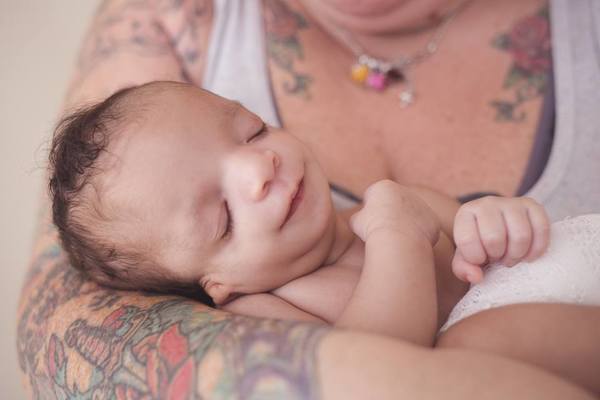 Taking this as a sign, Christina decided to raise Abigail herself. She arranged for a photographer to capture beautiful pictures of her and her daughter and shared their story online. She also started a GoFundMe campaign, and the response was overwhelming. Nearly 600 people donated around $22,000 to help Christina provide a good start in life for Abigail.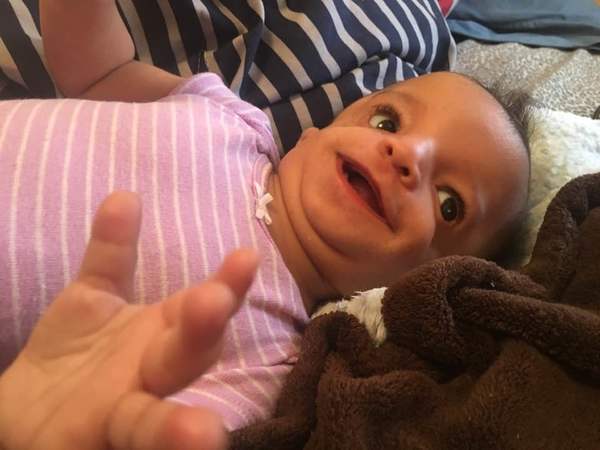 This heartwarming story showcases the power of human kindness and refusal to give up on a child, regardless of their appearance or condition. Christina's decision to keep Abigail was influenced by fate, as no parent wants to face the difficult choice of giving up their child for adoption. Abigail is adored for her cuteness, and the community's support has given this little family a strong start.