Recently, Britney Spears has had a complicated relationship with her father. The many legal processes to take her property are still ongoing. In the last two years, she has confronted her father several times about this issue.
However, for 13 years, her father has been an important part of her financial life. This matter has influenced the ignition of numerous debates by Britney's supporters.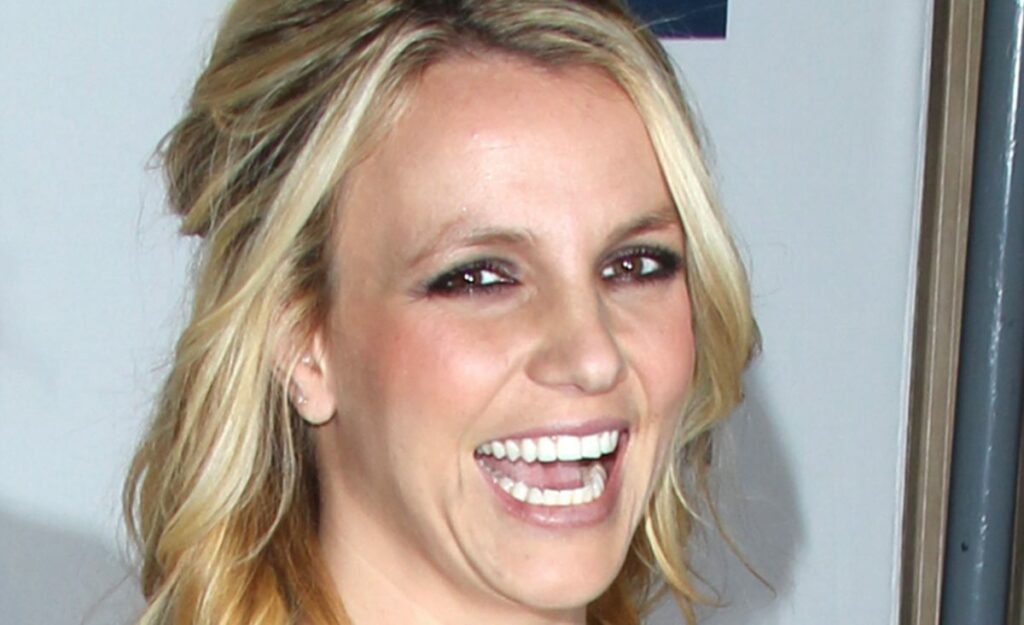 But the issue seemed to fade away when her father left a while ago. Britney has submitted evidence and has all the documents that can help her win court cases. Also, her management company Tri Star Sports & Entertainment Group has recently been asked to cooperate.
The legal problems seem to be affecting the life of the singer. She is in a difficult emotional situation and this has lasted for a long time. She feels bad because she can't even manage her financial income. She also feels abused by her father.
She wants to be financially independent and is fighting to win this right. She has stated that her father bugged her room and she can feel very bad about it. Jamie Spears has spoken about his relationship with his daughter Britney Spears and his statements have changed a lot with Britney's and this is attracting the attention of the media.
Britney has shown another side of the story, which her father did not talk about at all. He won legal custody of his daughter in 2008, and that legal custody included Britney's finances. She did not agree with this decision because things went worse than she thought.
According to Jamie, no one knows how things are really going. He was the reason that his daughter could meet her boys. But she does not allow him to meet his nephews. He also spoke about his relationship with Kevin Federline.
Their relationship was good until 2019 when Federline filed a restraining order against Jamie. Jamie is not happy with the current state of the family and says that he prays a lot for them. In his last interview, he said that he is not happy with his relationship with the family.