News about Trey Songz's attack in a New York bowling alley has quickly gone viral. He is accused of injuring two people in a bowling alley and for this, he was handed over to the police.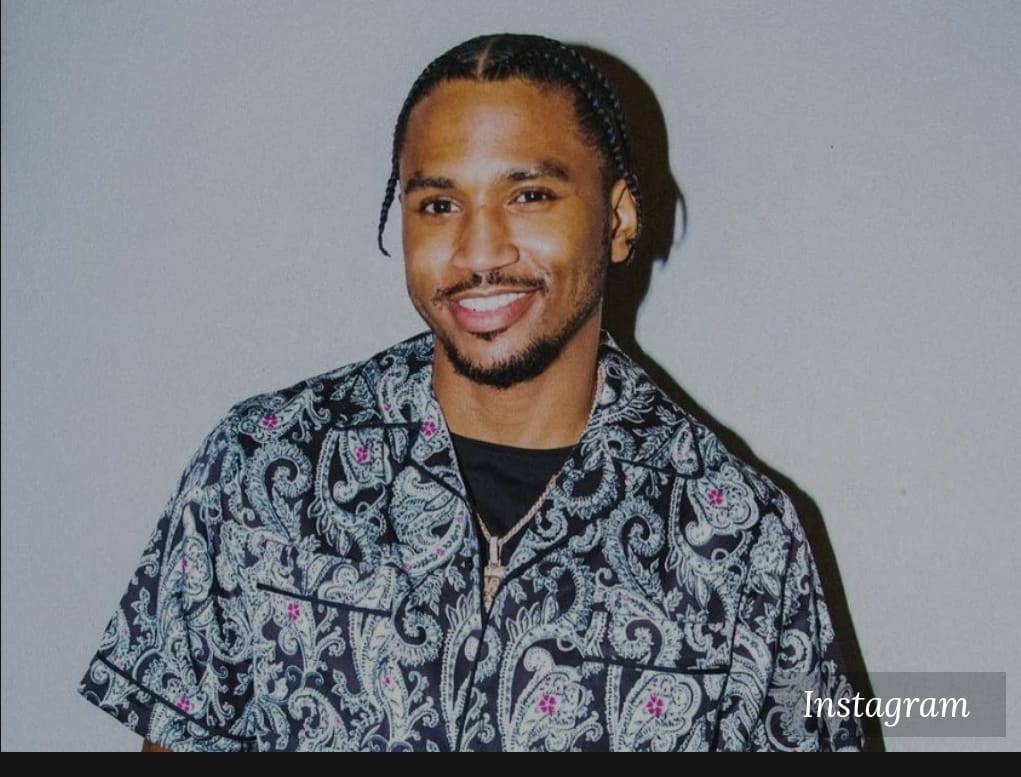 Tremaine Neverson will have problems with the attack he committed. He beat a woman in the toilet of the bowling alley this October. The New York Police Department reports that the woman has accused Trey of assault. Fortunately, the health condition of the woman is good, but she was sent to the hospital because she had facial injuries and wounds.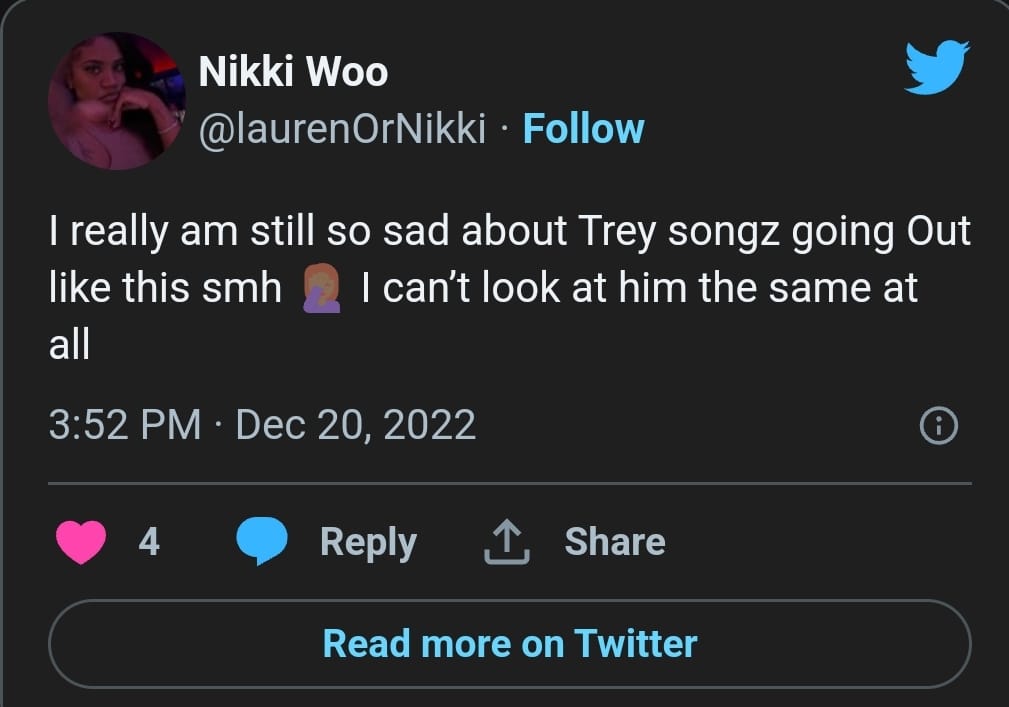 This woman was a worker in the bowling alley and told the police that Trey attacked her by punching her in the face and pulling her hair. But she is not the only victim of this attack.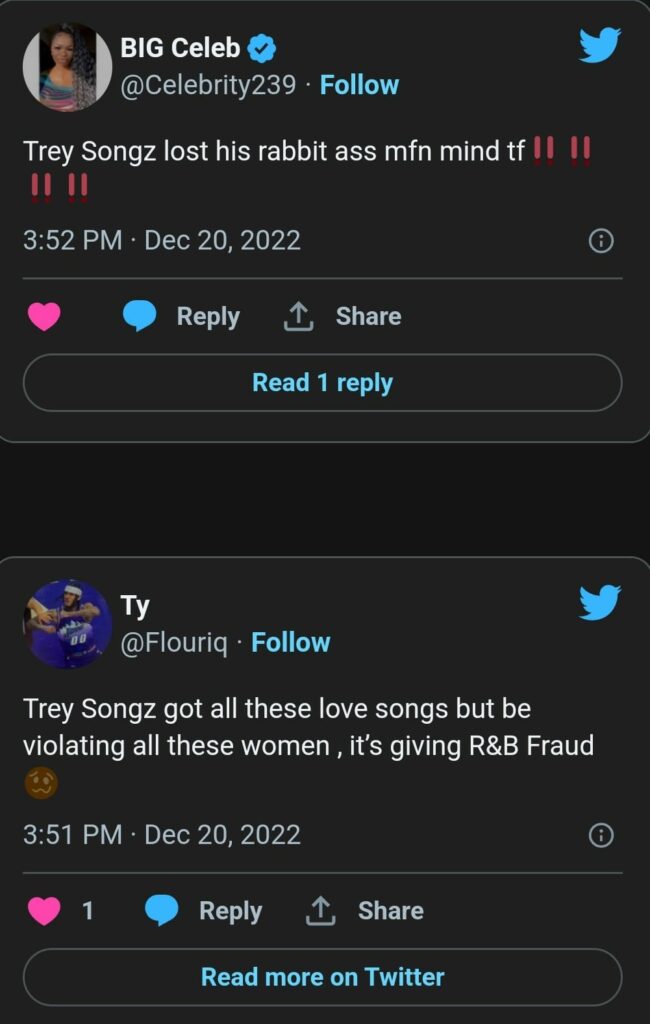 Next to her was a man who also admitted that Tray attacked and punched him. The man was not injured as much as the woman, so he did not go to the hospital. He handed himself over to the NYPD station and gave his statement.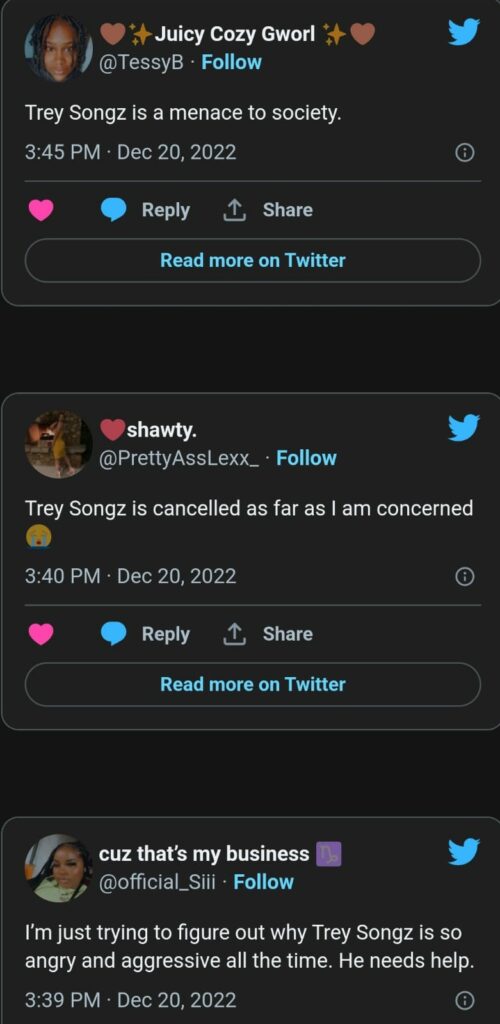 According to the singer's lawyer, everyone is involved in this attack and the appropriate evidence will be presented. "We will work to show you the truth and Trey will be saved from false accusations," said his lawyer. While on social media, people have started to react to the latest incident involving the well-known singer.