Actor Jamie Foxx was rushed to the hospital on Tuesday following a medical emergency after an unspecified incident. The family of the Academy Award winner confirmed that he is now on the road to recovery after receiving excellent medical care. In a statement posted on Instagram, Jamie's daughter Corinne Foxx expressed gratitude to fans for their support and kind wishes, revealing that her father had experienced a medical complication the day before.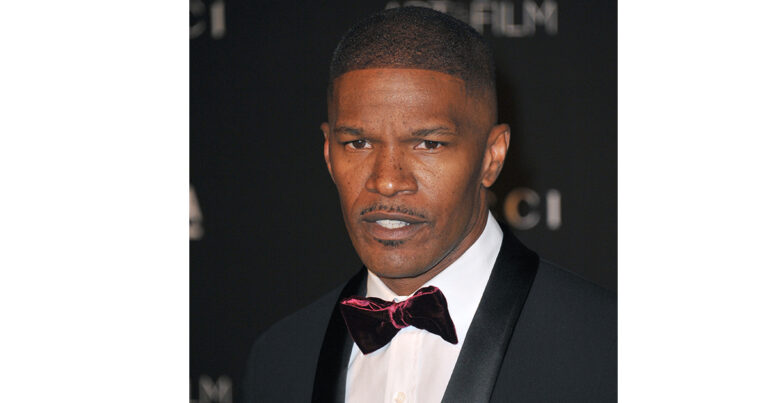 The family has requested privacy at this time. TMZ reported that Jamie's condition was severe enough that family members, some of whom were out of town, came to the hospital. However, he is currently communicating, which is encouraging news. Jamie was recently photographed filming his latest movie, Back in Action, in Atlanta.
The 55-year-old actor won an Academy Award for his exceptional portrayal of Ray Charles in the movie Ray. Throughout his career, he has appeared in a slew of films, including Jarhead, Django Unchained, and The Amazing Spider-Man 2. In his upcoming movie, he will be reunited with Cameron Diaz, who has not appeared in a film since 2014. Jamie is said to have been instrumental in persuading Diaz to return to the screen, as they previously worked together in the same movie.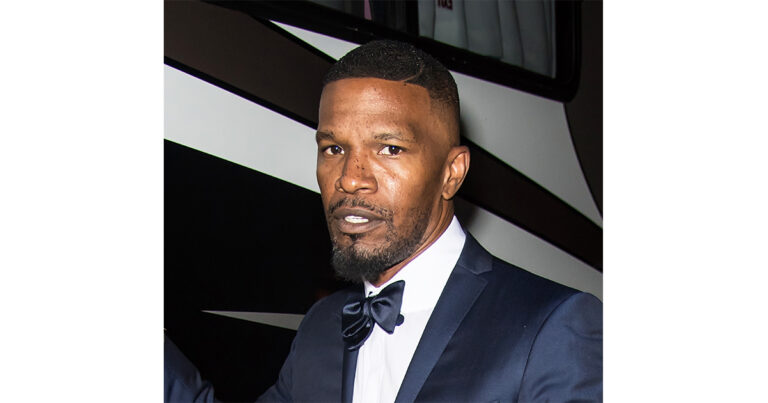 For those who admire Jamie Foxx and his outstanding performances, the family has requested privacy at this time. But if you want to extend your support and wish Jamie Foxx a speedy recovery, please share this article on Facebook.