Lou Zezoff, a Vietnam Naval Veteran, and his wife Annette were looking for a quiet dinner at a Cracker Barrel in Granite City, Illinois. When they walked in, Lou was wearing his "U.S. Navy Vietnam Veteran" cap and noticed a table with five young men with high and tight haircuts. Lou knew they were service members even though they were not in uniform.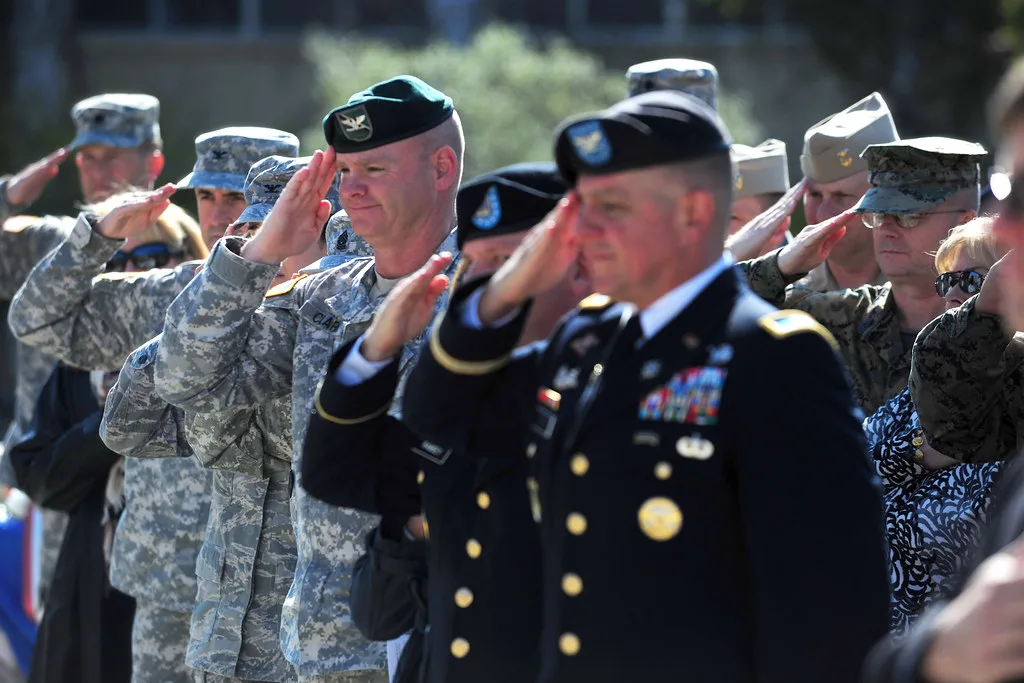 The couple ordered their meal, and before they were served, one of the young men stood and walked over to their table. He thanked Lou for his service, and Lou acknowledged him. A second man also walked over and greeted Lou, thanking him for all five of them.
When the couple finished their meal and signaled for the check, they found that the young men had already paid for their meal. The receipt had the words "Semper Fi" across the top and "Oorah!" at the bottom. Lou was surprised and headed over to the young men's table to thank them, but they insisted they were happy to do it for him.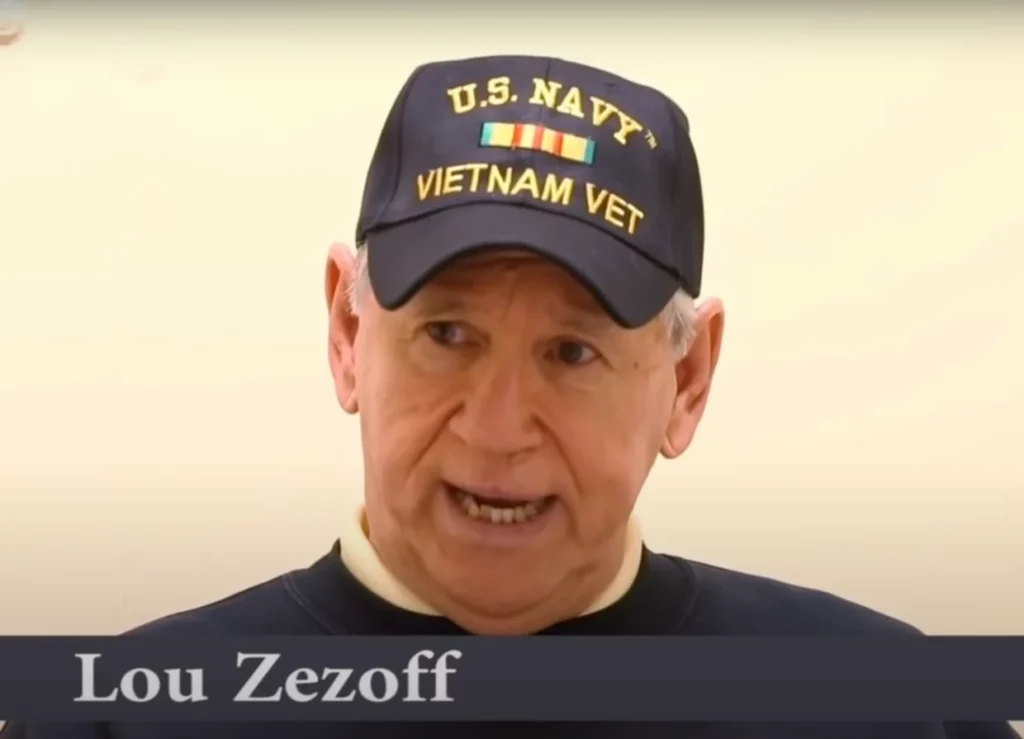 Before leaving, the Marines walked over to Lou's table, shook his hand, thanked him, and hugged him. One of the Marines gave him the "sharpest salute" he had ever seen, and the group left. Lou was left in awe, and his wife asked him to sit and catch his breath.
The five Marines were identified as Val Diaz, Victor M. Andrade Gomez, Kevin Morris, Elijah Reynolds, and Eric A. Morales, all private first-class rank. When asked about their actions, Pfc. Diaz said, "He fought for us. Now it's our turn." The Belleville News reported the story.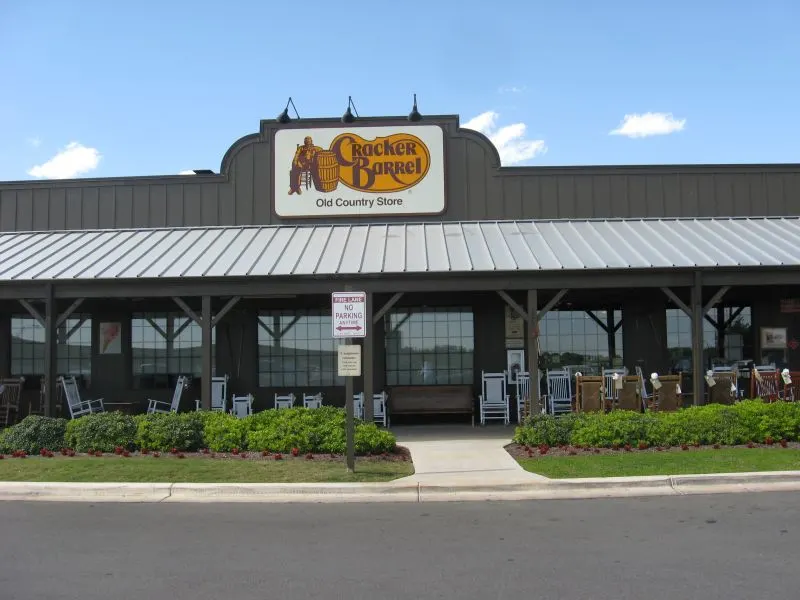 In summary, Lou Zezoff, a Vietnam Naval Veteran, and his wife, Annette, received a pleasant surprise during their dinner at a Cracker Barrel in Illinois. Five young Marines paid for their meal and thanked Lou for his service. The Marines hugged Lou and shook his hand before leaving, leaving him in awe.