Jack Nicholson, the three-time Oscar-winning actor, has been seen in public for the first time in 18 months. Nicholson's disheveled appearance has fueled concerns among his friends that the 85-year-old actor may die alone, similar to his former next-door neighbor and fellow screen legend Marlon Brando. Nicholson is arguably one of La La Land's most famous bachelors, having been married for four years prior to making it in Hollywood. His most famous romance with Angelica Houston ended nearly 25 years ago.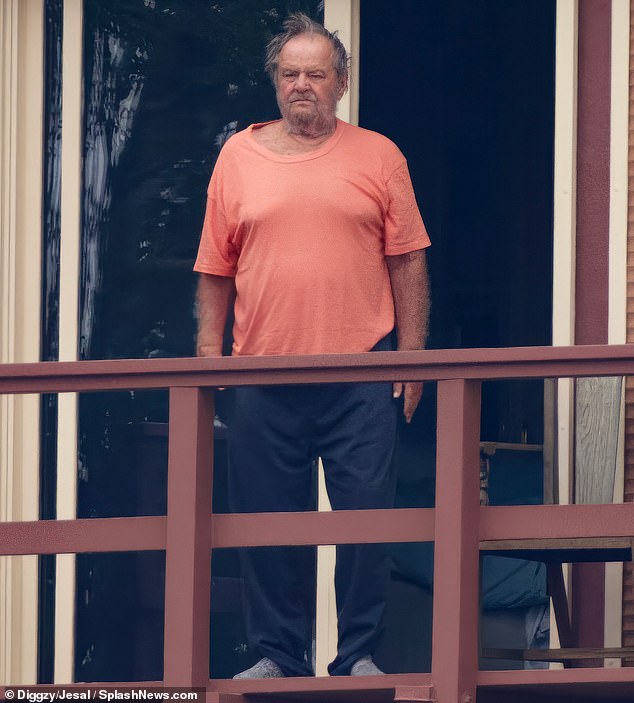 The megastar was last seen in October 2021, sitting courtside with his son, Ray, watching his beloved LA Lakers. Ray, 31, is one of the few people that Nicholson keeps in contact with, according to reports. Nicholson has become somewhat of a recluse, dodging rumors that he retired from acting due to dementia, making it unclear whether he will ever make a return to the big screen.
Despite his confirmed bachelor status, Nicholson has fathered six children by five different women and is known to mainly interact with his son, Ray. Nicholson's daughter, Tessa Gourin, who was born out of his brief affair with waitress Jeanine Gourin, has recently published an essay in Newsweek titled 'I'm Jack Nicholson's Daughter – I Wish People Could Call Me a Nepo Baby.' In the essay, Tessa expressed frustration with the opportunities given to other celebrity children, stating that she wished to embrace her position as Nicholson's daughter.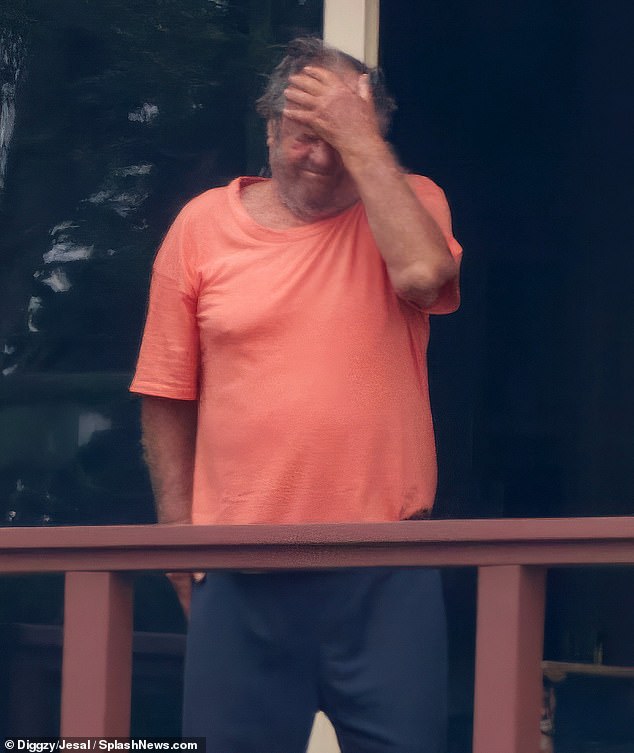 Nicholson's appearance on the balcony of his Mulholland Drive compound in Beverly Hills comes after months of rumors surrounding his mental health. However, former Fox News host Bill O'Reilly, who visited Nicholson recently, denied the rumors and described him as more intellectually nimble than the president of the United States.
Nicholson has made it clear that his home is his castle, but some of his friends wish he would come out to reassure them that he is okay. Despite his reclusive nature, Nicholson remains one of Hollywood's most beloved actors, and his fans continue to hope that he will make a return to the big screen.