Hayden Panettiere, an actress known for her roles in TV shows like Heroes and Nashville, has spoken out about her brother Jansen Panettiere's sudden and unexpected death for the first time. Jansen was an actor and artist, and his sudden passing on February 18 came as a shock to his family and friends.
Hayden spoke about a piece of art Jansen created for her, which she said contained secret messages that he may have meant to put there. She also said that Jansen's art was the thing that made him happiest, and that his ashes remained atop the center of her mantle.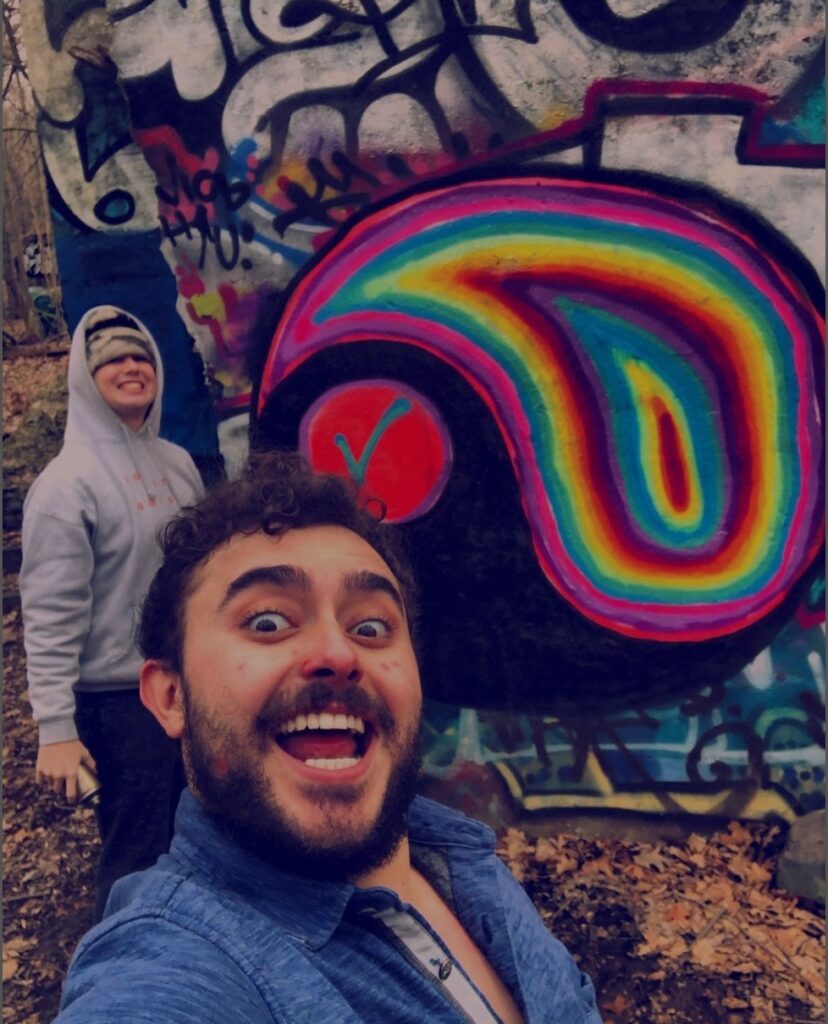 Jansen's cause of death was revealed to be due to cardiomegaly (enlarged heart), coupled with aortic valve complications, according to a statement from his parents. It's unclear if Jansen had dealt with heart issues his whole life, but he was only 28 years old when he passed away.
Hayden and Jansen had a close relationship, and the siblings had worked on several projects together in their early years. Jansen seemed to have stepped away from the world of Hollywood several years ago, but his social media revealed that he was fond of abstract art and clothing design.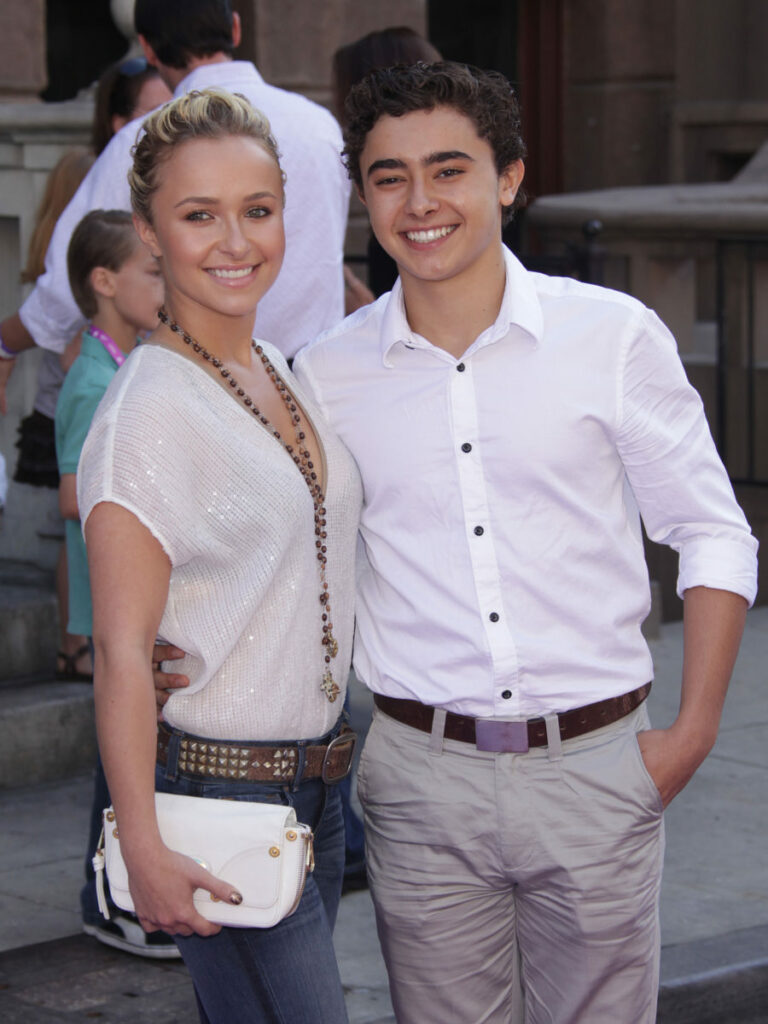 Hayden still lives in the home where her family last lived altogether before her parents split, and while her relationship with her parents hasn't always been perfect, she says that it is good and even more special to her now that they have all lost Jansen. The Panettiere family has asked for privacy during this time of mourning, and their thoughts continue to be with Jansen as they try to navigate this unthinkable loss.