Sidney Poitier died at the age of 94 and was the first black actor to win an Oscar. According to the media, he became the first actor, who inspired many other black actors to win important awards and achieve other successes in cinematography.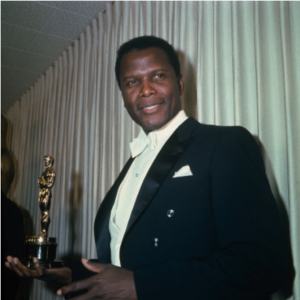 At his death, President Obama described the actor as "a man of special talent." He was a loving and very kind man. Poitier has starred in a lot of films and will always be remembered for the courage and new spirit he brought to Hollywood.
The famous actor has also declared that his wife is the most important person to him. He has a beautiful family with Joanna Shimkus. The actor grew up in the Bahamas and then moved to America. There, the actor participated for the first time in the American Negron Theater in New York.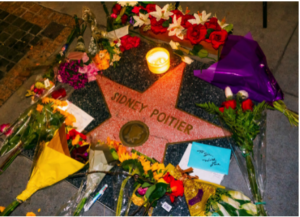 He wanted to become an actor, but at the age of 18, he left this dream.
Because it was said that Poitier "could barely read" he could not pursue his dream of acting. But he never gave up and decided to practice reading and acting with anyone.
He started reading newspapers and listening to the news on the radio. After returning to the audition, he gained a lot of attention and now the paths to becoming an actor were easier for him.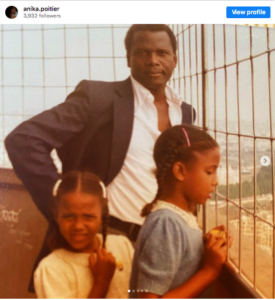 He won an Oscar for the film "Lilies of the Field". The actor's romantic life was a bit complicated. Finally, he married Joana Shimkus and together they have two daughters. His wife was very happy to marry a wonderful and kind man like Poitier. She says that the fact that she grew up in Canada has helped her not to be prejudicial.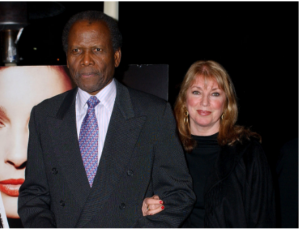 She says that her husband's nationality is not a problem at all. "I never saw him as a person of color. He was black, but he was a man and a wonderful, kind, loving, talented and successful person. He was amazing." his wife says with love in Poitier's documentary.