Sidney Poitier was a Bahamian-American actor who paved the way for numerous Black performers during his six-decade career. He won his first leading role in the 1955 film Blackboard Jungle and went on to star in 55 other movies and TV shows. He was credited with breaking down Hollywood's racial barriers.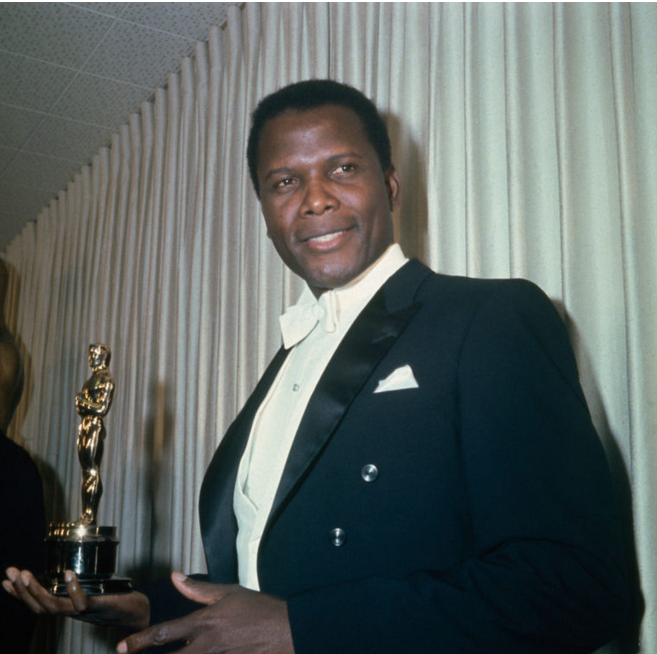 Poitier unexpectedly arrived three months early, qualifying him for U.S. citizenship, and he moved to America when he was 15 and lied about his age to enlist in the military. Before getting his first role with the American Negro Theatre, he worked as a dishwasher and was told he "could hardly read" and couldn't be an actor with his accent.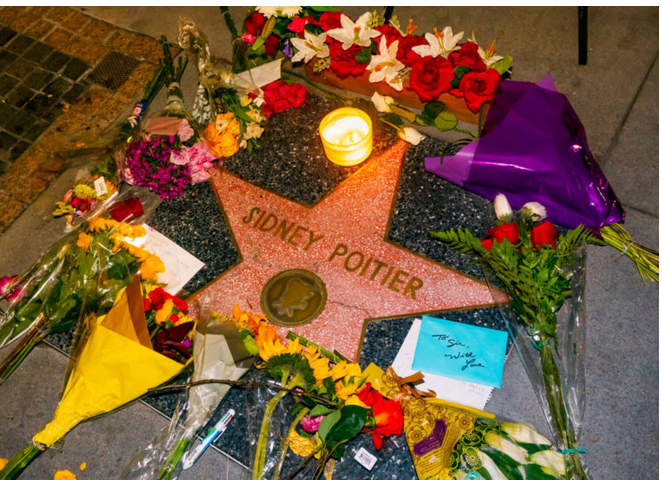 He didn't let this harsh rejection get him down and instead bought a radio to imitate accents he heard, read every newspaper and magazine he could get his hands on, and asked a senior Jewish waiter at the restaurant where he worked to help him read and build his vocabulary.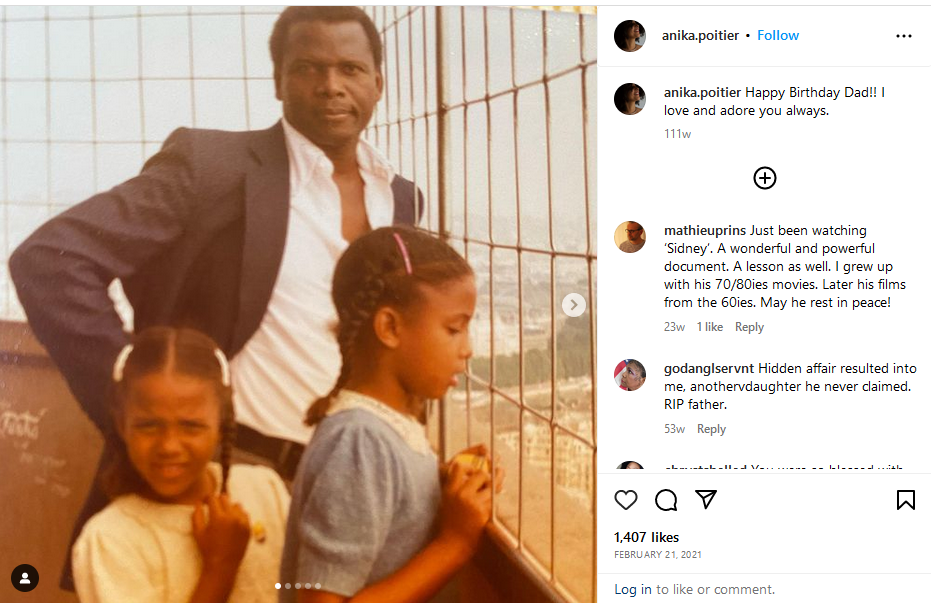 In 1963, he became the first Black man to win an Oscar for Best Actor in a Leading Role for his performance in "Lilies of the Field."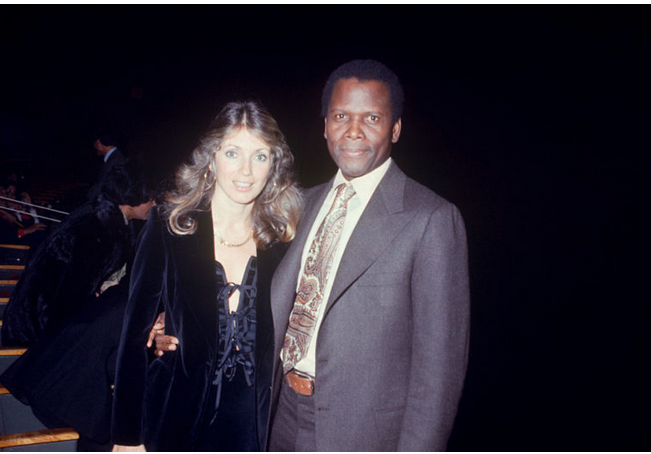 He was married to Canadian actress Joanna Shimkus, and the couple had two daughters. He had been married before, had four children, and engaged in an affair when he first met Shimkus.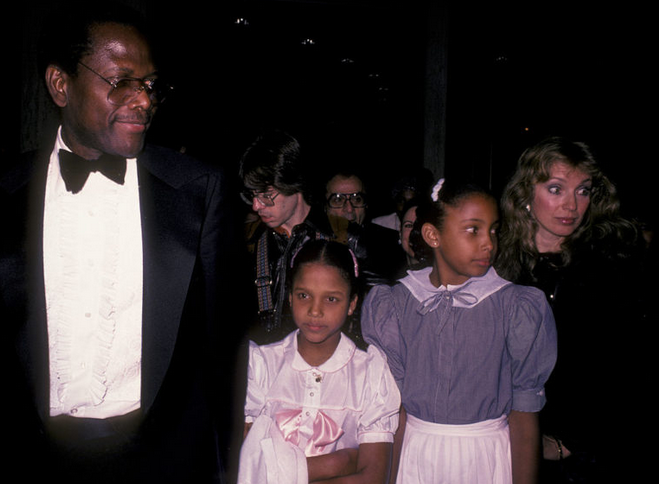 Despite his numerous achievements, he never lost sight of the importance of family, frequently gathering with his ex-wife, wife, and six daughters. He passed away on January 6, 2022, at the age of 94.