The story is about a homeless man in Indianapolis, who caught the attention of a passerby. The passerby was so moved by the man's emaciated condition that he felt compelled to help him.
He gave him some money and took a photo of him which he posted on social media to encourage others to help too. Many people shared the picture, including the man's brother who recognized him.
The homeless man, whose name was Johnny, had been missing for some time, and his family had been searching for him. They were shocked to see the condition he was in but were grateful to finally find him. At first, Johnny was resistant to help, but eventually, he came to understand that it was in his best interest.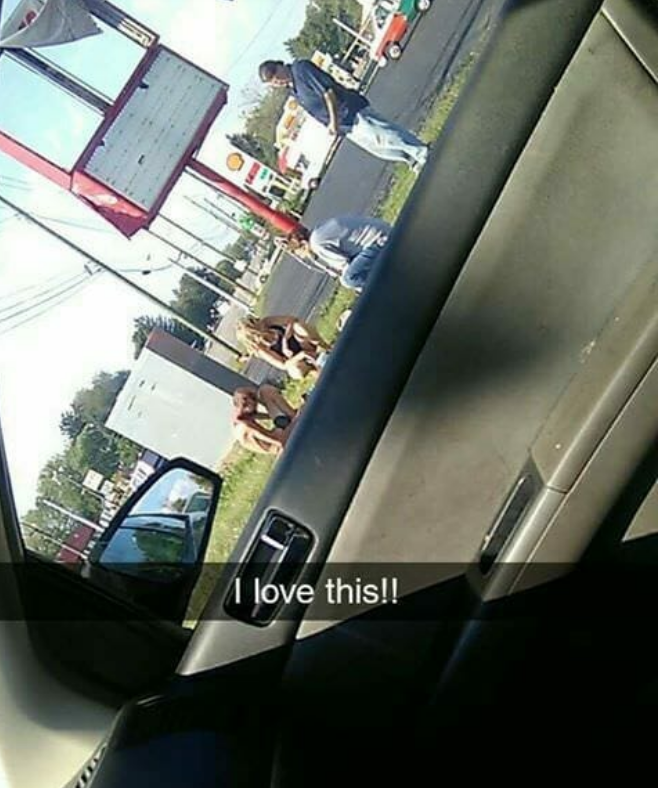 With the help of a kind assistant, Johnny was given a room with a bed, TV, fridge, and microwave. He had two meals, a shower, and was able to rest in quiet. His brother Danny was relieved to have found him and was grateful to social media for helping him reunite with Johnny.
The story highlights the growing problem of homelessness, which is affecting thousands of people across the United States. Many people have become desensitized to seeing homeless individuals on the street, and it takes something drastic like a photo on social media to draw attention to the issue. The story also reminds us that helping the homeless is not only important, but it can save lives.