Prince Harry and Meghan Markle's children, Lilibet and Archie, have officially been given the titles of Princess and Prince, which they inherited following the passing of Queen Elizabeth. This decision wasn't welcomed by all, with some experts claiming that it could negatively impact the children's future.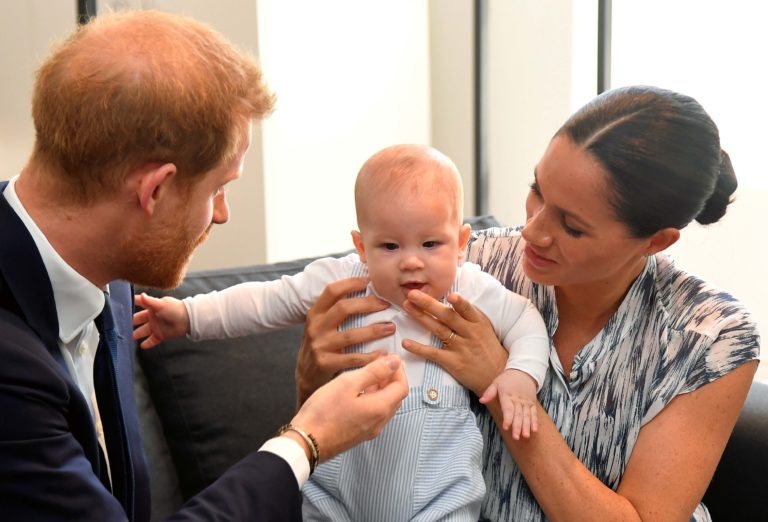 Others speculate that Harry and Meghan could benefit financially from their children's titles. Meanwhile, the relationship between the Sussexes and the rest of the royal family remains tense, with many wondering if they will attend the upcoming coronation.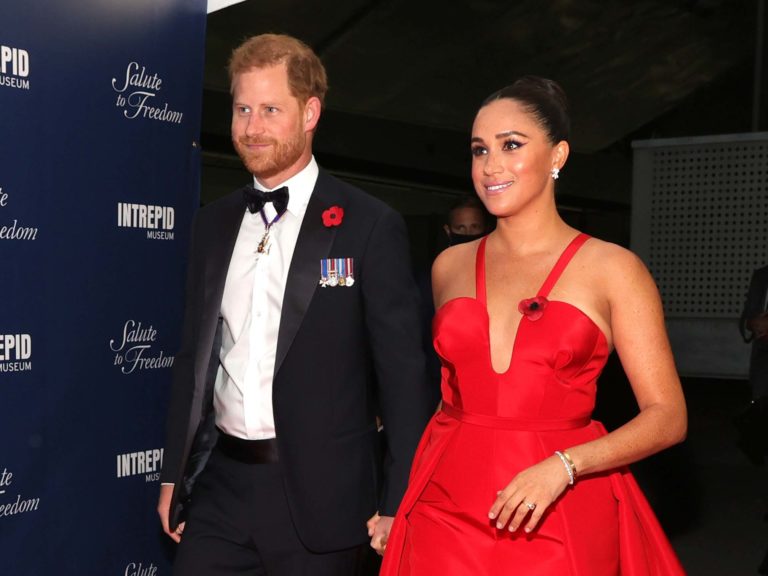 Reports suggest that Harry and Meghan have been invited but it is unknown whether they will attend. Meghan allegedly wants to offer an olive branch to the family but is currently hesitant about letting her children see their grandfather, whom she blames for their departure from the royal family. The couple has also asked that their son Archie's birthday, which falls on the same day as the coronation, be recognized during the celebrations.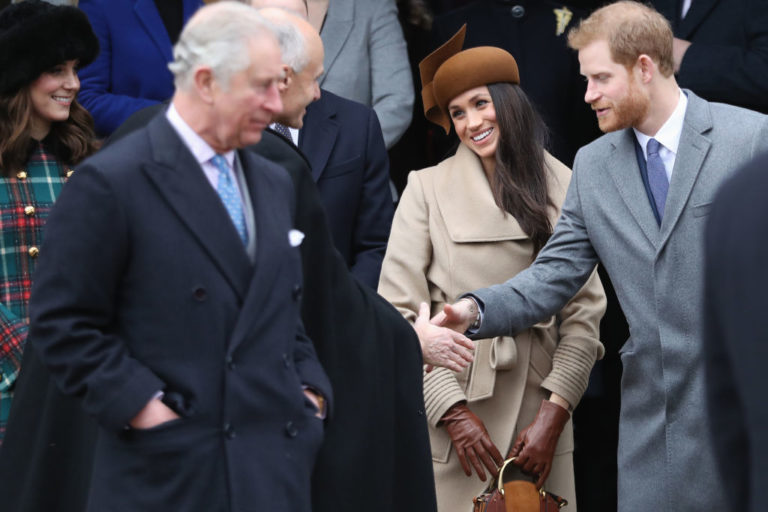 There are rumors that Harry and Meghan have asked to stay at Frogmore Castle, their former home, which they were evicted from by King Charles. Some experts believe that Harry's concerns over security may be a factor in their decision to attend the coronation.