Jennifer Lake was a sixteen-year-old student at a High School in Idaho when she began to have severe headaches out of nowhere. She went to the hospital for a check-up and after the MRI, she discovered she had a tumor on her brain.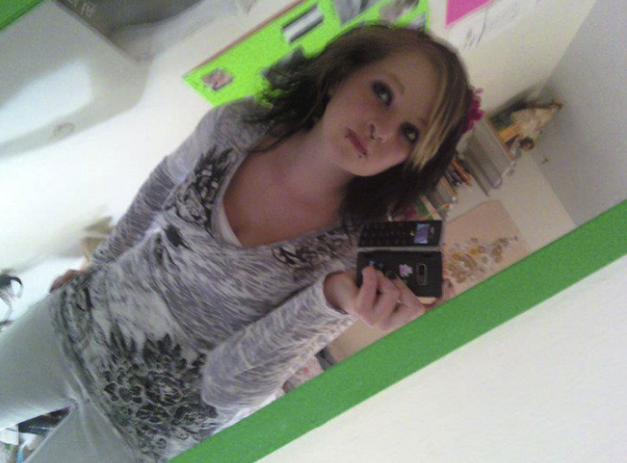 The news was devastating, especially for a young teenager who thought her life was ahead without considering anything else. 
The tumor was two centimeters wide and it was very bad, cancer had spread in her body. If she went through chemotherapy, her chances were slim.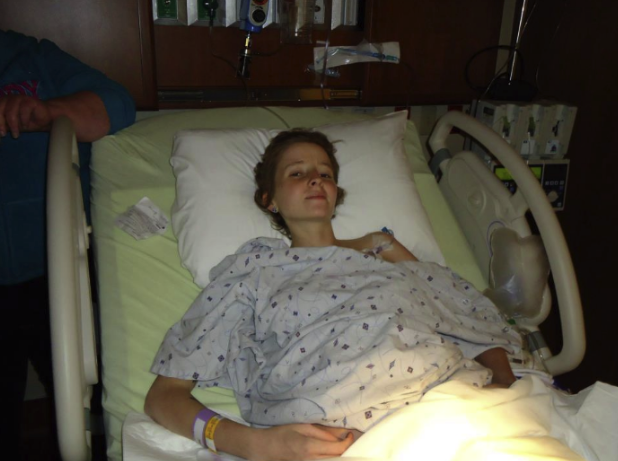 But the treatments would make her sterile and she would never be a mother. Her boyfriend said that we were told she wouldn't get pregnant after the therapy, but we didn't worry about that.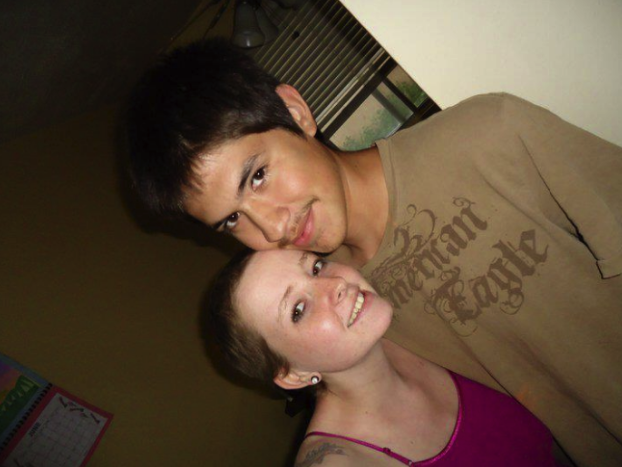 They were surprised when they discovered she was expecting a baby and her biggest wish was to become a mother.
She had a decision to make and chose between her and her unborn baby. She decided to cease the chemotherapy and proceeded with the pregnancy putting her life at risk. 
The baby was welcomed nine months later and was very healthy. When she gave birth said to the midwife: 'I am done, I did what I was supposed to do, my baby is safe now.'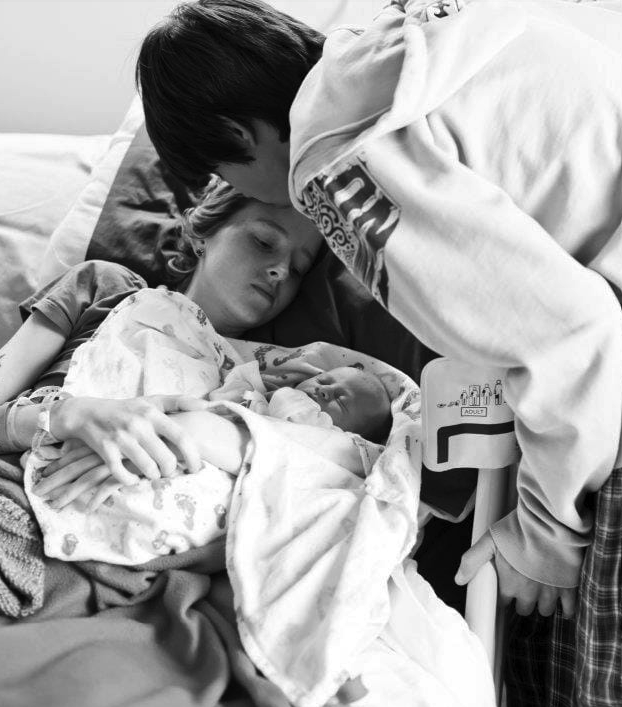 She was discharged days later from the hospital to reach her home and enjoy her last moments with her newborn.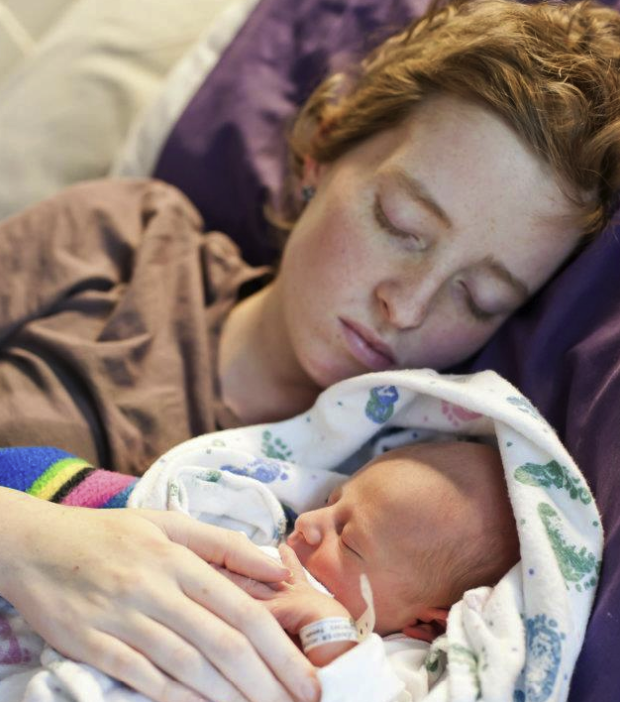 She was very happy and made a mother's sacrifice for her child. Her boyfriend, and later her husband knew how much she loved him and their newborn baby.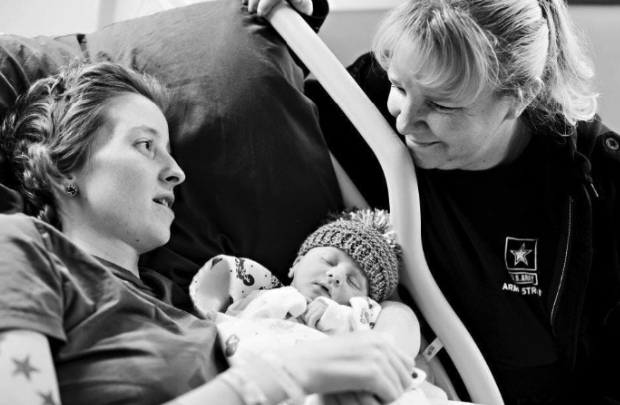 Her story touched the hearts of many people. There is also a Facebook page that pays tribute to her and tells about her life and journey.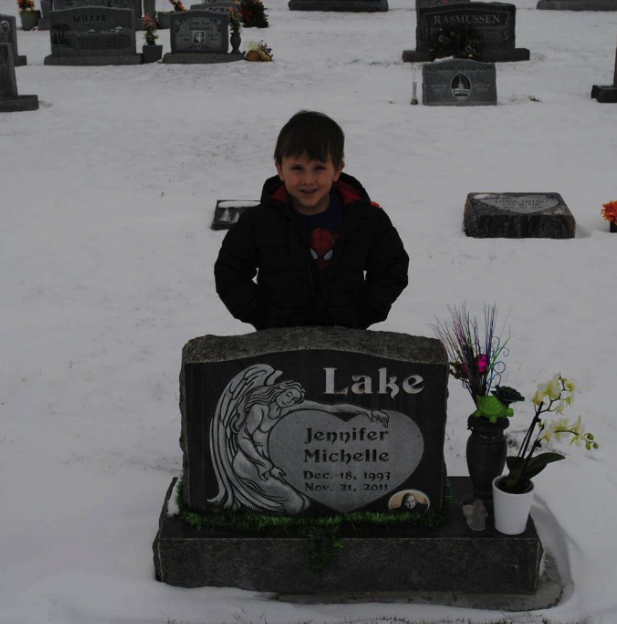 Share your feelings with us in the comments on Facebook.