One father planned who would walk his daughter down the aisle when she was just four years old, and he refused to be him. 
But you can't blame him once you find out the reason. Most girls picture their dad walking them down the aisle and this won't be the case for Chloe Williams.
This decision was made by her father, Mark. He decided not to do this honor for his daughter when the time comes because he has other plans for her.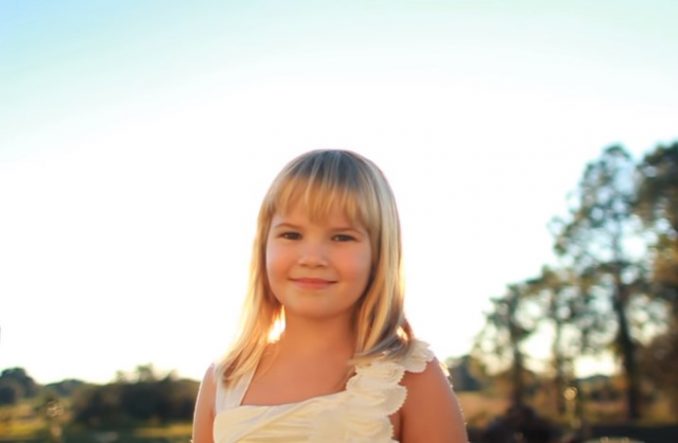 It seems like a shocking decision but it is all for a good reason, and it is incredible. Chloe is a beautiful little girl who was diagnosed with a brain tumor when she was just four years old. 
Her story touched people around the world after being shared by Dr. Alex Levy, and it was viewed more than 9 million times.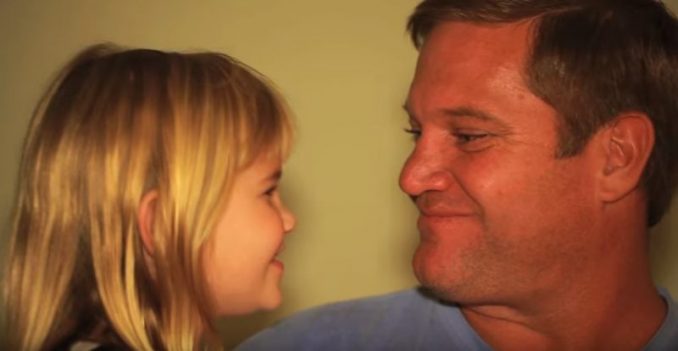 In the video, Dr. Levy tells more about the story, and how he met little Chloe. She came to the emergency room with headaches and vomiting, and after the MRIs of her brain, we discovered that she has a brain tumor. 
I will never forget what Chloe's dad said to me after getting the tragic news, says Dr. Levy. He asked if he would ever walk her down the aisle at her wedding. And at that point, I said I don't know but we are going to try very hard for that to happen.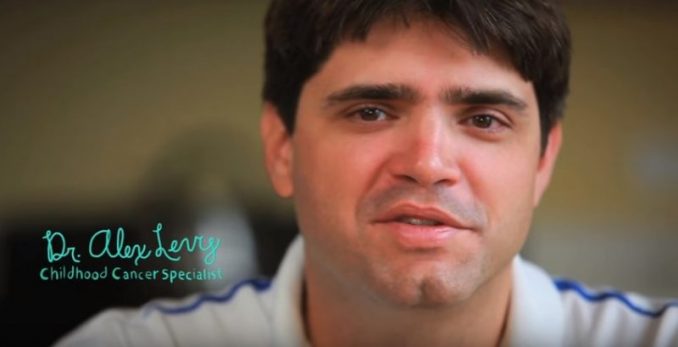 She had three surgeries to remove the tumor, but it kept growing back. She underwent chemotherapy for more than a year and a half. She doesn't have any tumor evidence and she is doing great. 
The doctor also told to Chloe's father that he wants to go to her wedding one day. Mark told to the doctor that he was planning to have me walk her down the aisle.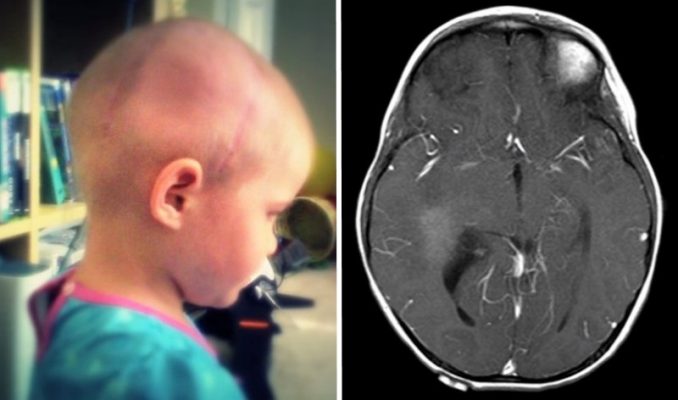 Dr. Levy said that when this dad gives me the call and tells me to walk his daughter down the aisle, I think I will retire after that because there wouldn't be any greater fulfillment after that. 
Chloe is such and wonderful girl and she is a great fighter. Thank you Dr. Levy for being her hero!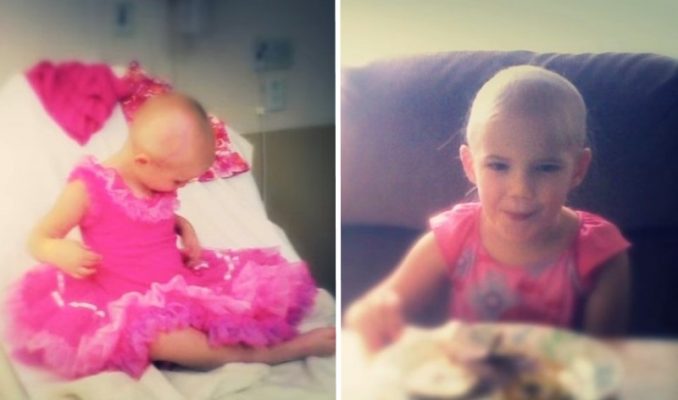 We never know what the future serves for us! We wish her a speedy recovery and her family the best! Thank you, Dr. Levy!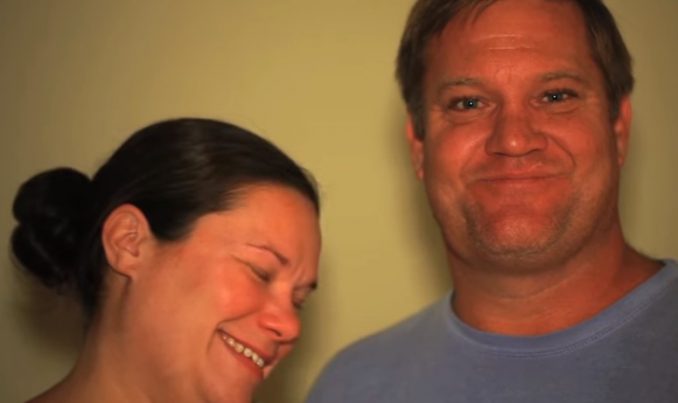 What are your feelings on this? Share your thoughts in the comments on Facebook.