Wayne Newton, born on April 3, 1942, in Roanoke, Virginia, is an American singer and entertainer who became a legend in Las Vegas. At the age of four, Wayne learned to play the piano, guitar, and steel guitar by ear.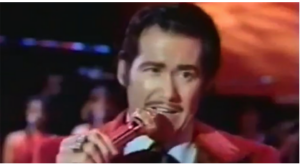 By age six, he and his brother Jerry had their morning radio show on WDBJ in Roanoke, and they also performed in various neighborhood theaters. They won a local talent competition and advanced to the US's largest amateur event.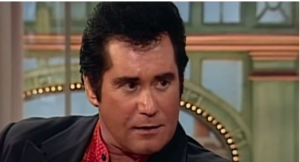 However, they were rejected by Ted Mack's Amateur Hour auditions, which included Elvis Presley. Wayne was also prone to asthma, and his family moved to Arizona, where he continued pursuing his showbiz career. In his junior year of high school, Wayne and Jerry got a job at the Fremont Hotel & Casino in Las Vegas, where they performed six gigs every night for five years.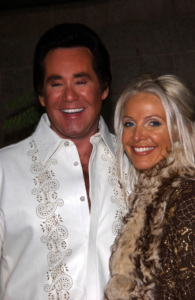 Wayne was only 15 at the time, so he needed a work permit, and people took him in to raise him and keep him out of trouble. Wayne's career took off, and he was soon performing for many years, multiple times every night, in Las Vegas, earning him the nickname "Mr. Las Vegas."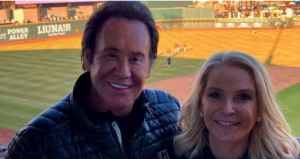 Despite his serious health issues and losing all his money, he is still going strong today and enjoys performing in his beloved Vegas, where he is one of the most well-liked artists over the past fifty years.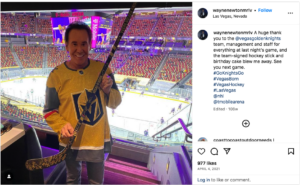 Share your thoughts in the comments on Facebook.