Keanu Reeves, the popular actor, has been spotted cuddling with his girlfriend, Alexandra Grant, at the Museum of Contemporary Art Gala in Los Angeles. Reeves has suffered significant personal loss in his past, including the death of his eight-month-old daughter with Jennifer Smye, who also passed away in an accident.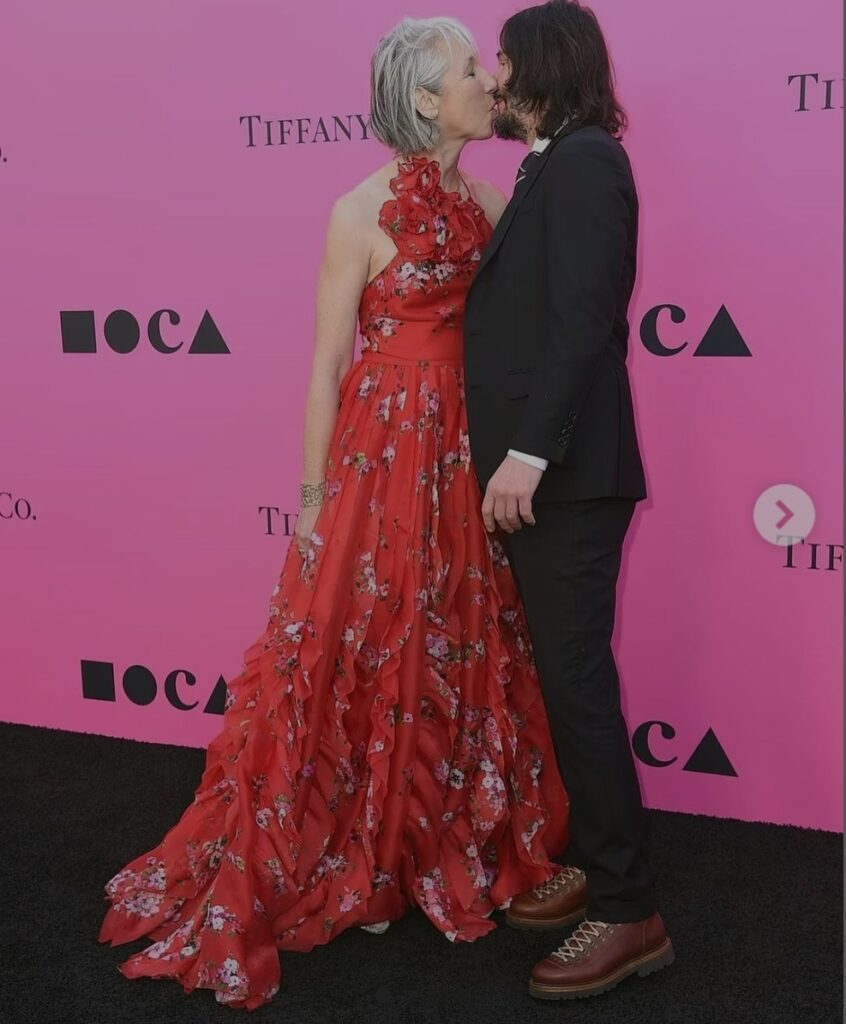 Reeves and Grant have been romantically involved for a while and have been notoriously private about their personal lives. However, in a recent interview, Reeves discussed his enjoyment of being with his artistic partner, Grant.
The couple initially made their relationship public at an art exhibit in November 2019. Grant is a well-known artist, and her work has been exhibited in various museums and galleries worldwide. Despite her professional success and secure relationship with Reeves, Grant has faced online criticism for her naturally grey hair.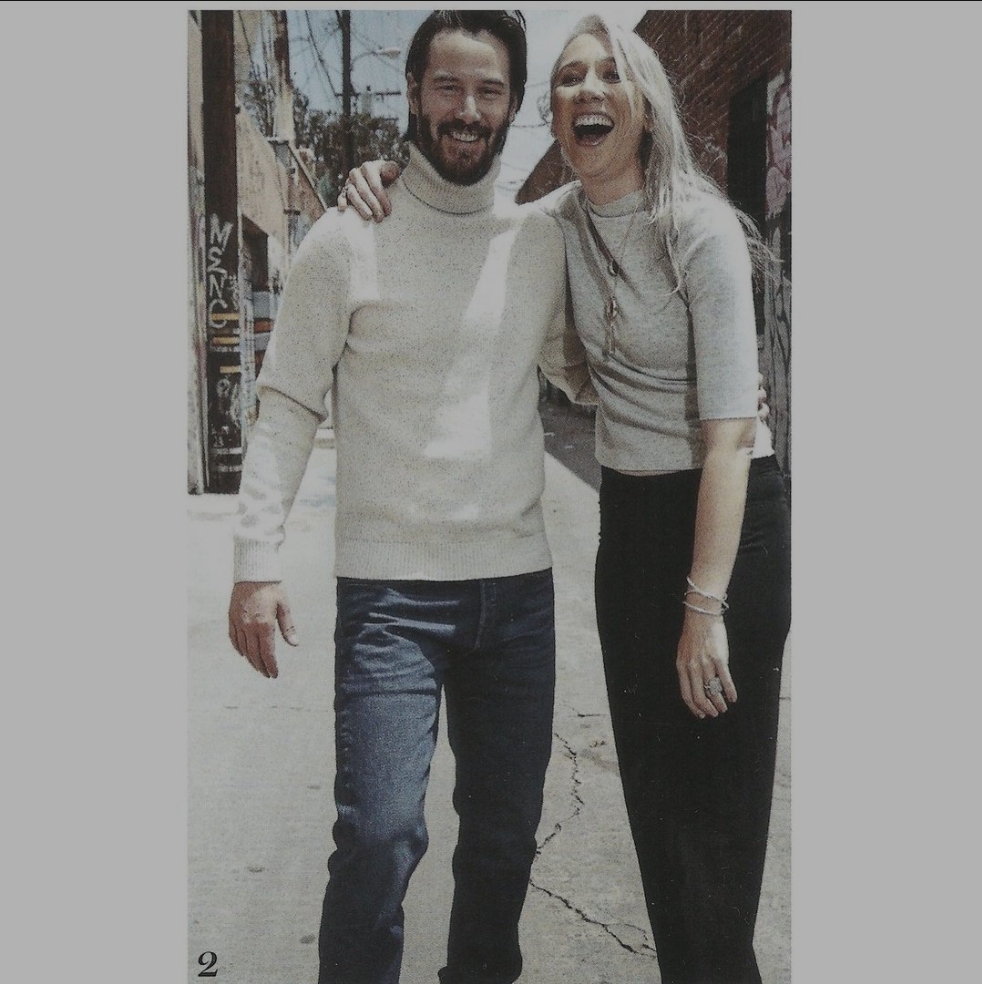 In response, she wrote on Instagram that she supports every woman's right to choose how she wants to look. Close friends of Reeves have said that he is sure Grant is "the one" and has reportedly been considering proposing to her. We wish the happy couple all the best!