Aaron Carter, the 34-year-old singer, was found dead in his bathtub on November 5, 2022. His cause of death has been determined by the Los Angeles County Medical Examiner-Coroner as death by drowning after inhaling difluoroethane and taking alprazolam.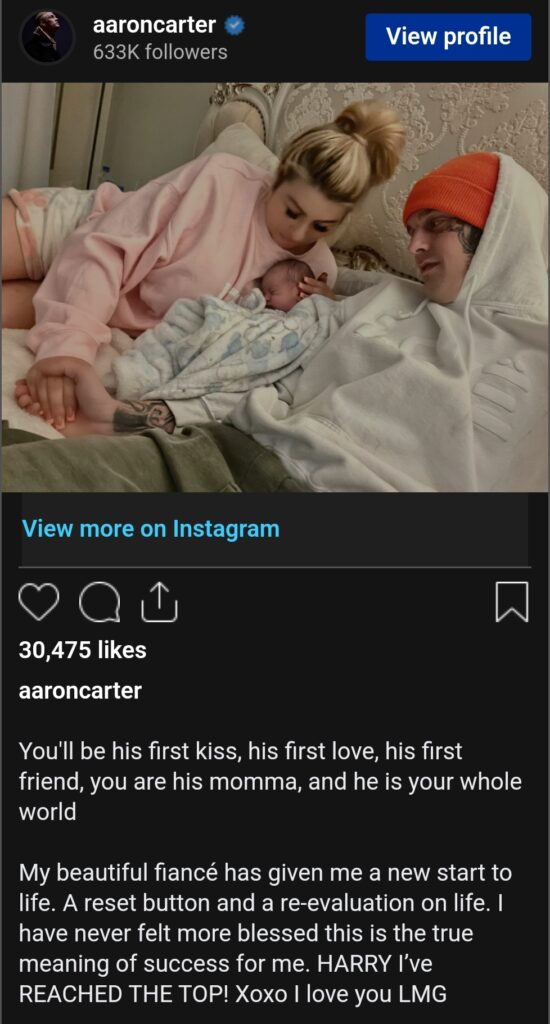 The death has been ruled accidental, and no foul play is suspected. Carter's mother has called for a homicide investigation, but the Los Angeles County Sheriff's Department has found no evidence of foul play.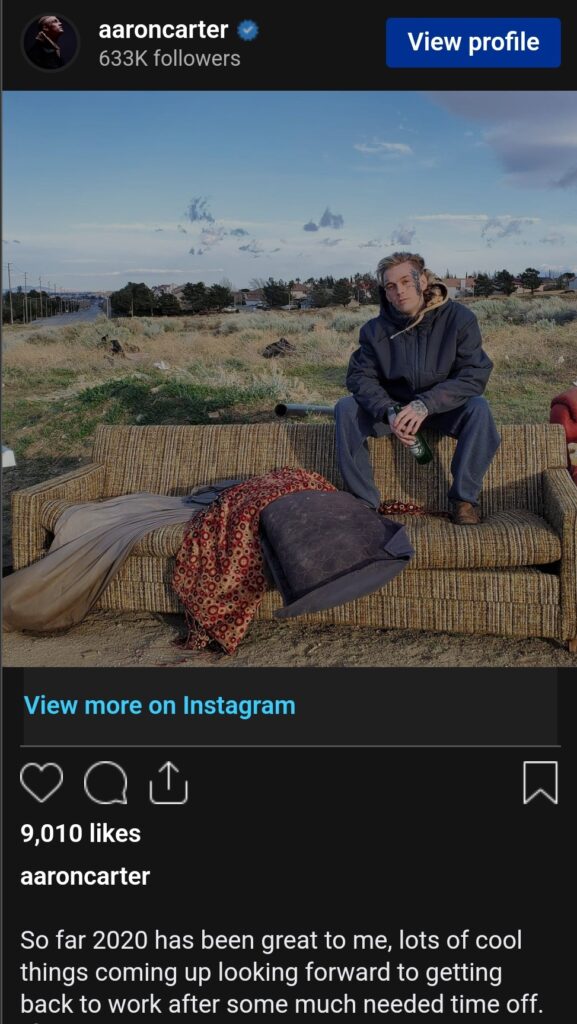 Carter's manager, Taylor Helgeson, spoke about the last time he saw Carter, saying that they had discussed going back to rehab. However, Melanie Martin, Carter's girlfriend, accused Helgeson of taking advantage of Carter and overworking him when he was not well.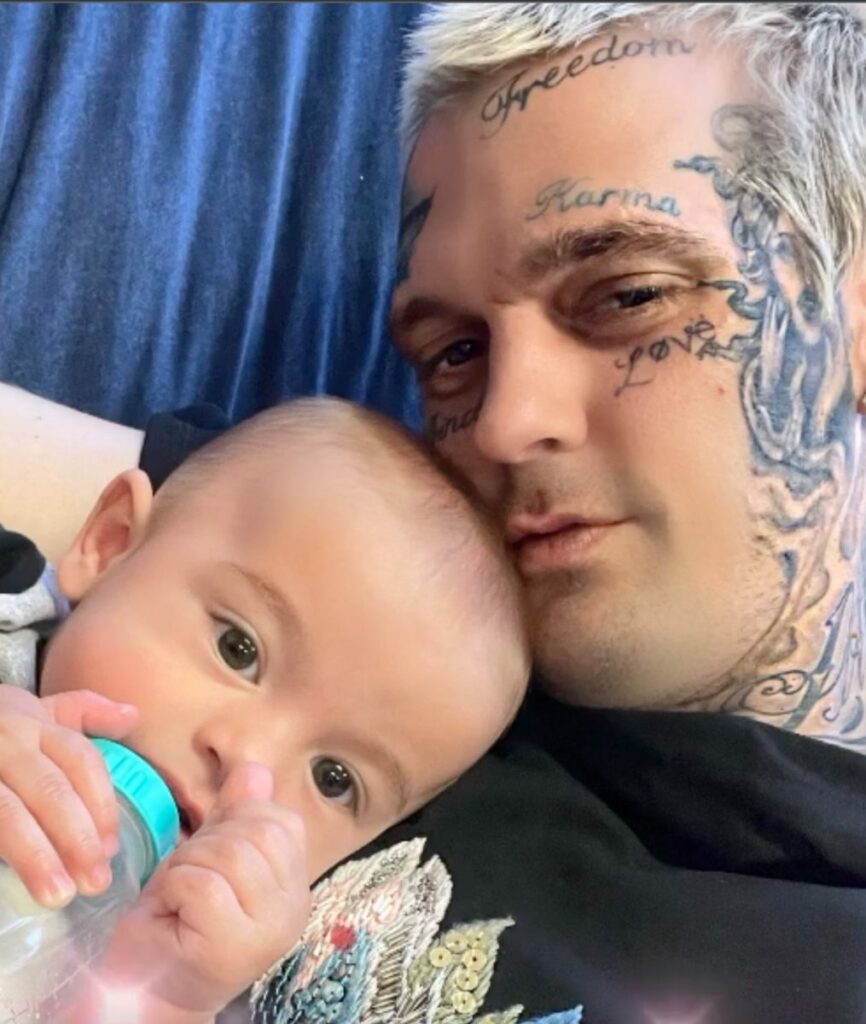 Carter has been open about his addiction battle, but his official cause of death has not been revealed. Carter has since been cremated, and his family is deciding how to celebrate his life.