According to a royal author, Prince Harry was aware that naming his daughter Lilibet, after Queen Elizabeth II's childhood nickname, would cause controversy. The author further claims that Harry should have anticipated the issue. Harry and Meghan Markle had already left the royal family and moved to California when their daughter was born.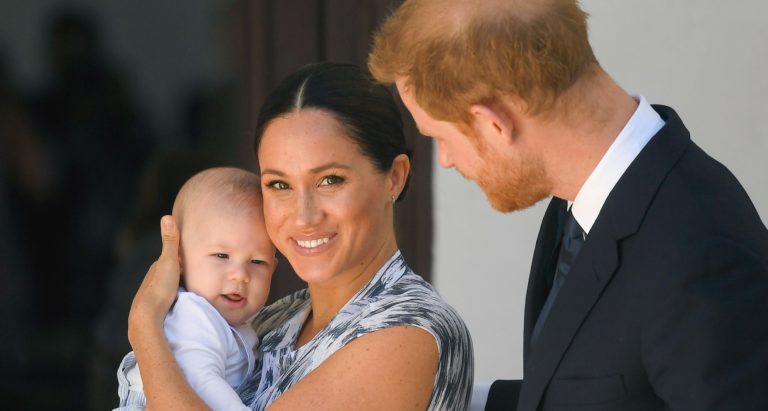 They released a short statement announcing Lilibet's birth but kept the details surrounding her birth private. In his memoir, Harry criticized the Royal Family, including Prince William, Kate Middleton, King Charles, and Queen Consort Camilla, and revealed several new details about his life within the royal family. The memoir also contained new details about how he and Meghan handled the births of their two children, Archie and Lilibet, and what happened during their respective labors.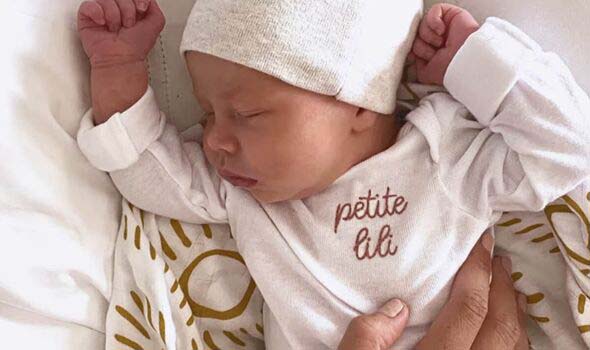 Harry feared that his younger niece and nephew, Princess Charlotte and Prince Louis, would end up like him, a "spare." Archie was born in London, and Harry and Meghan were obsessed with not giving the media any details of their son's birth. However, Lilibet's birth was quite different, and Harry and Meghan kept as many details as possible private, given that they were living in California, away from the British media.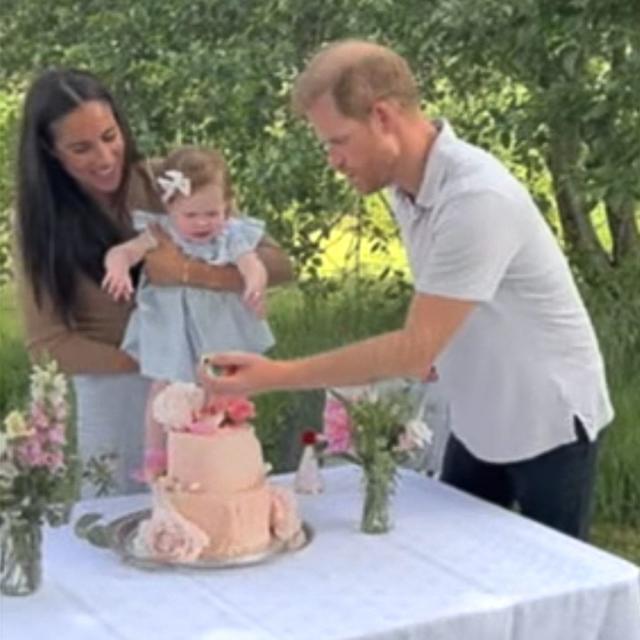 Harry and Meghan confirmed during their Oprah interview that they were expecting a girl and that she would be their last child. Naming their daughter Lilibet, meaning Elizabeth's childhood nickname, was seen as a tribute to the Queen. King George V used to call the Queen "Lilibet," and Prince Philip called her that as well. However, royal experts claimed that naming her Lilibet was "a risk."