Ann-Margret Olsson, the Swedish-born actress, singer, and dancer, was known for her exceptional beauty, raw energy, and dancing abilities. Her love affair with Elvis Presley during the filming of Viva Las Vegas in 1964 received a lot of attention.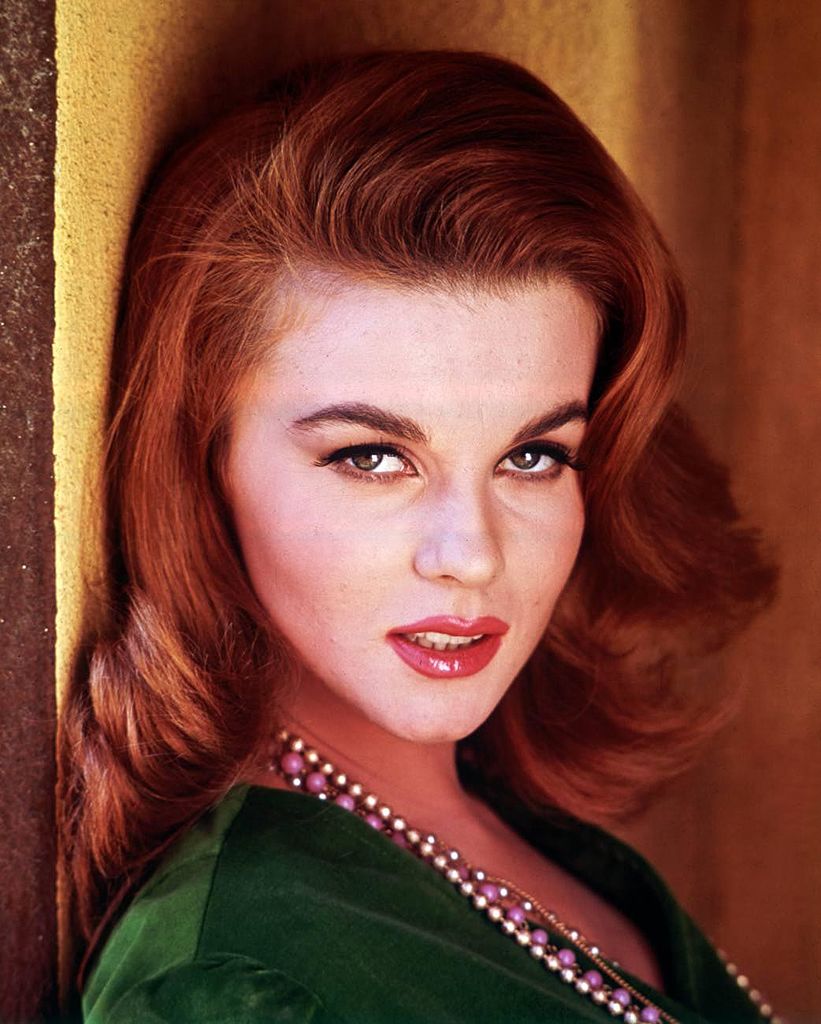 They were soul mates, according to Ann-Margret, and Elvis even asked her to marry him. Their chemistry and love affair were obvious to everyone and took a toll on Elvis's future wife, Priscilla Presley. Elvis and Ann-Margret's attraction was instantaneous and powerful, and their dates often consisted of driving up a hill, looking down at the city, and talking.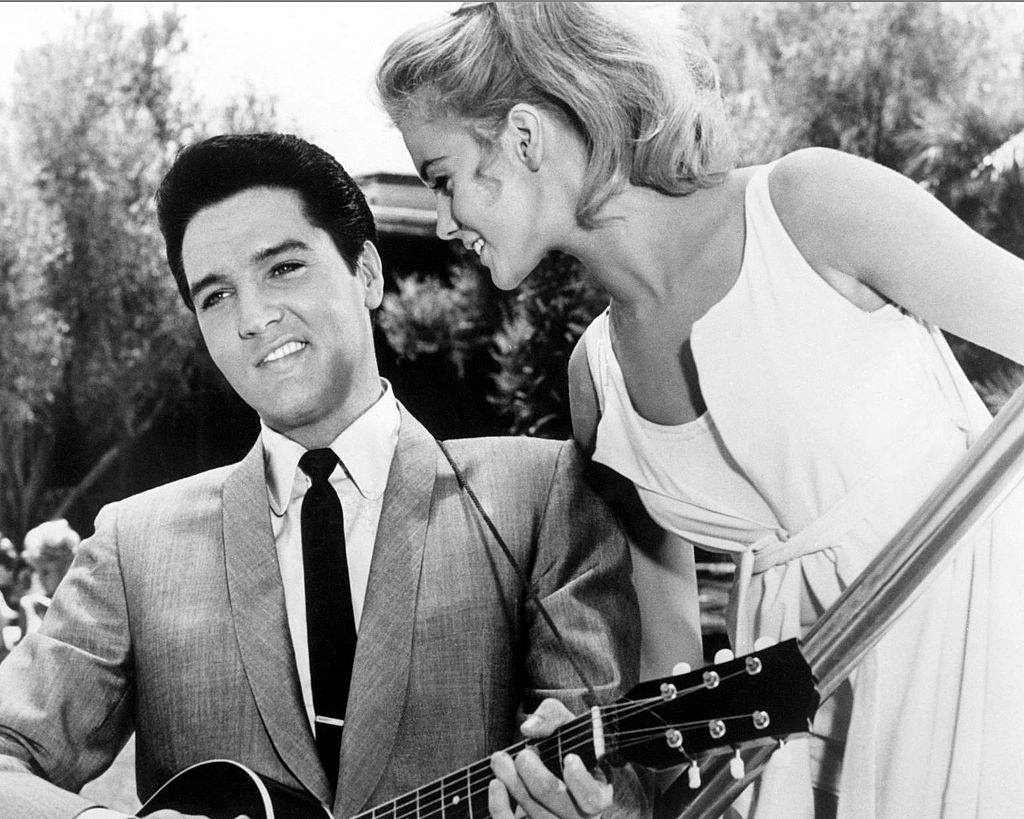 They both remained very childish and were emotionally insecure, despite their celebrity and what they achieved quickly. However, Elvis was already in a relationship with Priscilla Presley, and she knew that he was cheating on her.
Although they continued to send each other love letters after Viva Las Vegas, Elvis broke off their relationship, and Ann-Margret understood that their relationship had to end. They remained lifelong friends, and Ann-Margret was the only female co-star of Elvis to attend his funeral in 1977.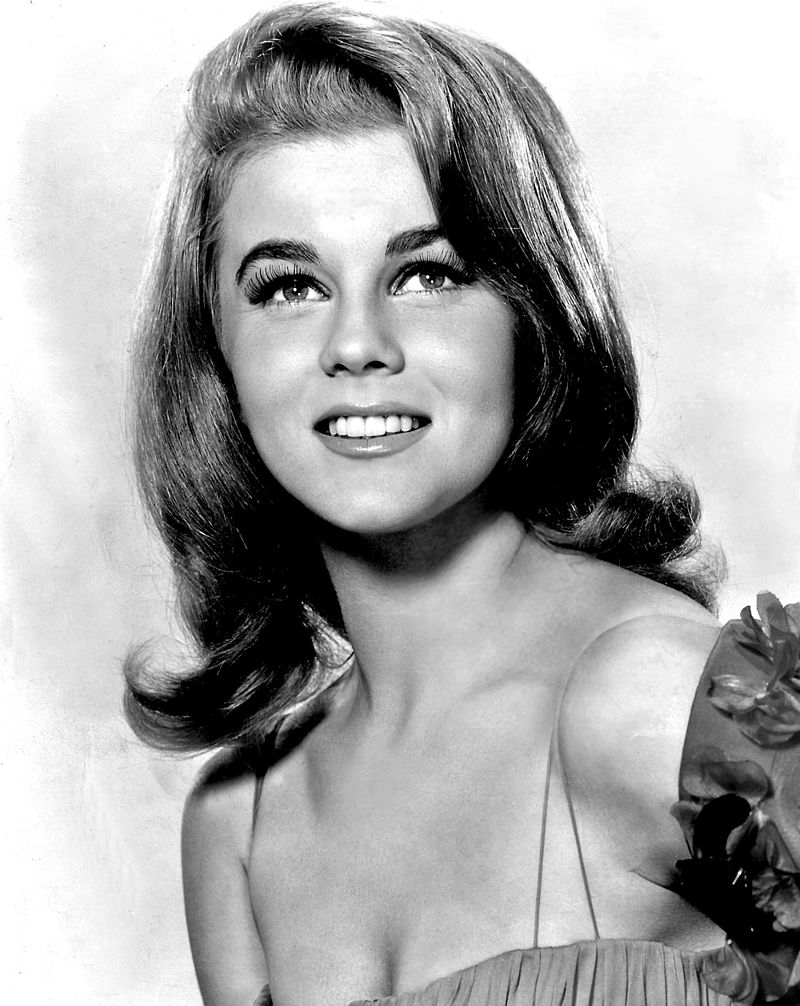 Looking back on Ann-Margret's career, the 81-year-old actress and artist has delivered some unforgettable moments on the big screen and some iconic songs that are still played today.