Goldie Hawn, the ageless Hollywood icon, is well-known not only for her acting talent but also for her devotion to her family. She has three children, a stepchild, and six grandchildren. Her social media accounts showcase her strong bond with her loved ones.
In 1983, Goldie met fellow actor Kurt Russell, and after more than three decades together, they are still in love with each other, but they have no plans to marry. Their relationship has been a model for long-term Hollywood couples.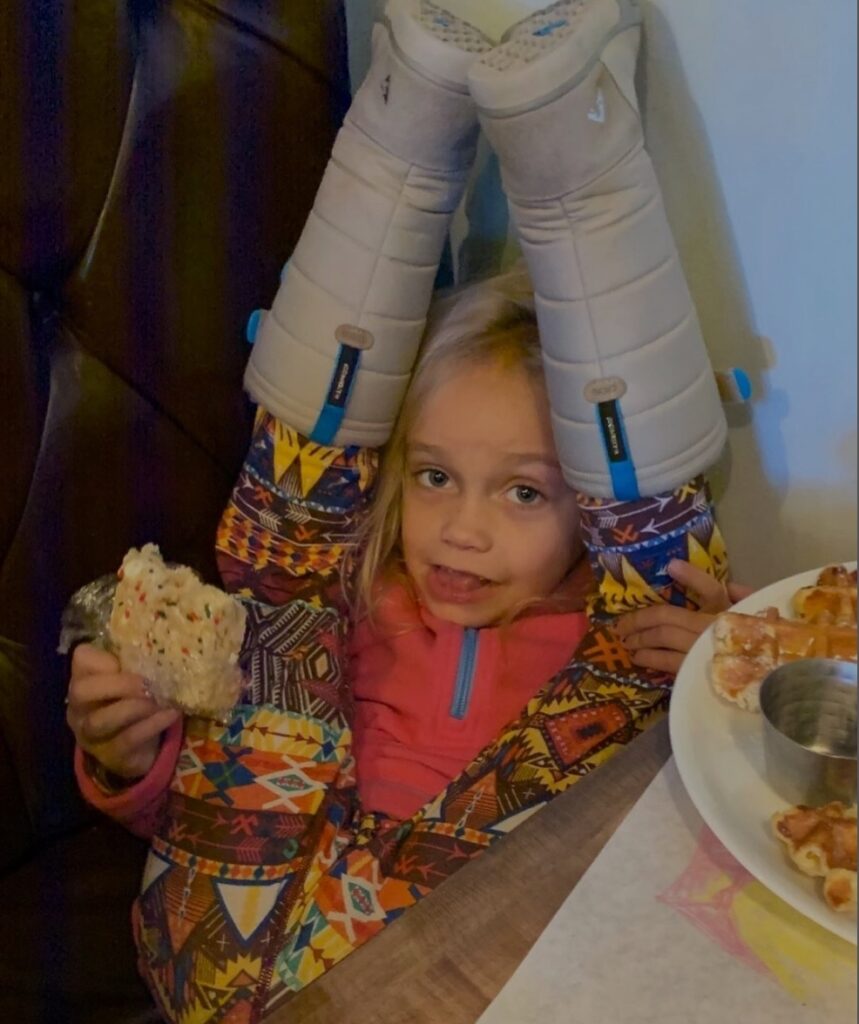 Goldie's children with her second husband, Bill Hudson, are Kate and Oliver. She is often seen with her daughter Kate Hudson, a renowned actress. On their latest appearance as guest hosts on the Ellen show, the mother-daughter duo joked about how close Goldie came to missing the birth of her granddaughter, Rani Rose Hudson Fujikawa, who is now a year old. Goldie and Kurt have three grandkids – Wilder Brooks, Bodhi Hawn, and Rio – all born to Goldie's son Oliver and his wife Errin.
Apart from being a doting mother and grandmother, Goldie is passionate about improving children's conditions. Her Goldie Hawn Foundation's MindUp initiative has been working towards helping children do better in school and in life.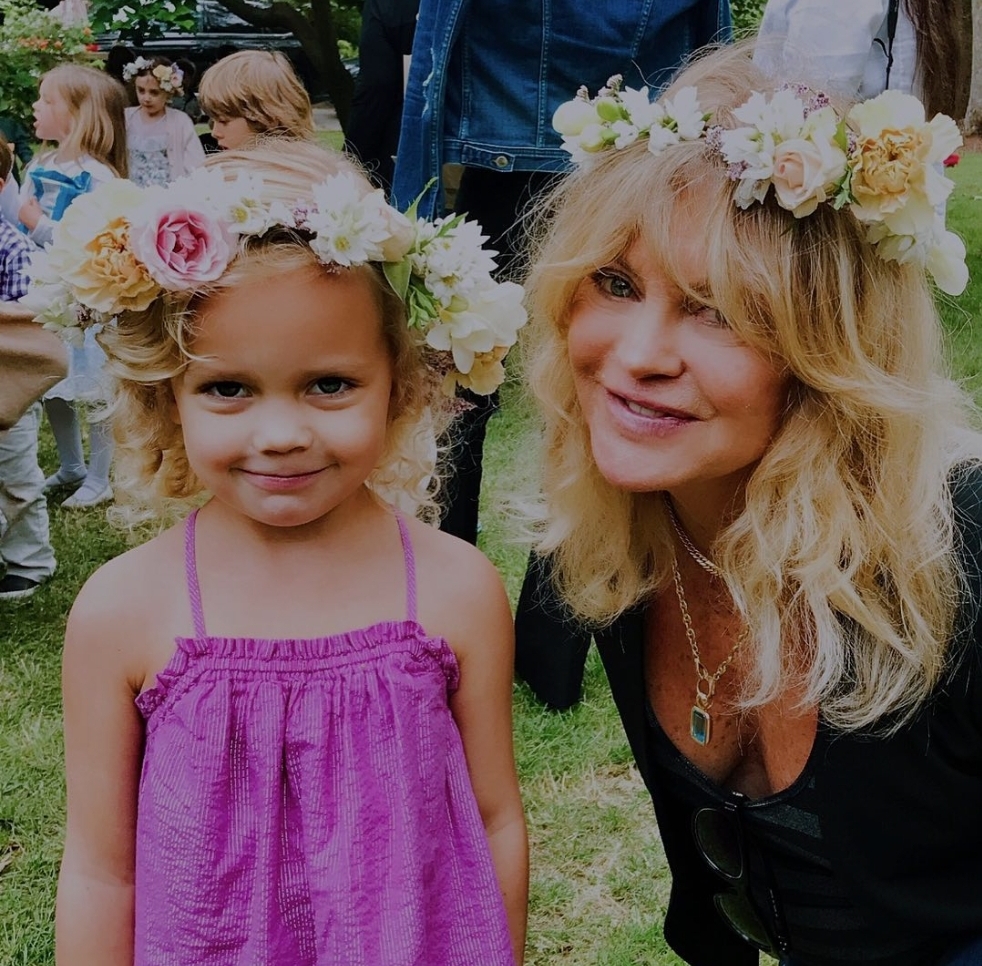 Goldie's recent social media posts include a picture of her youngest grandchild, Rio, whom she took to lunch with her. The post received a lot of attention, with thousands of people noting the strong resemblance between Rio and her "GoGo," the moniker Goldie's grandchildren have given her.
In an interview with Australian Women's Weekly, Goldie said that being a grandmother brings her incredible joy and that family is so important to her. Despite her Hollywood stardom, Goldie's main passion is her family, which is evident in her actions and words.