Bruce Campbell, a retired electrical engineer, bought 10 acres of land in Hillsboro, Oregon for $23,000 when he was in his twenties with the goal of building an extraordinary mansion for himself using decommissioned cargo ships.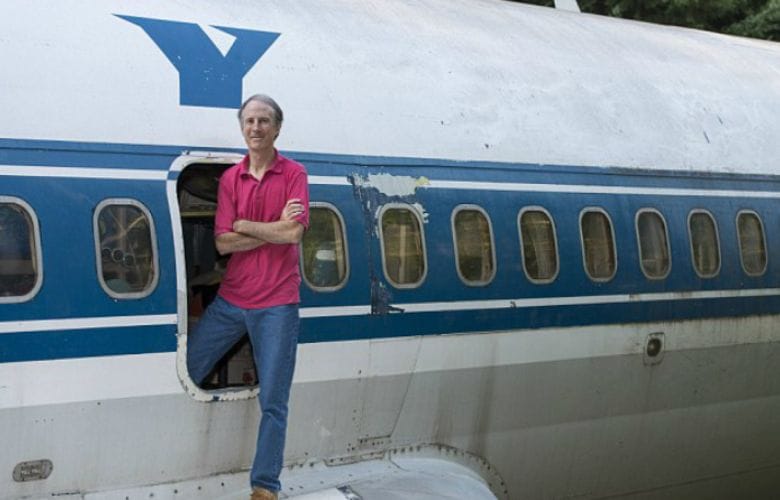 However, he discovered that a hairstylist from Mississippi had already made a Boeing 727 into her home after her previous house burned down. Despite this, Campbell still wanted to build an airplane home but with significant adjustments.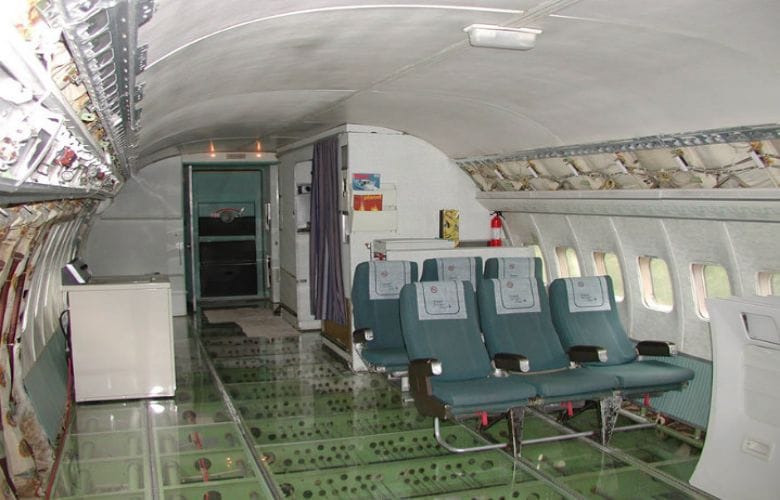 In 1999, Campbell purchased a Boeing 727 from Olympic Airways for $100,000 and shipped it all the way from Athens, Greece, for an additional cost of $120,000. He spent a total of $220,000 on the jet. The airplane provides all of life's necessities, including original seats and a preserved bathroom, along with a sink and washing machine installed by Campbell himself.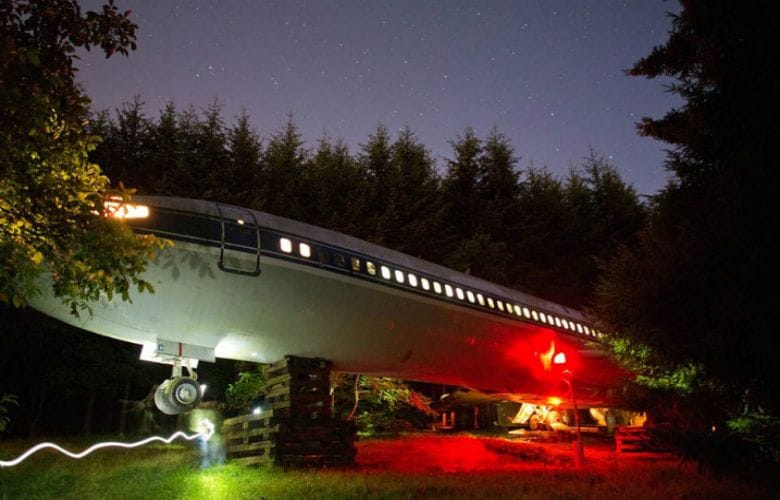 However, he spends very little time in the plane and uses a couch as a bed, a microwave and toaster as his kitchen, and cereal and canned goods as his diet of choice.
Campbell's passion for innovation and his love for taking apart and reassembling things has led him to achieve an impressive feat. While not everyone may want to live in a plane like Campbell does, his airplane home is certainly impressive.