Al Roker, the popular weatherman and host of the Today Show, has announced that he will be taking more time off from the show due to an upcoming knee replacement surgery. Roker had already been absent from the show for over a month at the end of 2022 due to blood clots in his lungs and subsequent surgery.
The 68-year-old host had previously been an avid walker and would often update his followers on his daily walking routine through social media. However, due to his knee problems, he had been unable to continue this routine. Roker has now announced that he has resumed walking and has even surpassed his daily target of 10,000 steps. He thanked his supporters for their encouragement and support during his recovery.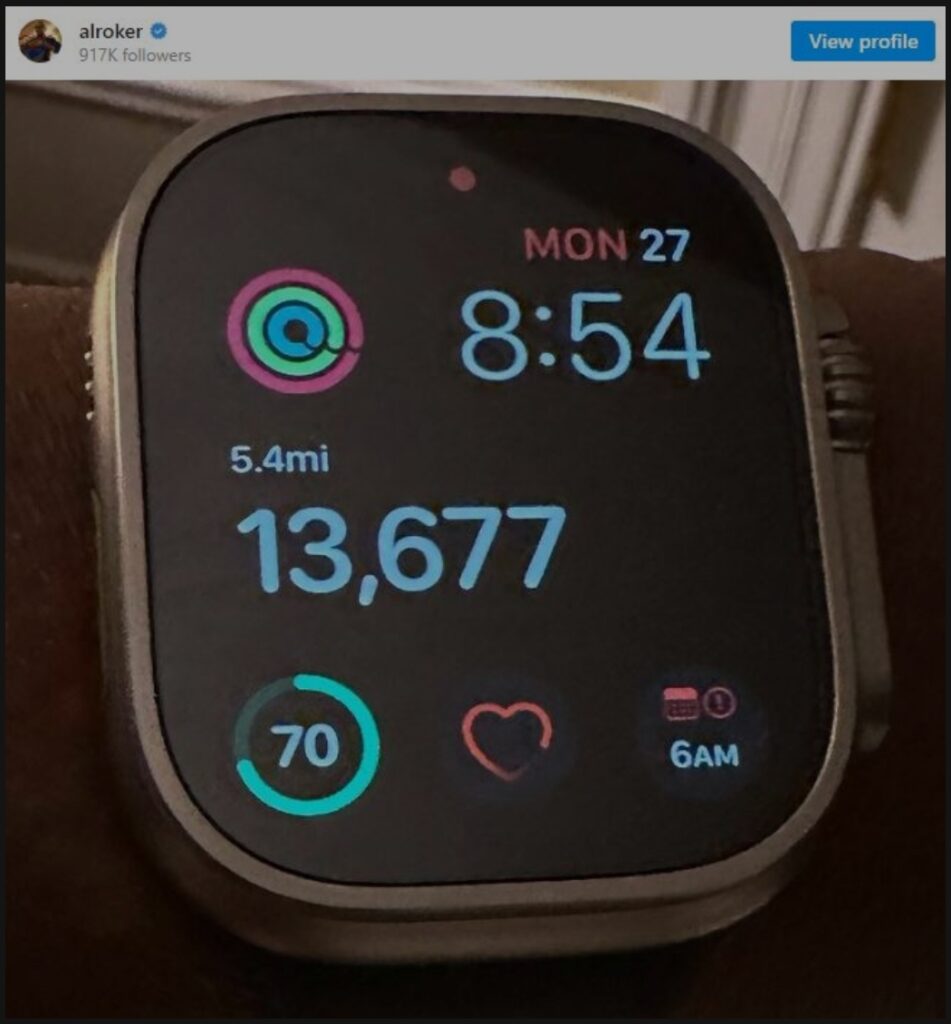 Roker has been a part of the Today Show for over two decades and is known for his affable personality and his interest in weather reporting. His absence from the show last year had led to concerns about his health and wellbeing, but he had returned to the show at the beginning of the new year.
He has remained open and honest about his health struggles, using his platform to raise awareness about the importance of self-care and regular check-ups. Fans of the Today Show have expressed their support and admiration for Roker in response to his announcement.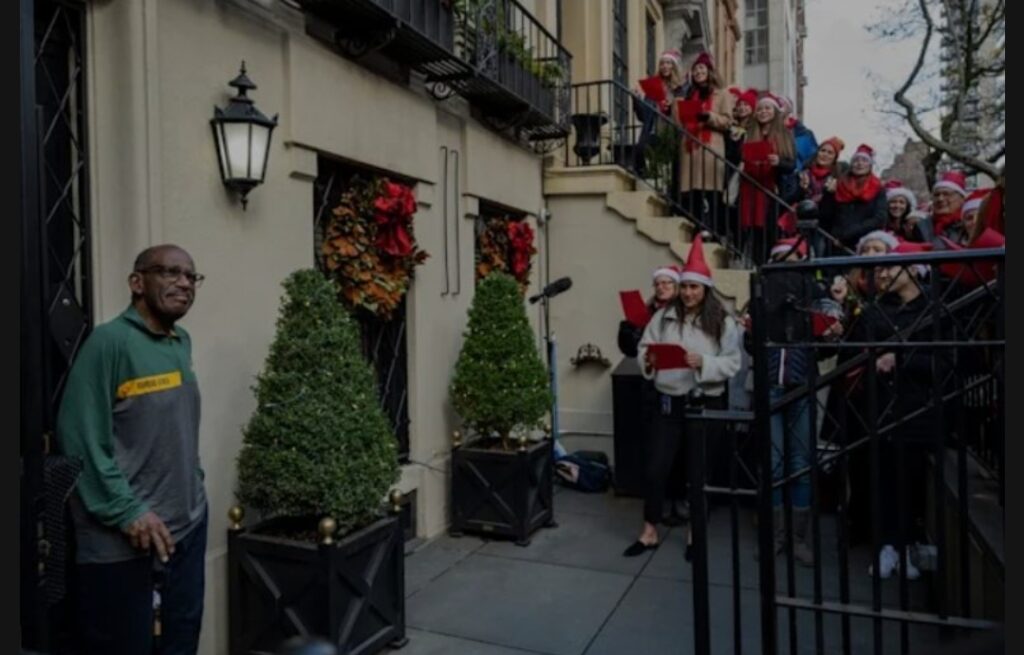 Many have praised him for his resilience and determination, while others have wished him well for his upcoming surgery. Roker's absence from the show will undoubtedly be felt by his colleagues and fans, but his dedication to his health and wellbeing should serve as an inspiration to others who may be struggling with their own health issues.