Neil Sedaka and Howard Greenfield, a dynamic songwriting duo, crafted numerous iconic songs, including Connie Francis' "Stupid Cupid" and Captain & Tenille's "Love Will Keep Us Together." Beginning their journey in a humble cubicle with a piano and no window, they honed their skills and earned $50 a week. Their breakthrough came with the hit song "Oh! Carol," which reached the top 10 on the charts.
However, tragedy struck when Greenfield, an openly gay man, passed away due to AIDS. Sedaka left the Tokens, the group that emerged from his school band and embarked on a solo career. He achieved success with songs like "The Diary" and "Calendar Girl."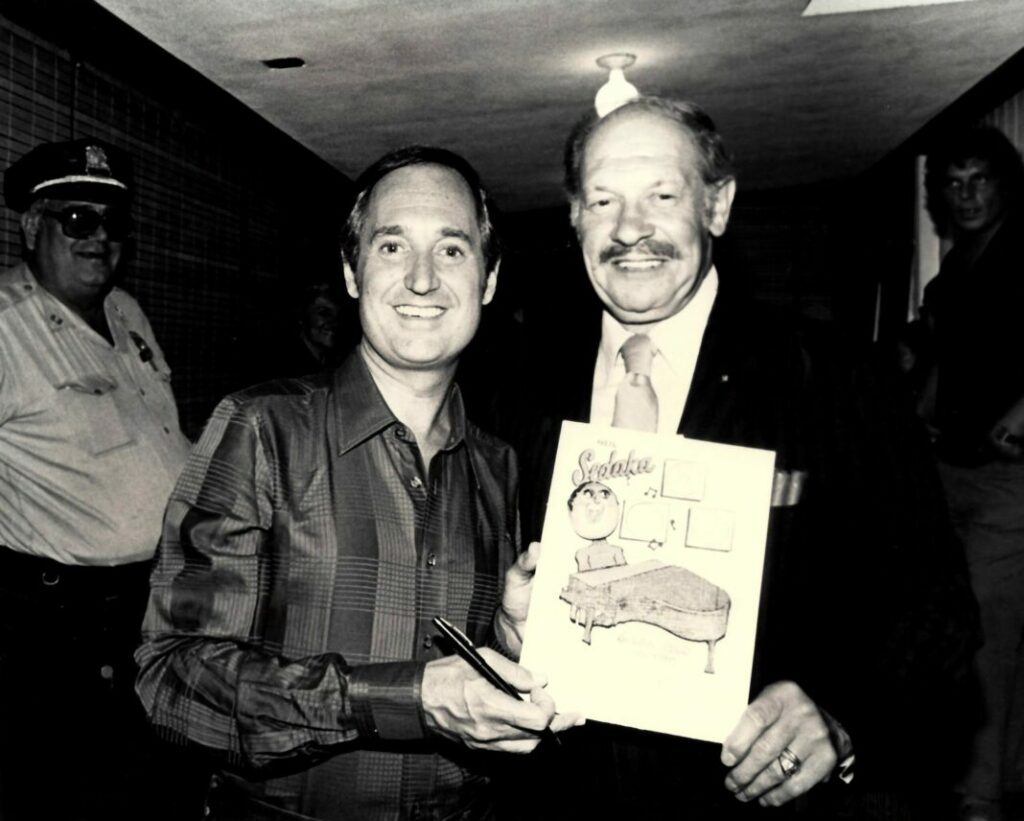 During a performance, Sedaka fell in love with Leba Strassberg, despite her mother's disapproval. His own mother, Eleanor, made his life difficult, even attempting to induce a miscarriage while pregnant with him. She had envisioned him becoming a classical pianist, not a pop star. However, when Sedaka received a royalty check for $62,000 for "Stupid Cupid," his mother's attitude shifted. Unfortunately, he later made a financial mistake by allowing his mother and her lover to control his finances.
After firing his mother's lover, Sedaka's wife became his manager. However, the rise of The Beatles overshadowed Sedaka's success. He continued writing songs for others and moved to London with his family. Eventually, he experienced a resurgence with the album "Sedaka's Back," collaborating with Elton John.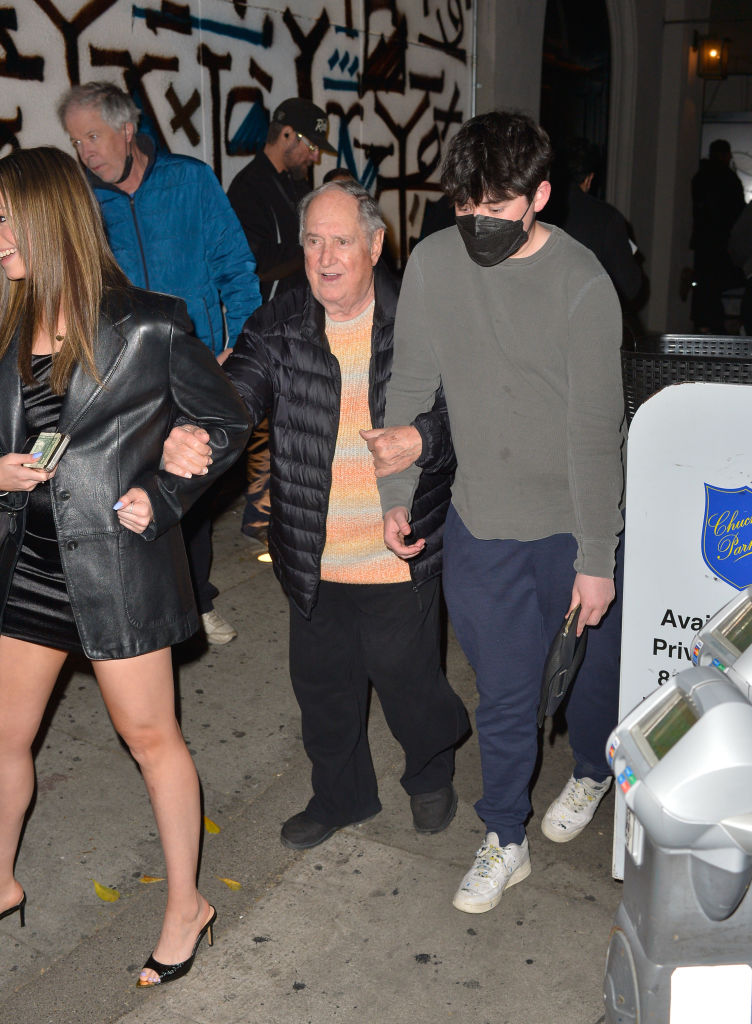 Sedaka's contributions earned him induction into the Songwriters Hall of Fame and a star on the Hollywood Walk of Fame. While he acknowledges that he could have been even more successful, he cherishes his loving family above all. Today, he and his wife are proud grandparents.
Reflecting on his career, Sedaka acknowledges that his lack of controversy may have hindered his rise to greater stardom. Nevertheless, he remains proud of his talent and hunger for fame, which brought him success and the adoration of fans worldwide.