Bruce Willis, the renowned actor, has been facing a tough battle with frontotemporal dementia, leading him to withdraw from the public eye. While his family has been supportive, new reports indicate concerns about the mental health of his daughter, Tallulah. As Bruce's condition worsened, the Willis family grew worried about Tallulah's well-being.
Earlier this year, Bruce Willis announced his retirement from acting after being diagnosed with aphasia, a condition that impairs communication skills. In February 2023, it was revealed that he had frontotemporal dementia, intensifying the struggles for the Willis family.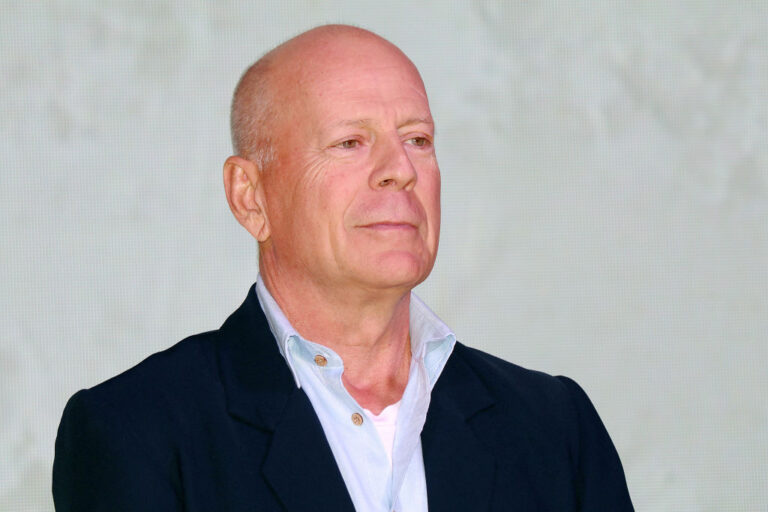 Radar Online reports that Tallulah, Bruce's daughter with Demi Moore, experienced anorexia after her fiancé Dillon Buss ended their relationship, just months after her father's aphasia diagnosis. Bruce was aware of Tallulah's suffering and reportedly felt devastated seeing her deteriorate.
Concerned for both their well-being, the family reached a point where they thought it would be better to distance themselves from each other. Tallulah sought help by checking into an in-patient facility, where she received a diagnosis of borderline personality disorder.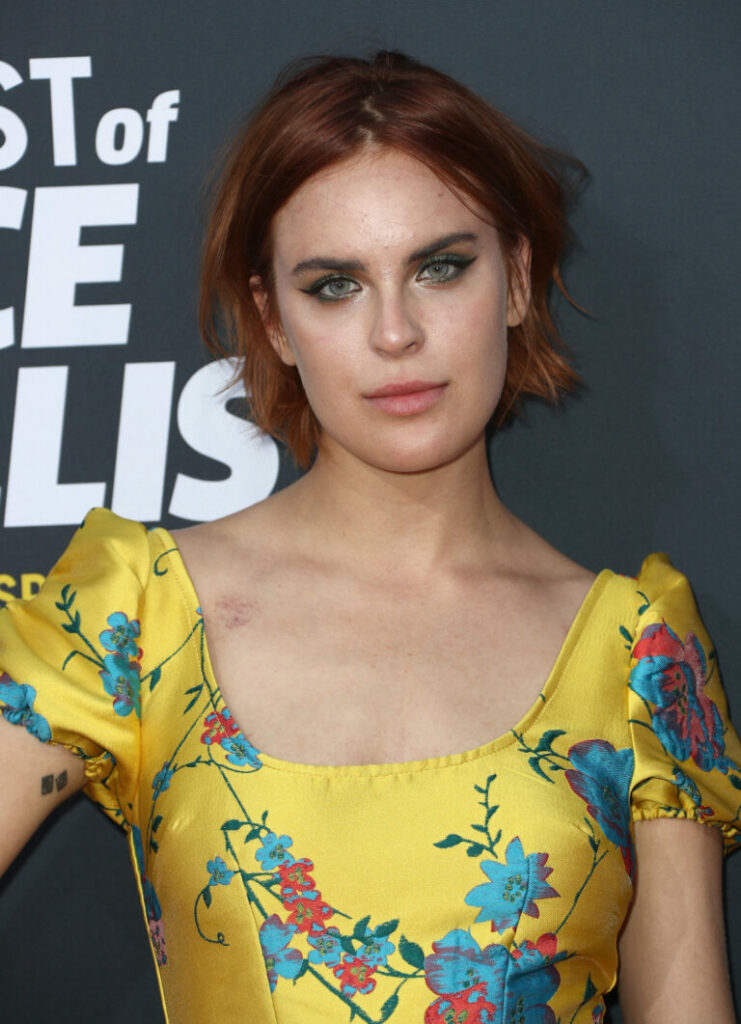 In a candid essay for Vogue, Tallulah shared her struggles with body dysmorphia, which began when she started taking medication for ADHD. The medication had appetite-suppressant side effects, leading her to develop an unhealthy relationship with her body. She rapidly lost weight, reaching a dangerously low point of 84 pounds, experiencing constant coldness, and relying on mobile IV teams for assistance.
The hope is that Tallulah will receive the necessary support and make a full recovery. Her journey is undoubtedly challenging, considering her father's health issues. The Willis family continues to navigate these difficult circumstances, demonstrating the importance of compassion and understanding in times of adversity.