On March 30, the St. Petersburg Police Department launched a search for two-year-old Taylen Mosley after his mother, Pashun Jeffery, was found stabbed to death in her apartment. Taylen lived with his mother, and his father, Thomas Mosley, was immediately listed as the primary suspect in the homicide investigation.
The search for Taylen involved numerous resources and agencies, and volunteers from the community aided in the effort. On March 31, the search led them to Lake Maggiore, where an alligator was spotted carrying something in its mouth. The alligator was killed to retrieve the body, which was confirmed to be that of Taylen Mosley.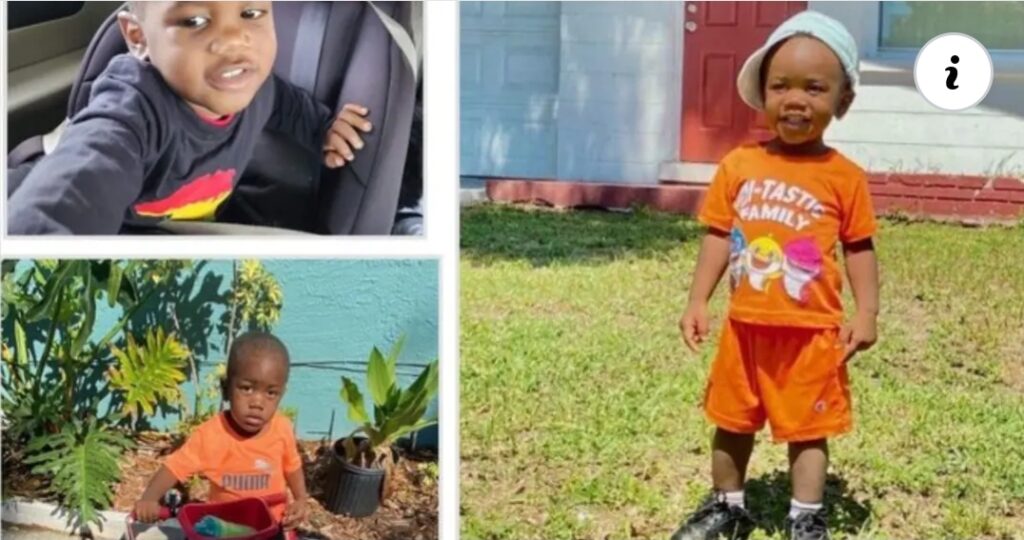 Thomas Mosley was arrested on the same day, charged with two counts of first-degree murder for the deaths of his son and his girlfriend. An arrest affidavit revealed that Jeffery was stabbed nearly 100 times after throwing a party for Mosley. Police believe that moments after stabbing Jeffery, Mosley threw Taylen into the lake.
The community rallied to support the family, with Jeffery's mother and aunt starting a GoFundMe to help pay for funeral costs and arrangements. The service for the mother-son duo was held on April 7, and the fundraiser has raised more than $35,000 of its $50,000 goal through over 800 donations.
St. Petersburg Police Chief Anthony Holloway expressed his condolences to Taylen's family and thanked the community and agencies for their help in the search. The investigation into the murders is ongoing, and the true extent of the tragedy is still unclear.