Howie Mandel, a well-known comedian, and judge on America's Got Talent opened up about his struggles with mental illness on The Kelly Clarkson Show. Mandel revealed that his celebrity status has negatively impacted his mental health and that he often feels depressed, despite appearing cheerful on the outside. He also admitted to being heavily medicated.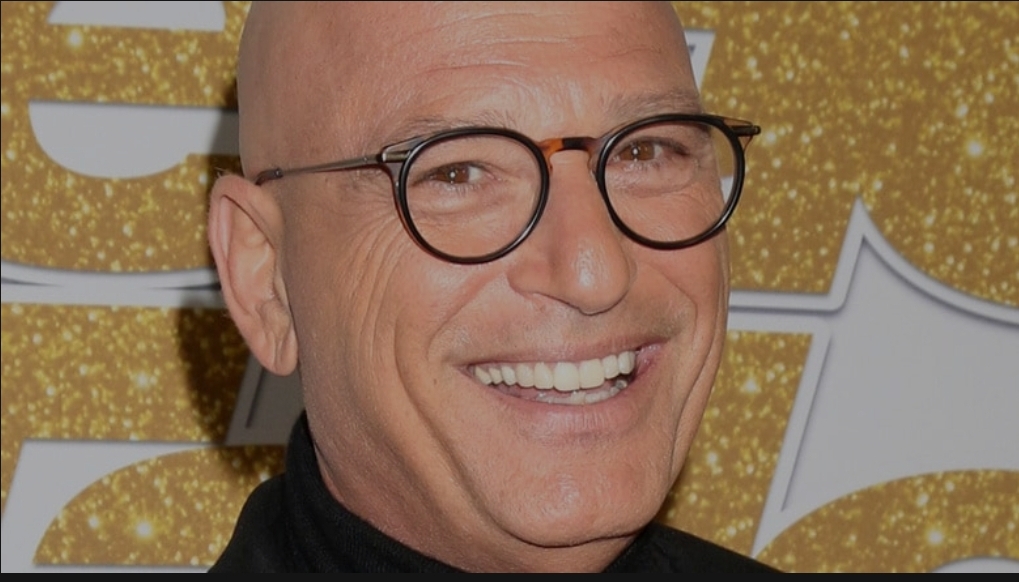 Mandel's mental health struggles began in childhood, and he has battled anxiety and OCD for most of his life. He stated that he gets paid to be "strange," but every day is still a struggle. Mandel's depression can be severe, and he finds it challenging to recover from it, even with a loving family and fulfilling work.
The COVID-19 pandemic was a significant source of anxiety for Mandel, who often had thoughts of death running through his head. He worried about the world's state but found comfort in knowing that his immediate family was safe.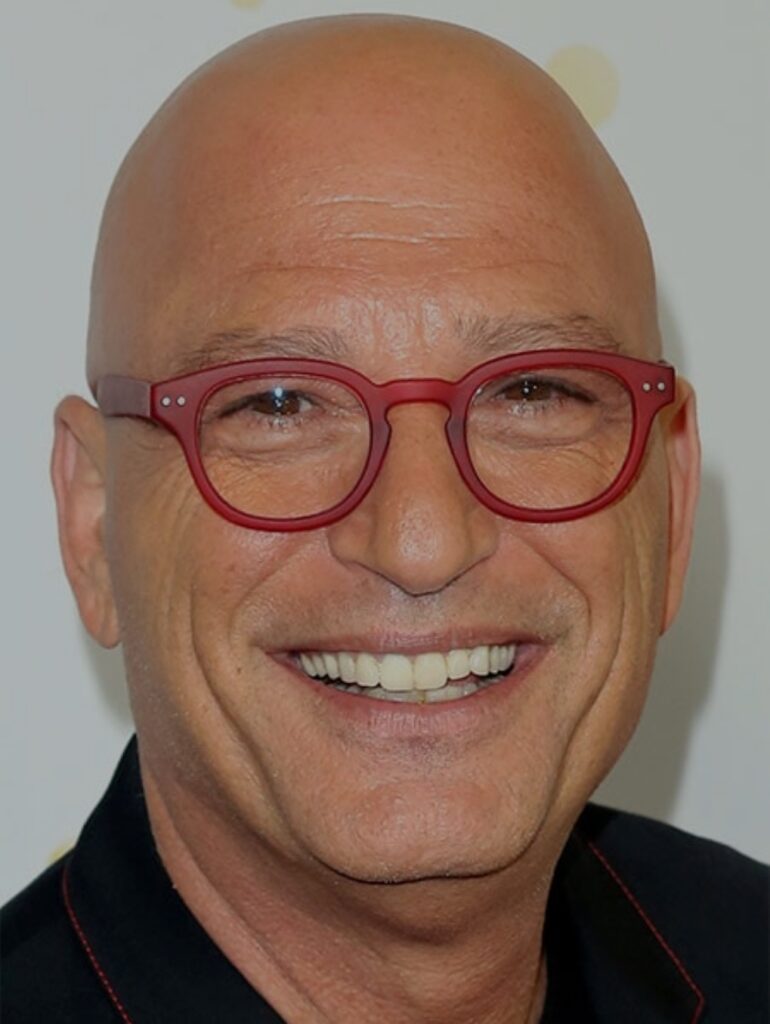 For many years, Mandel kept his mental illness a secret because he was ashamed and worried that it would affect his ability to obtain employment. However, he now wants to end the stigma associated with mental health issues and hopes that his openness about his struggles will help others.
Mandel acknowledges that some people find his mental health battles amusing, but he hopes to change the perception of mental illness and help others who are struggling. Despite the challenges he faces, Mandel is optimistic that he can continue to treasure the moments in his life that are not shadowed by darkness.