Jessica Simpson welcomed her third child, Birdie in 2019. She opened up about her 100-pound weight loss and sobriety from alcohol and pills.
In an Instagram video, she posted the room of her three-year-old daughter furnished and styled by Pottery Barn Kids.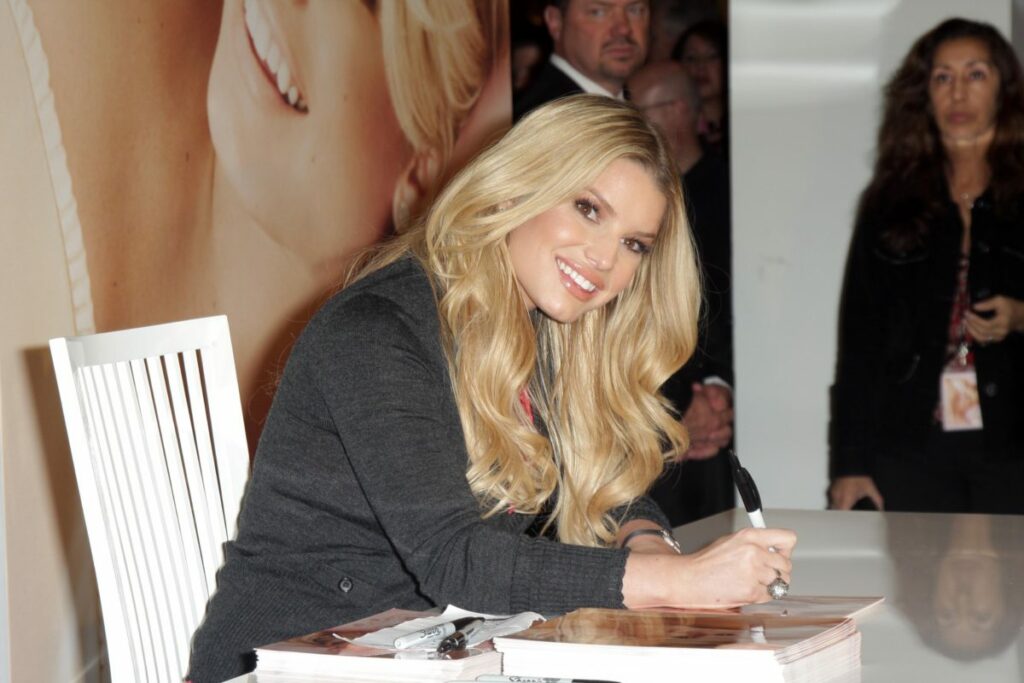 Some fans share their love for the design, but others said she is sick. Others pleaded for her to get some help.
Simpson opened up about her journey through sobriety from alcohol and pills in her 2020 memoir Open Book. She also revealed that she was abused in her younger years.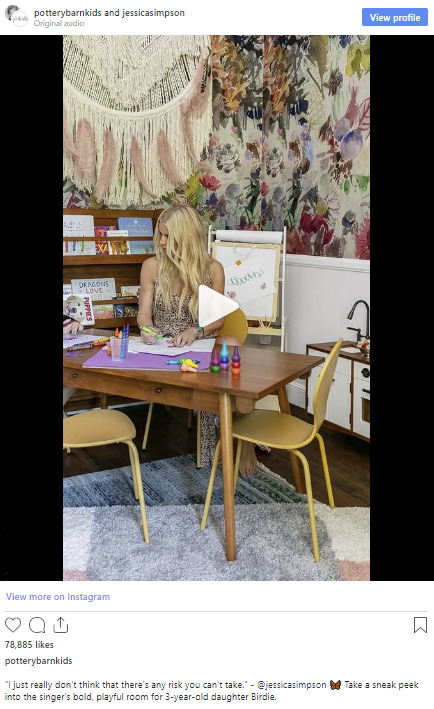 After sobriety, she started losing weight and successes in losing around 100 pounds. It was at that moment that fans started to worry.
As for the video, the comments were different. Some were judgmental, and others were just concerned fans. Someone said, blink twice if you need help, and others said if only they noticed her slurred speech.
Others talked about her appearance and made complimented her, so it wasn't all negative.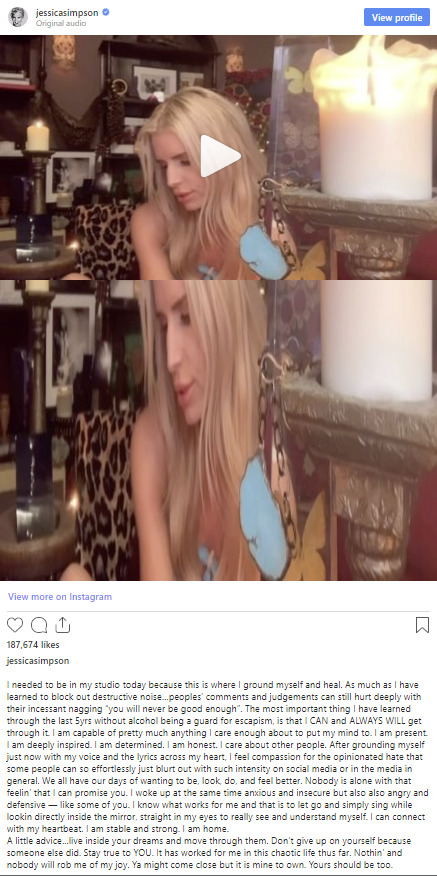 Her caption was extremely long and explained this is the place she can heal. She isn't giving up on herself.
What do you think about this? Share your thoughts in the comments on Facebook.