This story has touched everyone's heart. It is about a four-year-old girl who suffers from terminal brain cancer. The little girl was diagnosed with cancer in October and her birthday is approaching.
The mother of the little girl is making sure that she celebrates the most unforgettable birthday. According to doctors, Delaney may only have six weeks to live. Her mother wrote a message on social media and asked everyone to join the initiative she has taken.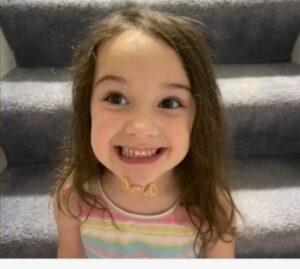 Delaney's mother touched everyone's heart with the writing on her profile. She tried to tell her followers and friends how important this moment is for her. It is very difficult for a mother to look at her sick child. The little girl's mother was sad, but she didn't want this event to stop her from her goal to make her daughter happy.
She has asked everyone to send birthday cards to her with wishes for her daughter. Her daughter is now fighting brain cancer and is in a very difficult moment in her life. She wants her daughter to smile. "She is a very loving and kind girl. Her smile brought light to our family. She is our little angel." The girl will turn 5 years old on December 16, and this will be the most special birthday thank to her mother.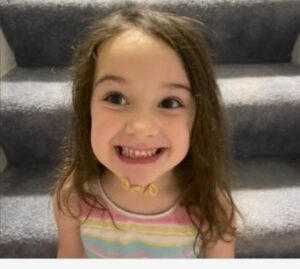 She is now at Children's Hospital in Milwaukee. Her family never leaves the little girl alone. They are very upset about Delaney's health condition. For this reason, parents want to make their daughter smile. They asked everyone to donate a birthday card to Delaney. They would be very happy if they would receive postcards from all continents.