Recently, another accusation has come for Nick Carter. Many times Carter has been accused of disturbing and harassing behavior. For these behaviors, he has received many complaints and has had court hearings.
A woman gave a lawsuit against the singer for rape at a concert held in 2001. This charge is very serious and will affect Nick's judgment.
The woman has accused the well-known singer of contracting the sexually transmitted disease HPV. The lawsuit was given in court by a woman who did not want to reveal her identity to the media. She says that she was 17 years old when the incident happened. The attack happened after the concert which was done in Washington. The woman sent her accusation on December 8 in court.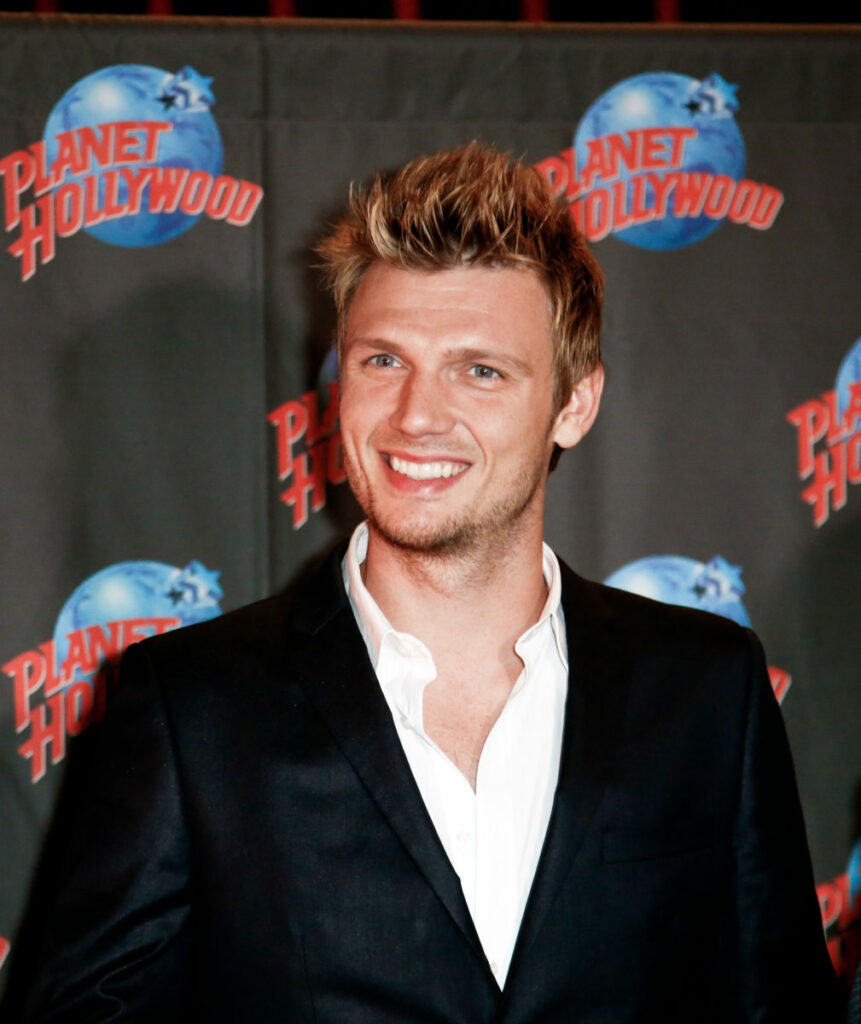 This news spread very quickly on social media. According to the woman's testimony, she met the singer on his tour bus. He invited her on the bus and offered her an alcoholic drink. The rape accusations that the woman gave in court will affect Carter. After inviting the woman on the bus, he forced her to do oral sex in the bus bathroom.
The 17-year-old was very scared and started to cry. She said that the singer had raped her twice. He had not taken into account the girl's cries and her begging for him to stop. She did not file a lawsuit until this age because she was afraid that no one would believe her. She has autism and cerebral palsy and this has scared her even more to tell the truth.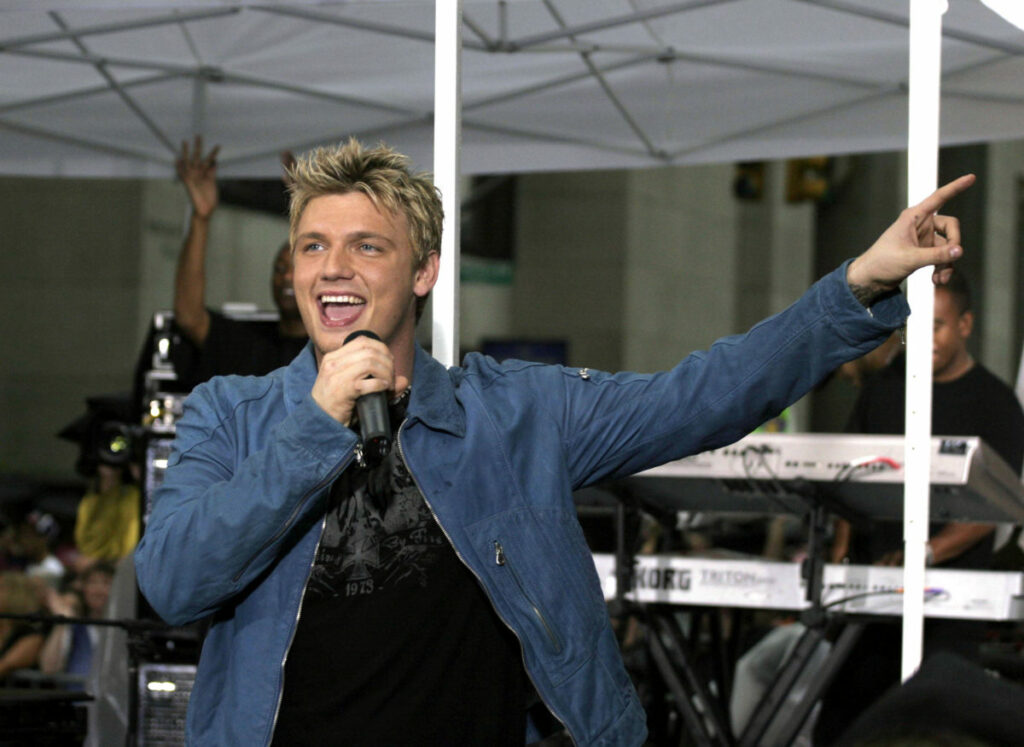 Her lawyer has defended and supported the woman. She has hurt herself for years, but now she wants to live peacefully and feels ready, to tell the truth. She demands justice for the attack that was done to her when she was a teenager. But Carter's lawyers react to this news.
His lawyers have called the woman's accusations "baseless and false." Lawyer Holtz also said that the girl "is being manipulated." The court will deal with this issue and give its decision.