Maxine and Jake Young from Pennsylvania fell in love and knew they wanted a big family. They became foster parents to three children and later welcomed another baby into their home.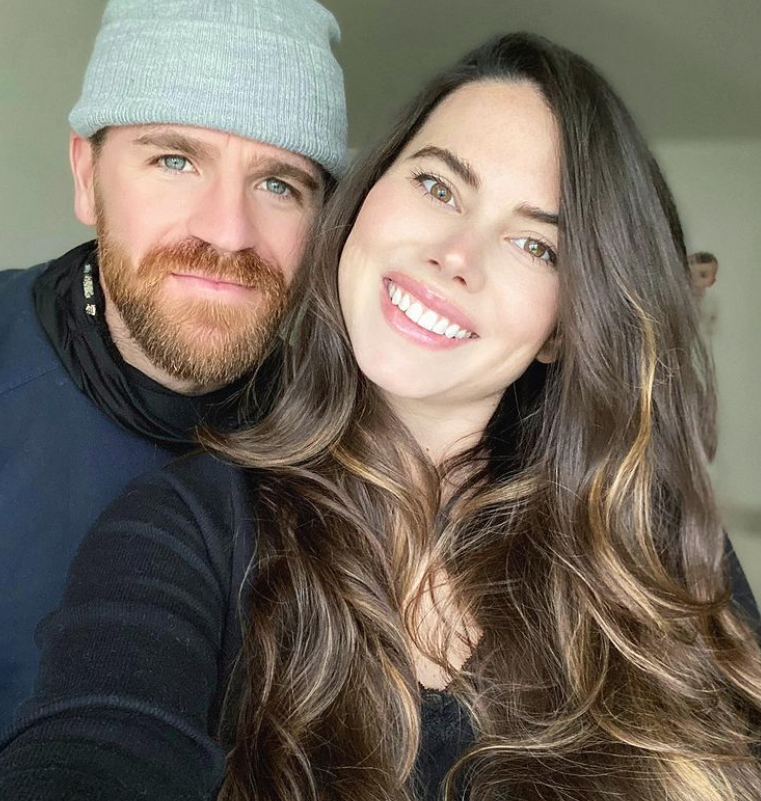 Despite their full house, Maxine and Jacob wanted to have a biological child and underwent fertility treatments.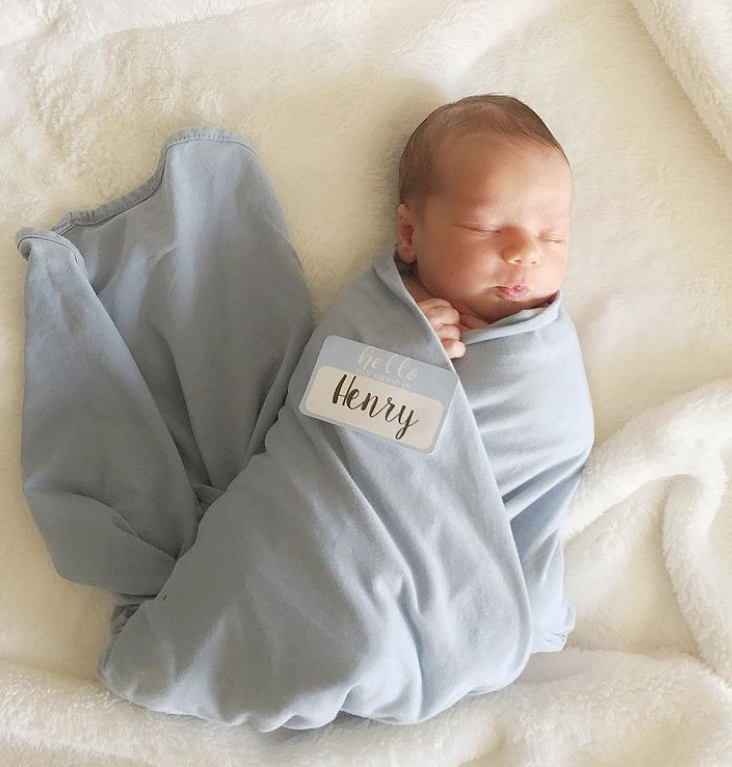 They welcomed their son Henry into the world in October 2018, and the family felt complete. However, Maxine started feeling strange and suspected she might be pregnant again, even though she didn't think she could conceive naturally.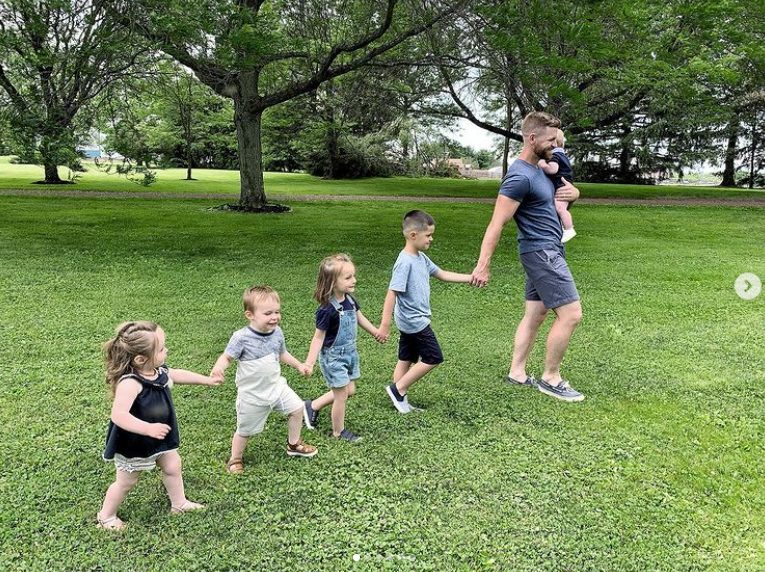 During her first ultrasound, she learned that she was actually pregnant with quadruplets! Just weeks after the adoption of their foster children was finalized, Maxine gave birth to four healthy babies.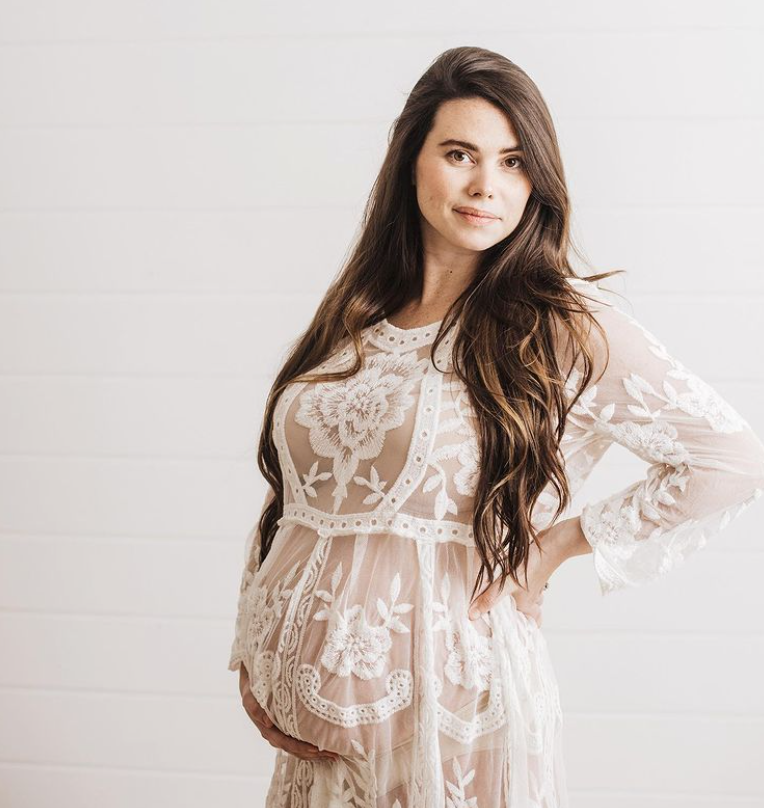 Meeting the babies was an incredible experience for Maxine and Jake, and they felt all the struggles they had gone through in the past were worth it. The family is happy and grateful for their new additions, and they wish them all the best in the years to come.