Hugh Jackman, known for his role in The Greatest Showman, has revealed that he is once again undergoing tests after his doctors saw something "a little irregular." Jackman has been diagnosed with basal cell carcinoma, a form of skin cancer, six times since 2013.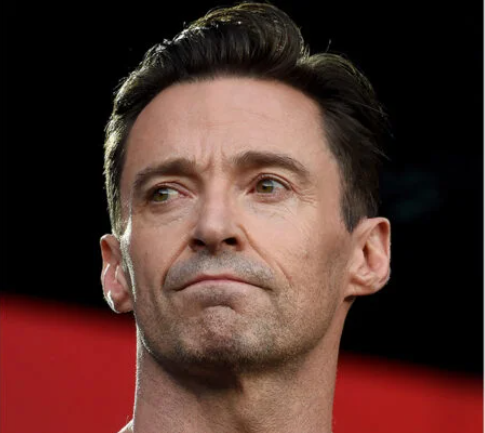 In a social media video, the actor urged his fans to take precautions when it comes to sun exposure, reminding them to wear sunscreen. He stated that his health issues are likely the result of playing cricket in the sun when he was younger.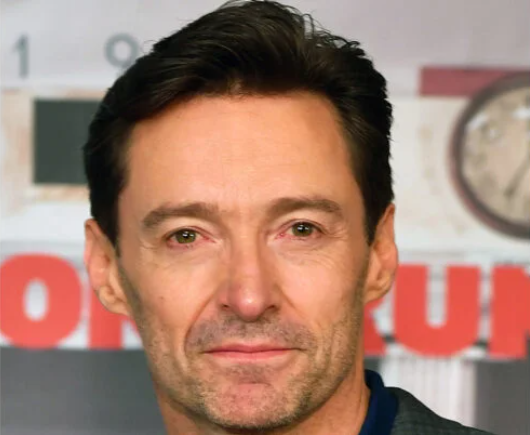 Basal cell carcinoma is one of the most common forms of skin cancer and is typically cured through treatment. The Skin Care Foundation estimates that 3.6 million cases of this form of cancer are diagnosed each year in the United States alone.
Jackman has previously spoken publicly about his health struggles and uses his platform to raise awareness and encourage people to take care of themselves. We hope that Jackman will not face any further health issues in the future.