An armed teen pointed his gun to some children in a Texas Popeyes. Children's father defended them.
Andrew Herrera, 19 year old entered a Popeyes in San Antonio, Texas to rob. To make everyone understand that he was a threat, he demanded money from a customer and pointed the gun at his children.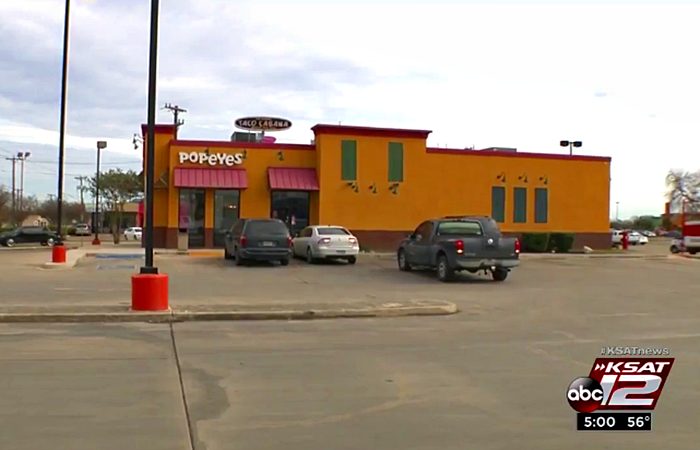 He didn't realise who these children's dad was. Before he makes his move, the father pulled out his arm and shot him 5 times, killing him there.
After the robber's death, his mother has a question for the children's father to answer. She says that she understand the reason of shooting Herrera, but she cannot grasp one thing.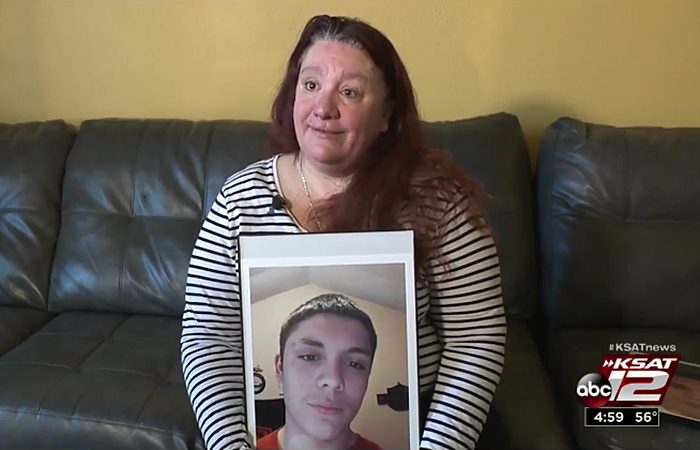 She questions the father's intentions, and asks why he had to shoot him five times. The mother understands that he was protecting his family, but why shooting him four more times?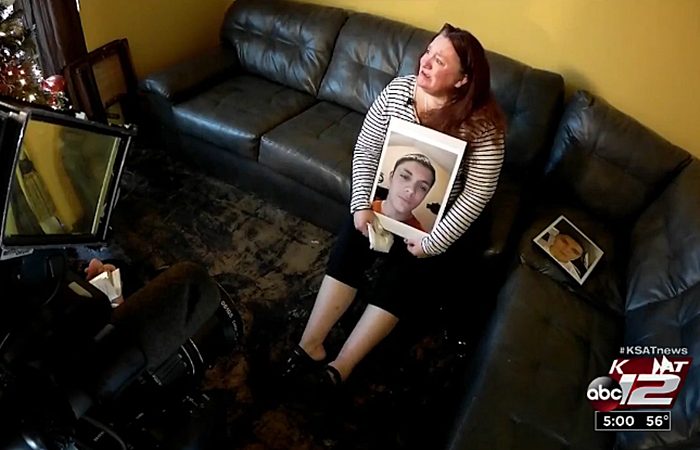 She said, 'Did my son deserved to be punished? Yes he did.' The mother ads that he was diagnosed with schizophrenia and bipolar disorders and had an unloaded gun when he was there to rob.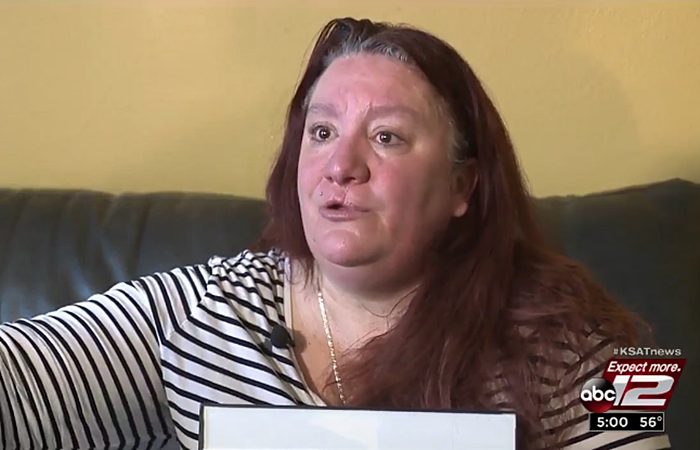 A police spokesman said that in Texas if you are in fear losing your life or property, you have the right to defend. For the father, it was the only way to ensure that the threat to his children's life was neutralized.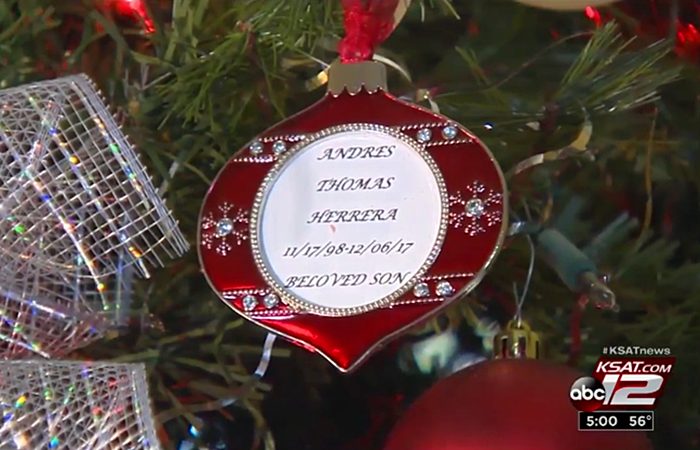 What do you think about that? Do you think it was right to shoot him five times and not just once? Share your thoughts in the comments on Facebook.