A photo of Milton West holding Cody Shugart's baby has gone viral. The commentators are surprised by this photo. The photo shows a black man holding a white child. People understood a detail in the photo that they had not seen before. This photo has received many shares and likes. Cody Shugart has decided to talk about this photo that went viral in a short time.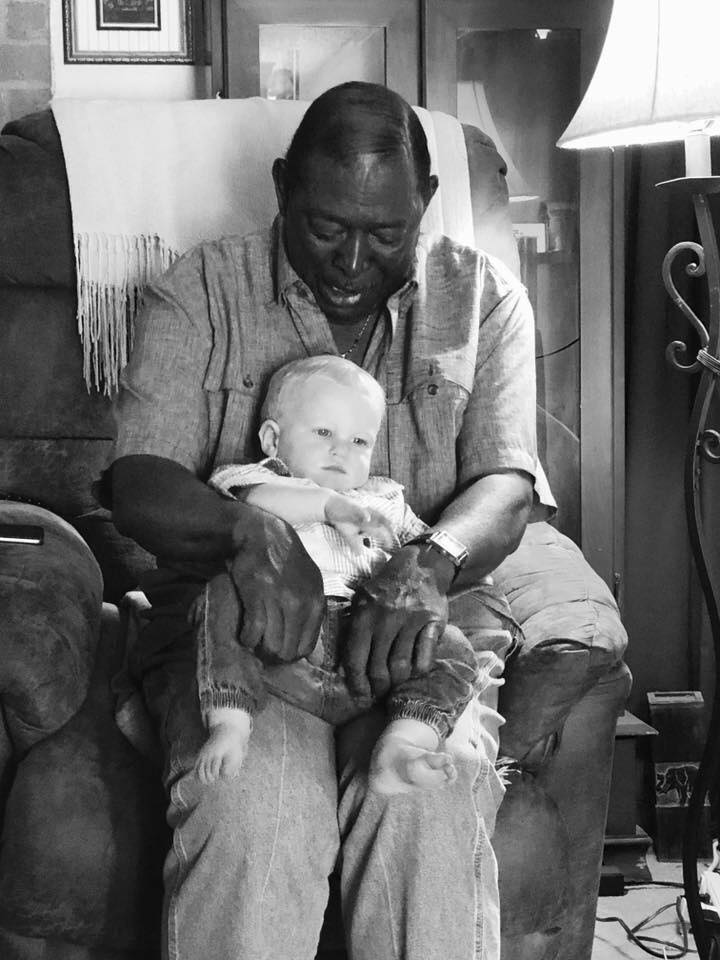 "You should know the history of this photo," he writes below the photo.
Shugart pointed out that the colored man was named Milton West. West was Shugart's neighbor a few years ago. They were good neighbors and he remembered West as a very loving and kind man. West and Shugar have been neighbors since Shugart was a child. He tells more about his relationship with West.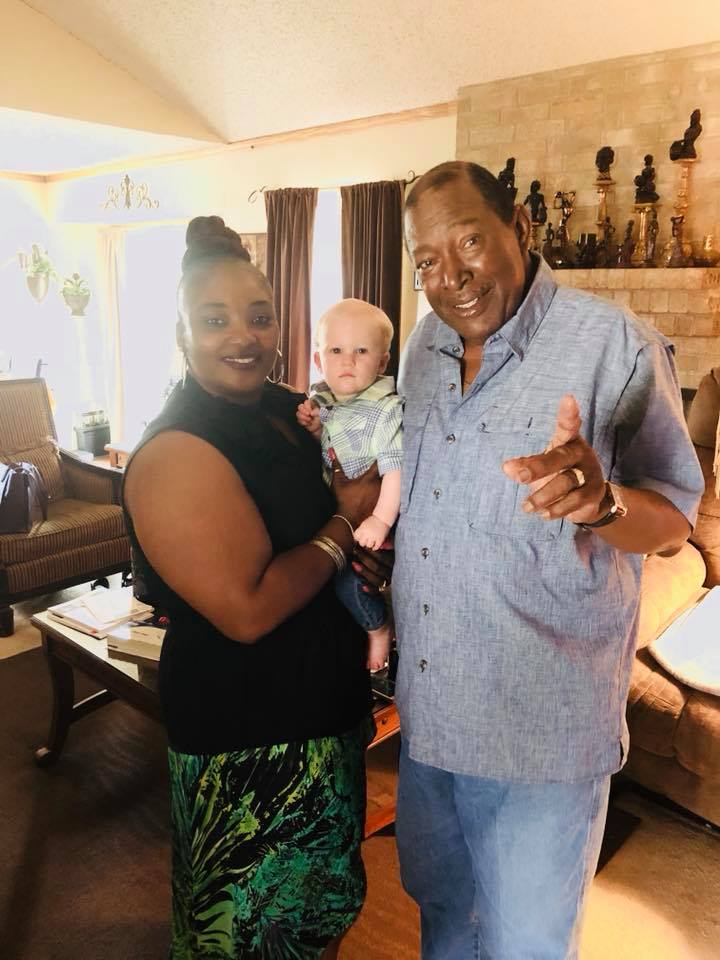 "I knew him as Mr. Chip. He has been by my side since I was two years old. I grew up without a father and he stayed by my side throughout this period," writes Shugart. The photo shows West and Shugart's little son. "He helped me to be educated with values. He also taught me many new things that I did not know. I got the most important life lessons from him. I thank him that today I am a good husband and a good father. God put good and loving people next to me at the moment when I needed it the most".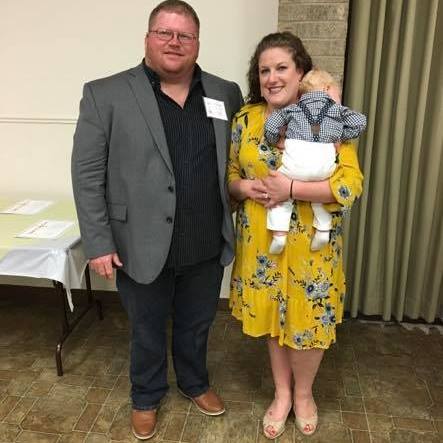 "I found the love of my life and we were blessed with our little boy, Bob Wayne Shugart. I wanted my son to have a relationship with the man who taught me so many things in my childhood. Mr. Chip and his wife love my son very much. We told our little one that we were going to meet Lolli Pop, and we talked about Mr. Chip and his wife. I am grateful for the good things that God has given me. I would like my son to learn from West what he has taught me."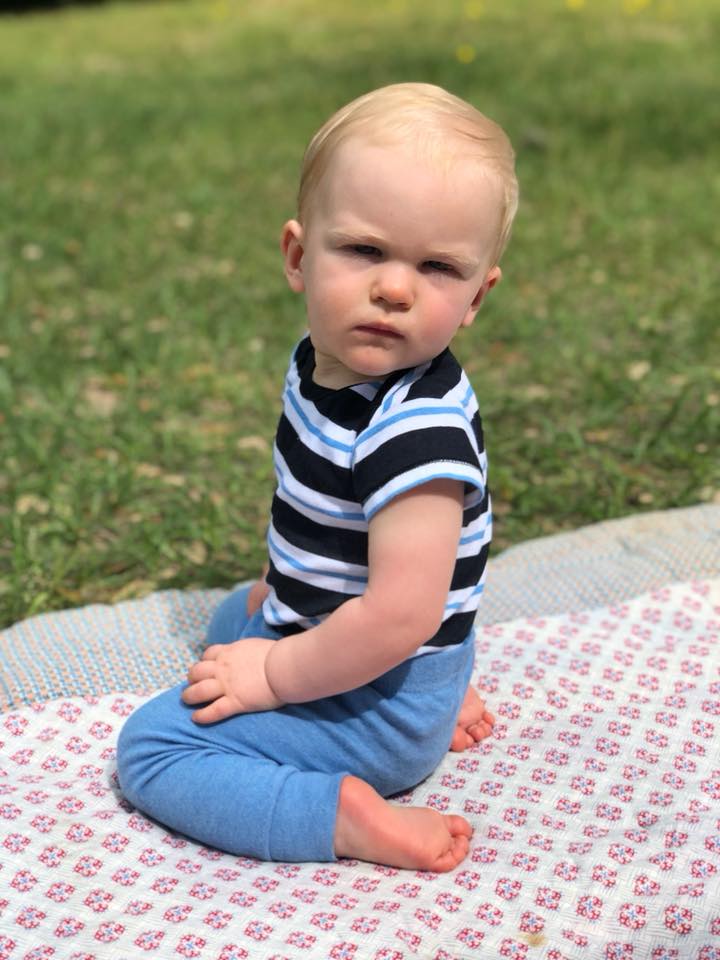 Shugart also spoke about the negative comments that people make about races and relationships between people. He called on everyone to love each other and give kindness and positivity. This photo will be a beautiful memory for him and his son.