Country Music artist Jake Flint was known as a star in the industry. He was very successful with Oklahoma Red Dirt.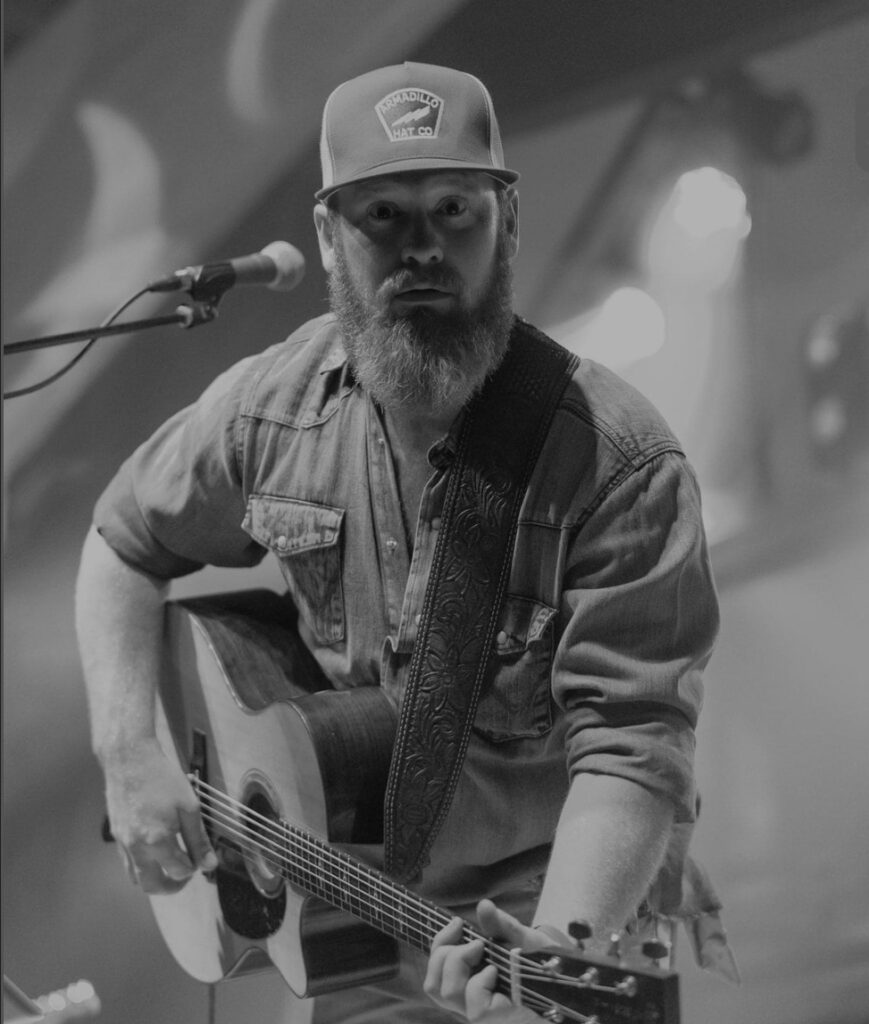 Jake just married to the love of his life, but unexpectedly passed away within hours.
A statement was shared on Faceboob from Flint's Manager, Brenda Cline. 'I loved him like a son. The most dedicated artist and the hardest working that I have worked with in my career.'
It is unbelievable, we need prayers. Please pray for his wife Brenda and his family. This is incredibly difficult.
His cause of death is still unknown, but we will continue to update.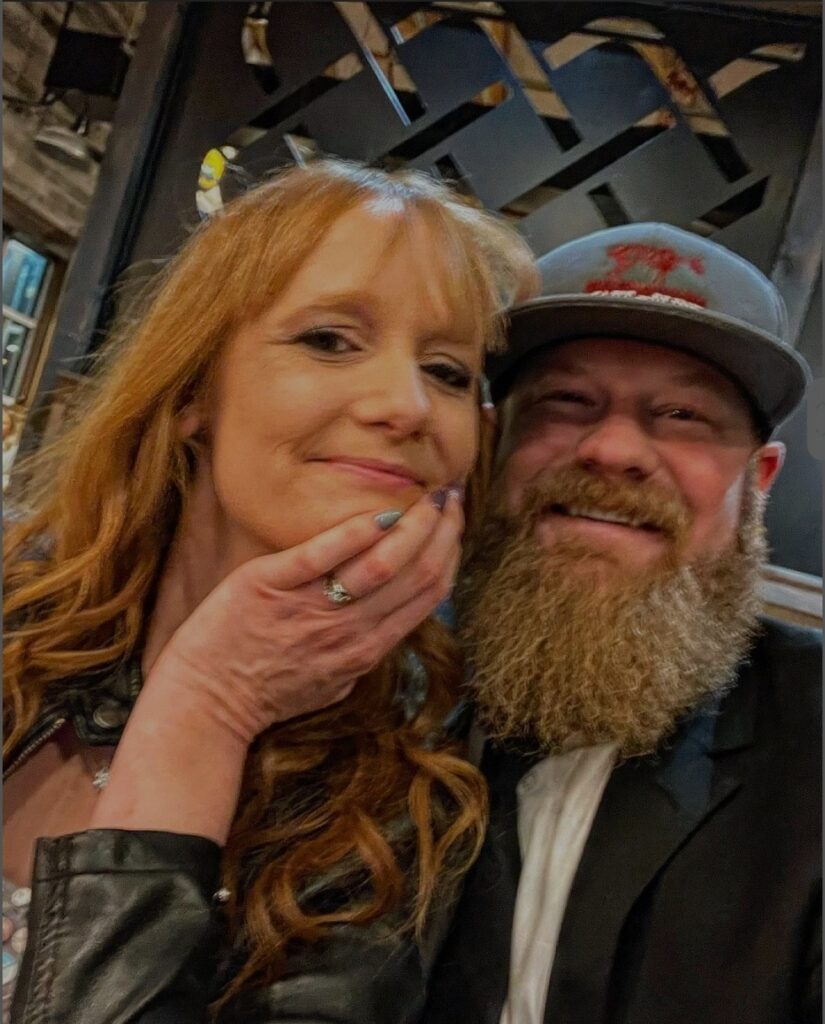 We offer our condolences to his family and friends!