The National Transportation Safety Board has revealed the cause of a plane crash that killed seven people, including Gwen Shamblin Lara, a weight-loss guru turned controversial religious leader and her husband.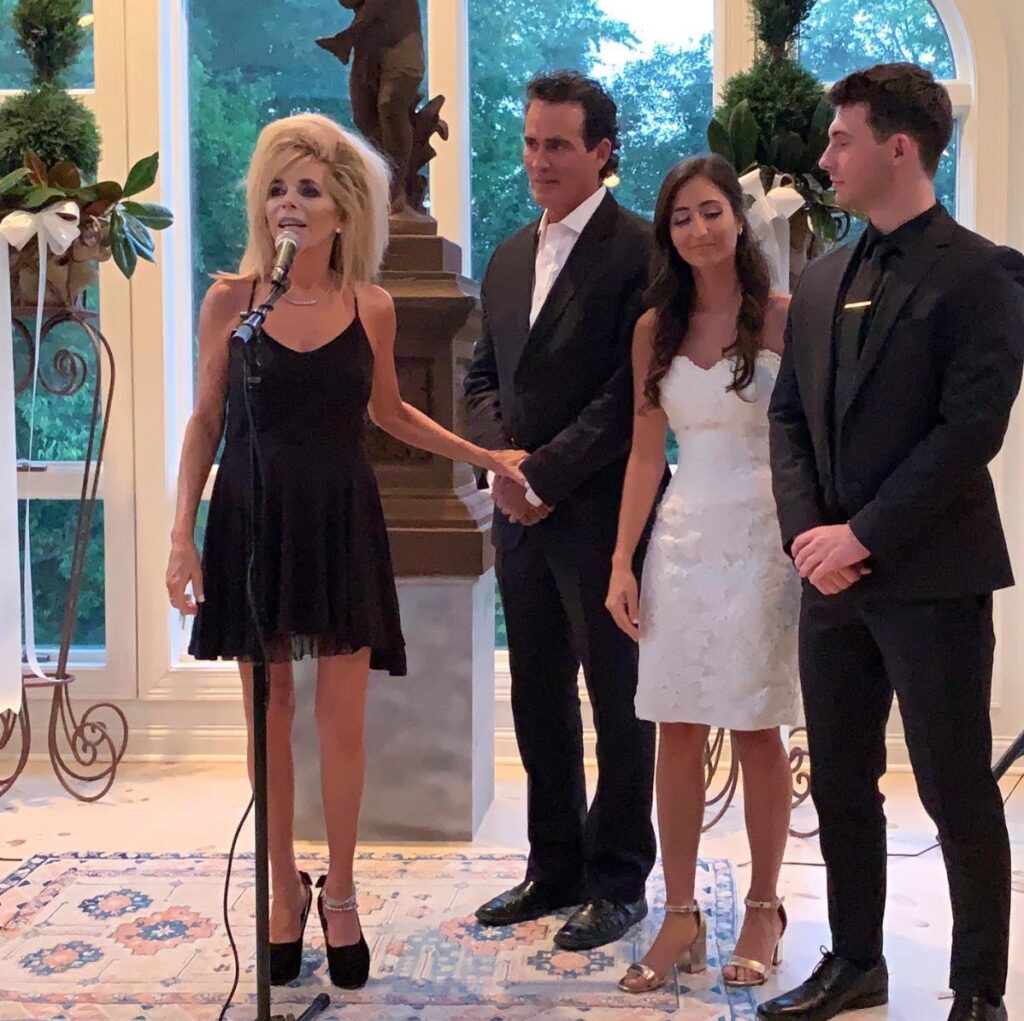 The report indicated that the crash was likely caused by Shamblin Lara's husband, who was piloting the plane, becoming disoriented in the clouds. The plane crashed into Percy Priest Lake in Tennessee just moments after takeoff. Flight data showed that after the plane had entered the clouds, it made a series of heading changes, along with several climbs and descents, before it entered a steep, descending left turn.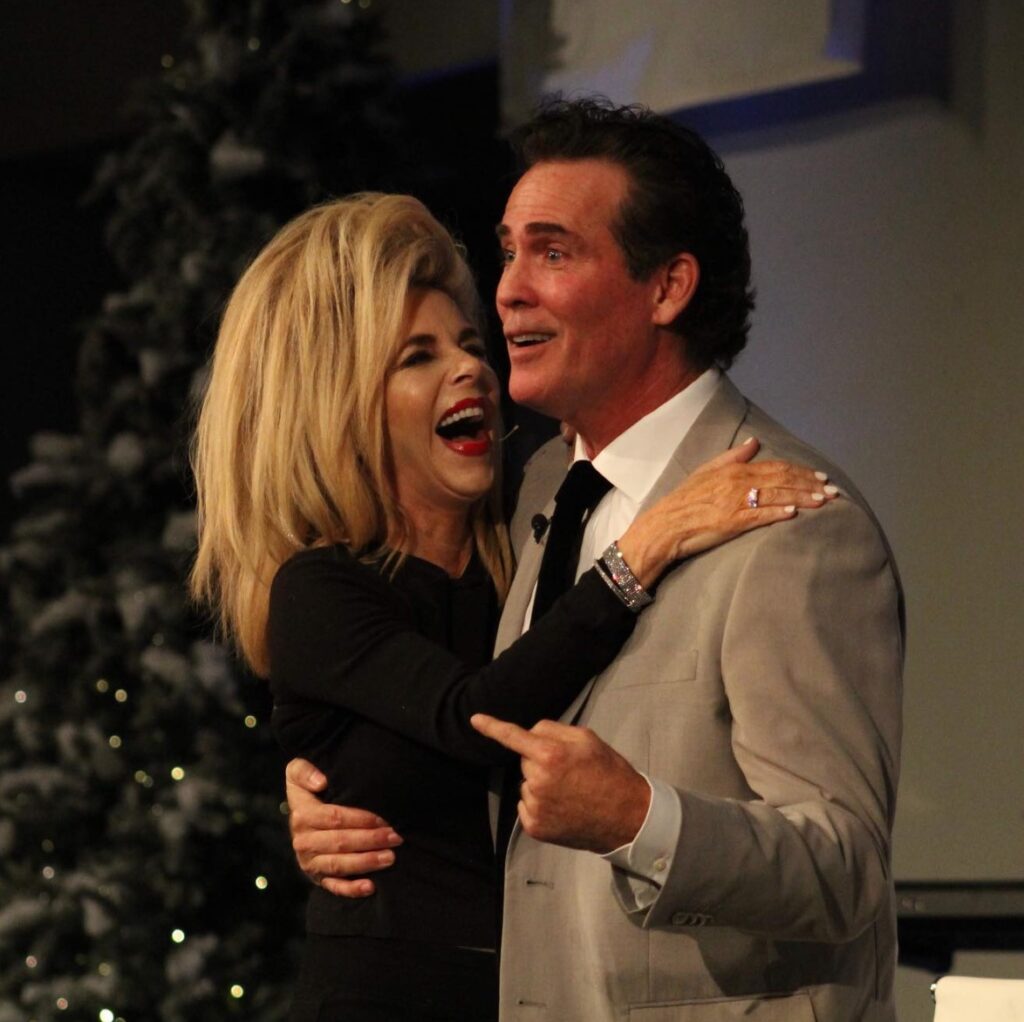 It was determined that Lara's actions after takeoff were consistent with the onset of a type of spatial disorientation known as a somatogenic illusion. The report also stated that Lara likely did not effectively use his instrumentation during takeoff and climb. The investigation found no evidence of any mechanical malfunctions or failures that would have precluded normal operation.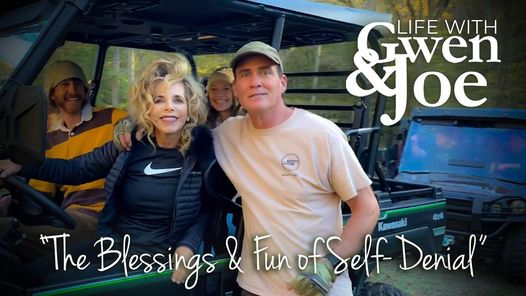 All seven people aboard the flight were members of Shamblin's church, the Remnant Fellowship, which was often described as a cult. Shamblin founded the church in 1999, and it faced several accusations of abuse and exploitation. Lara faced criticism for her hypocrisy after she divorced her first husband, David Shamblin, to marry actor Joe Lara in 2018. Shamblin opposed divorce in her church.