Former NBA star Shaquille O'Neal caused concern among his fans when he posted a picture of himself from a hospital bed. However, he soon revealed that he had undergone hip replacement surgery and was doing fine.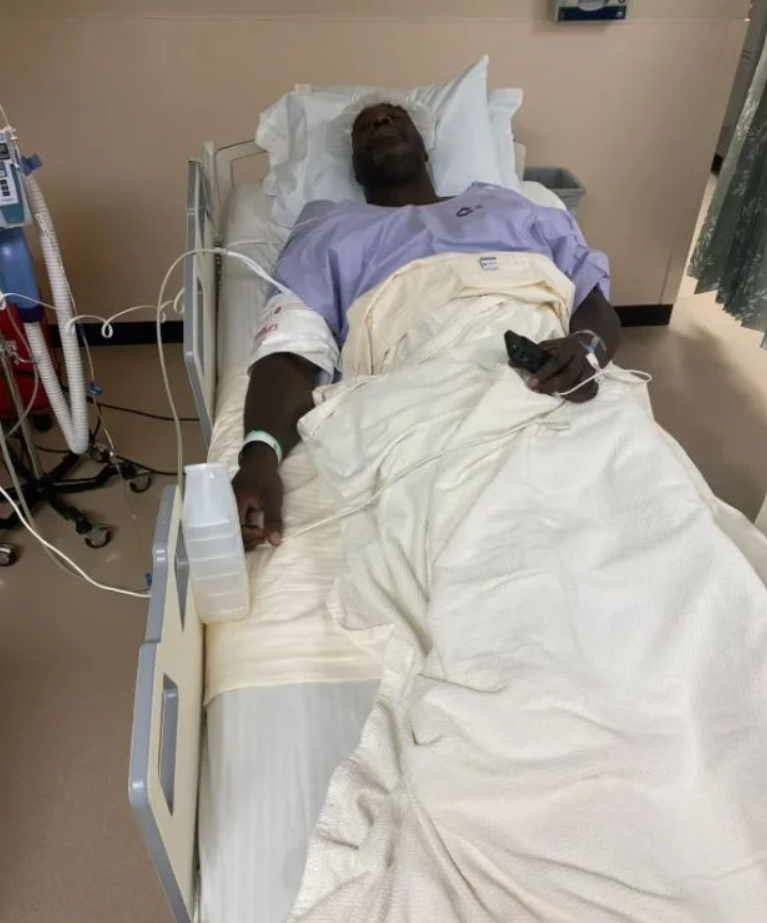 In a post on Instagram, he joked that he had undergone "BBL work" (short for Brazilian butt lift), which made many of his fans laugh. O'Neal, who is seven feet one inch tall and won four NBA titles in his career, has previously lost a significant amount of weight after being confronted by a close friend.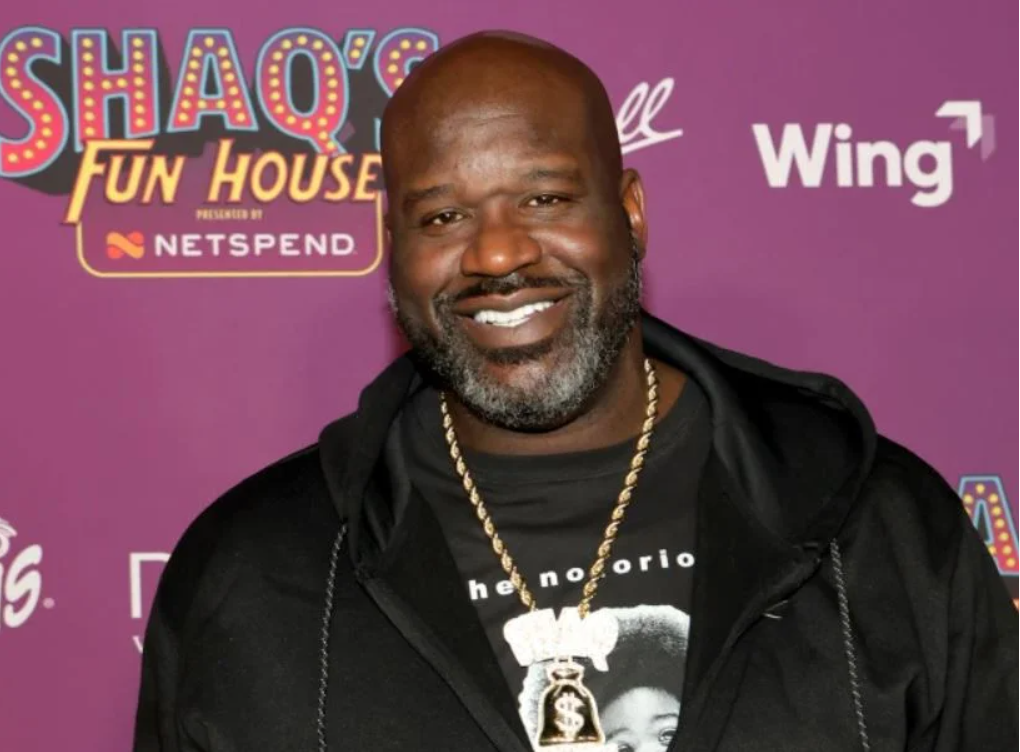 He is considered one of the greatest athletes of all time. Fans sent him their get well wishes for a speedy recovery.