Caitlyn Jenner, the former Olympic athlete and reality TV star, announced on her Instagram account that her mother, Esther Jenner, had passed away on April 20. Esther was just a few weeks shy of her 97th birthday. Caitlyn wrote a heartfelt tribute to her mother, stating that she was heartbroken and would miss her tremendously. Caitlyn shared several photos of her mother, including one of her holding balloons that read '95' for her 95th birthday.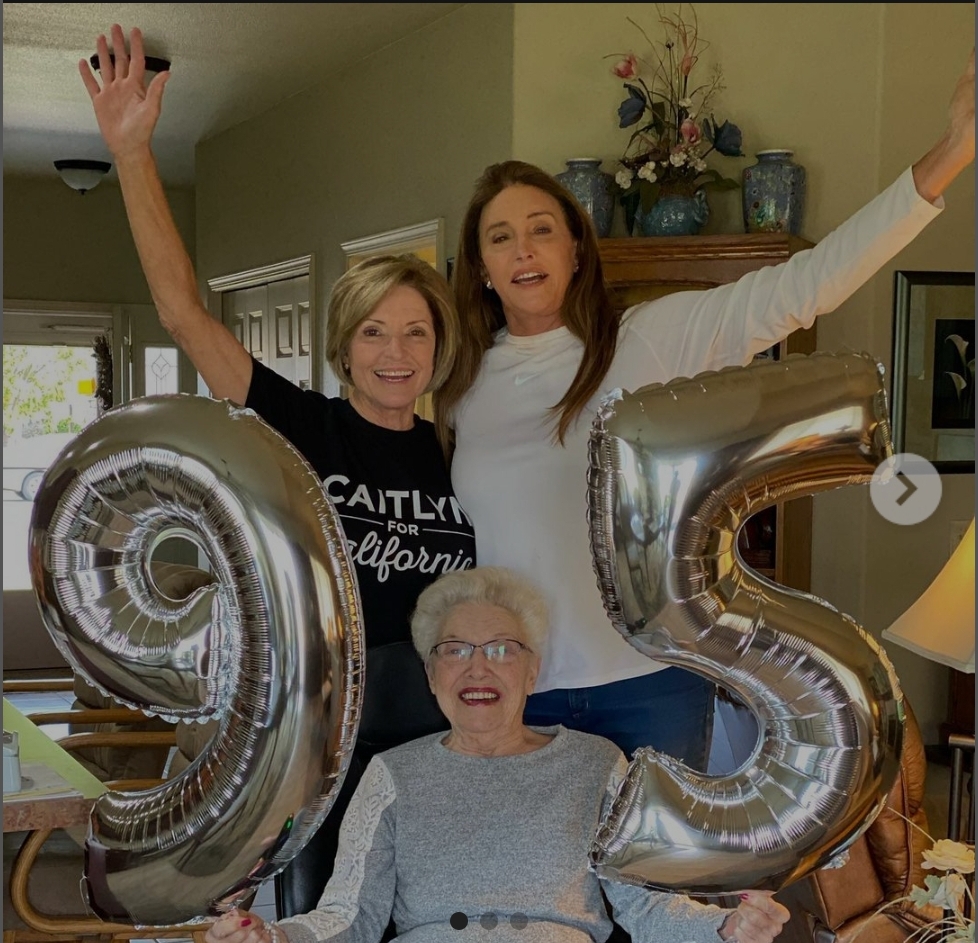 Esther Jenner was a beloved figure among fans of the Jenner-Kardashian family. She first appeared on the hit reality TV show Keeping Up With the Kardashians, and later on I Am Cait and Untold: Caitlyn Jenner. She was open in her support for her son-turned-daughter and always loved Caitlyn unconditionally.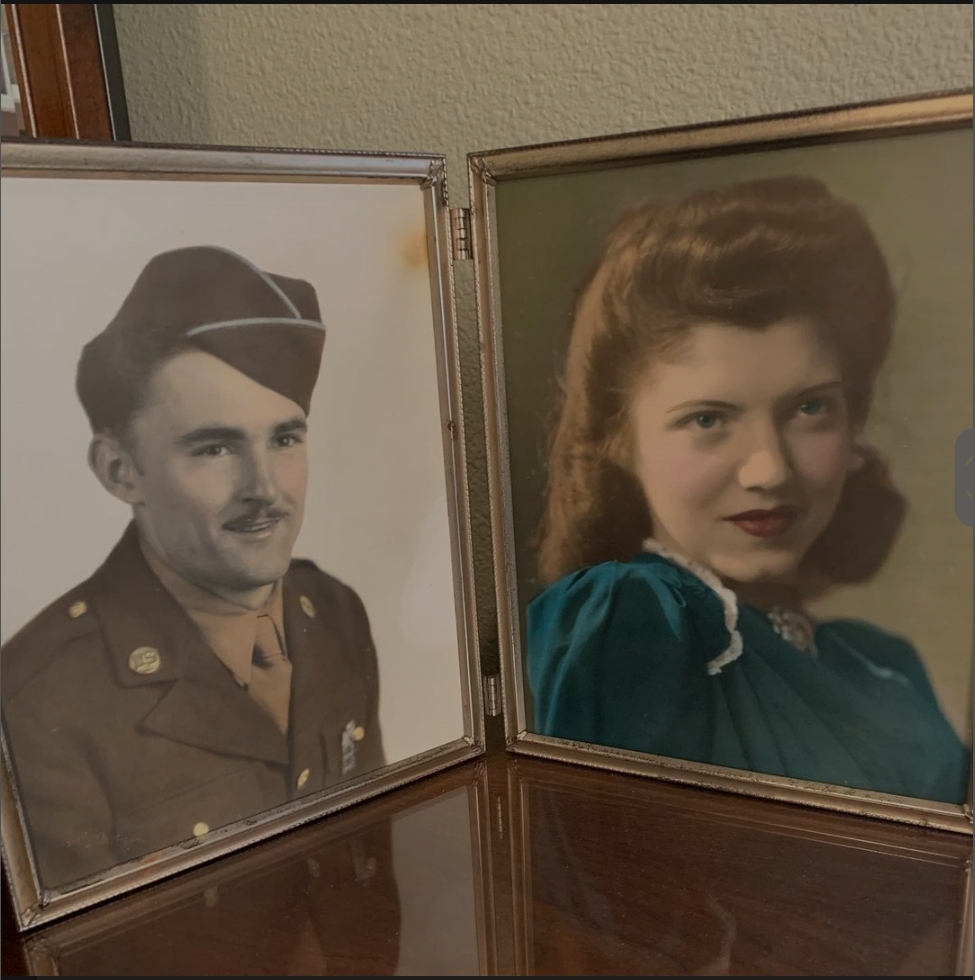 Esther was featured in the 2015 ESPY's when Caitlyn won the Arthur Ashe Courage Award for her courage in embracing a truth that had been hidden for years. During her acceptance speech, Caitlyn credited her mother with giving her the courage and determination to be herself, even when others struggled to accept her new identity.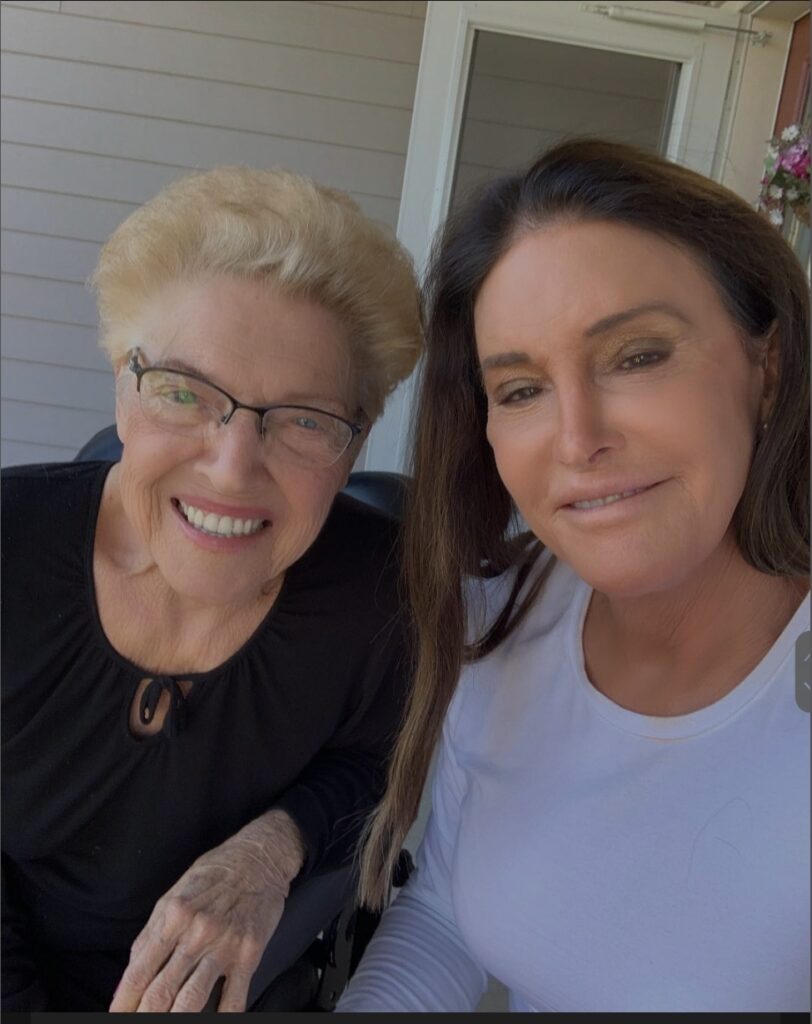 Esther was known for her positivity and always had a smile on her face. She was one of Caitlyn's biggest supporters throughout the process of changing her gender and identity. Esther once said, "It seems as though when people start to have more understanding, the stigma of being different goes away. To me, that's the beauty of [Caitlyn] giving herself permission to do this because-like for any of us-once you've seen something over and over again, you get more used to it, right?"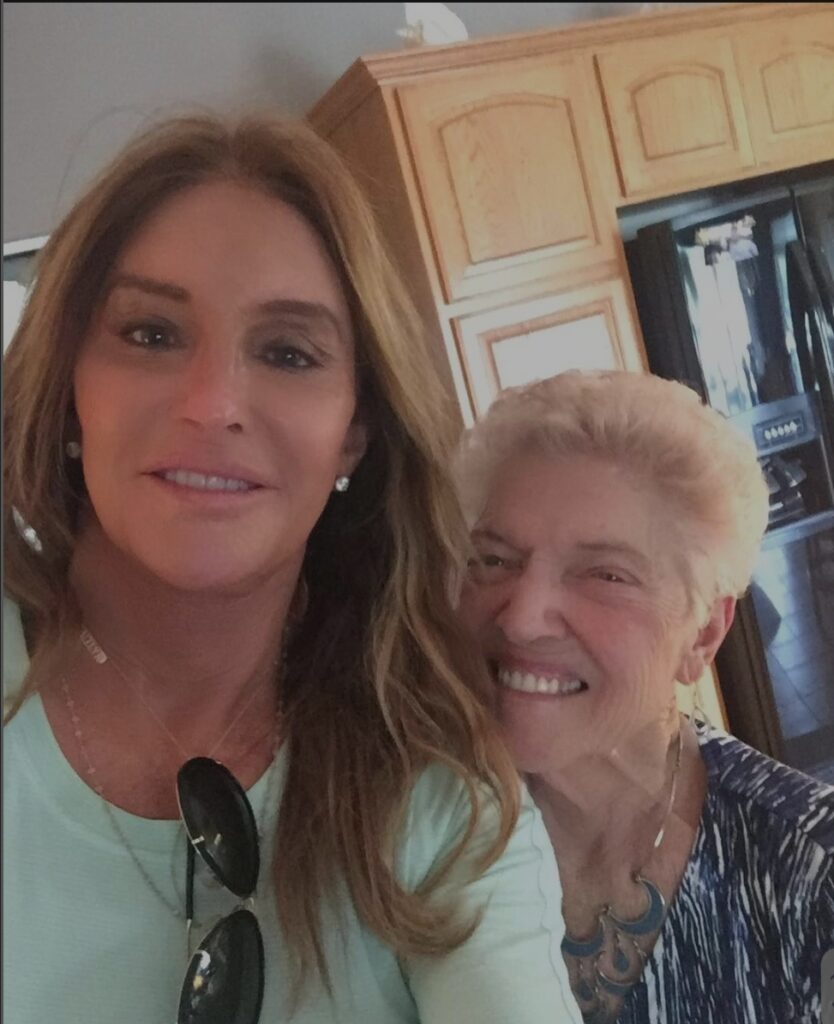 Esther will be greatly missed by her family and fans. Caitlyn ended her tribute with the words, "Love you mom."